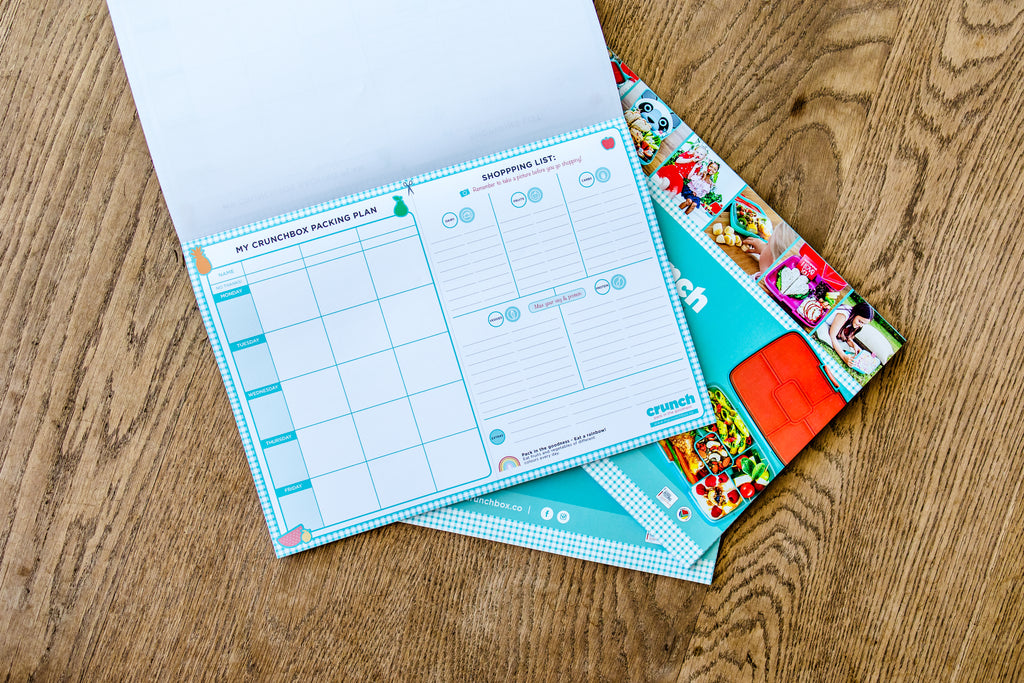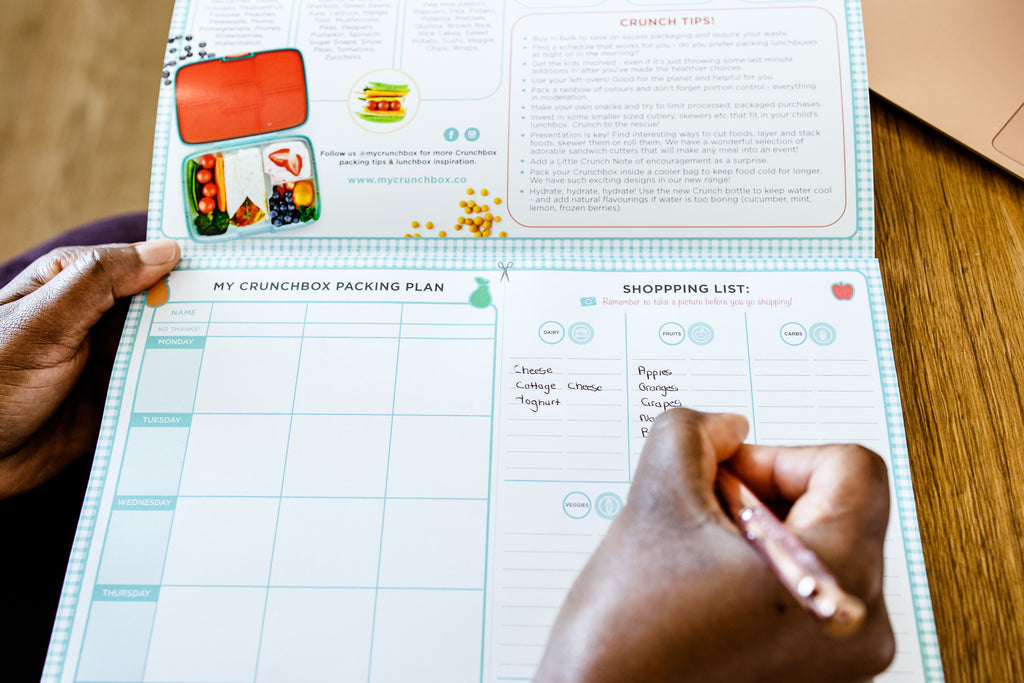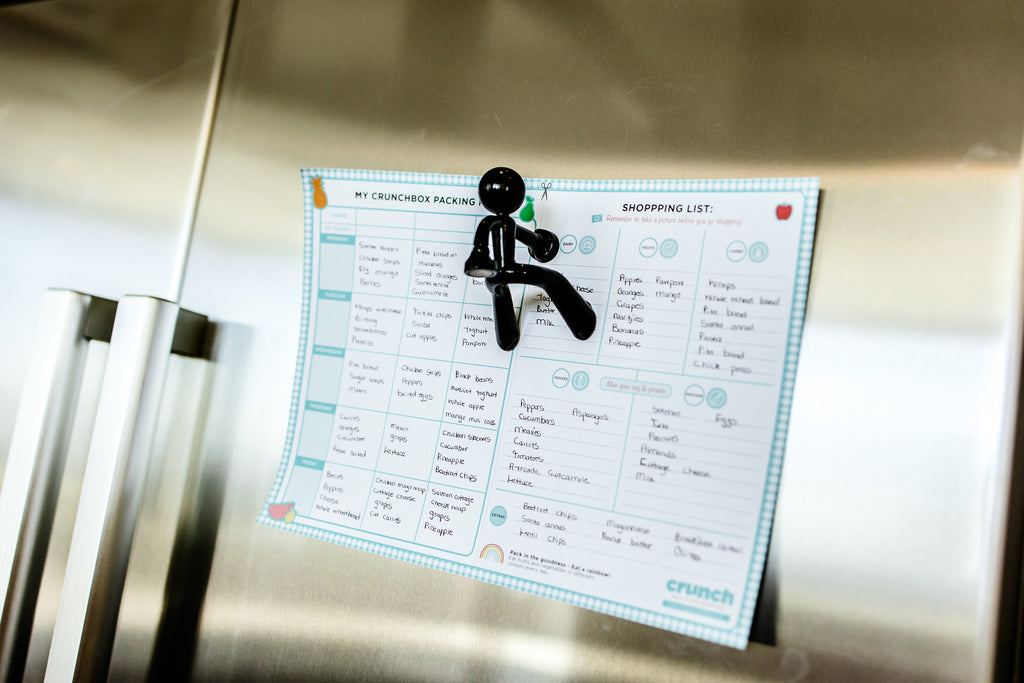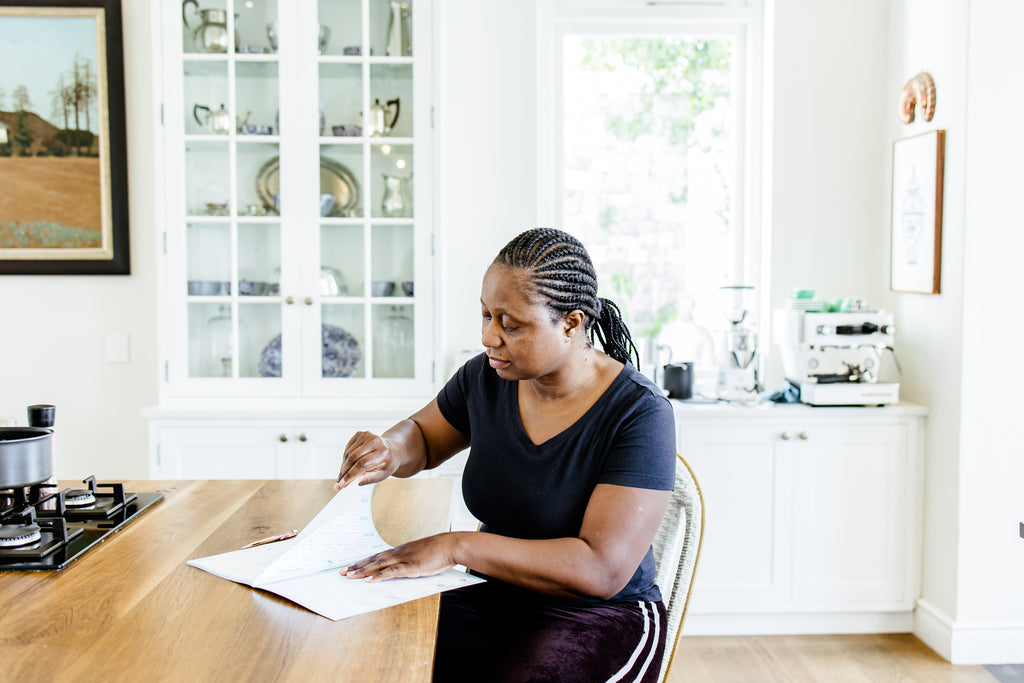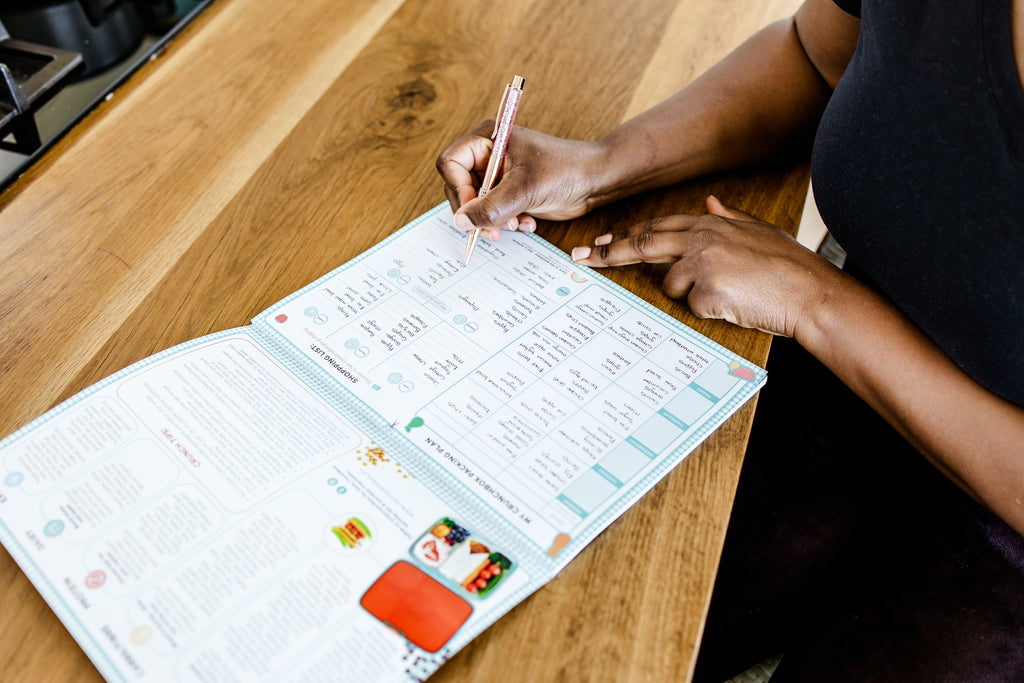 Crunchbox Weekly Planner
Crunchbox Weekly Planner

description
Make lunchbox packing simpler with Crunch's new, fabulous weekly planner. Tired of morning chaos, or boring lunches repeated daily, this A4, 40 page pad allows you to insert your child's name in their own column and plan for the school week. There is even a spot to remind you what they DON'T like to eat. 
A shopping list, broken down into the classic food groups, serves as a visual of how balanced your child's daily school intake is. Take a photo, or pop the list in your bag, to ensure an efficient (and healthy) shopping experience! 
There is also a page with great lunch ideas of what to pack, coupled with some of our favourite Crunch tips! 
So go ahead, and plan the week ahead at a glance - then tear off that week's page and pin it on your kitchen notice-board or fridge for the week; while the pad remains on your desk to plan ahead for future weeks. 

Delivery door to door within 4-5 working days.