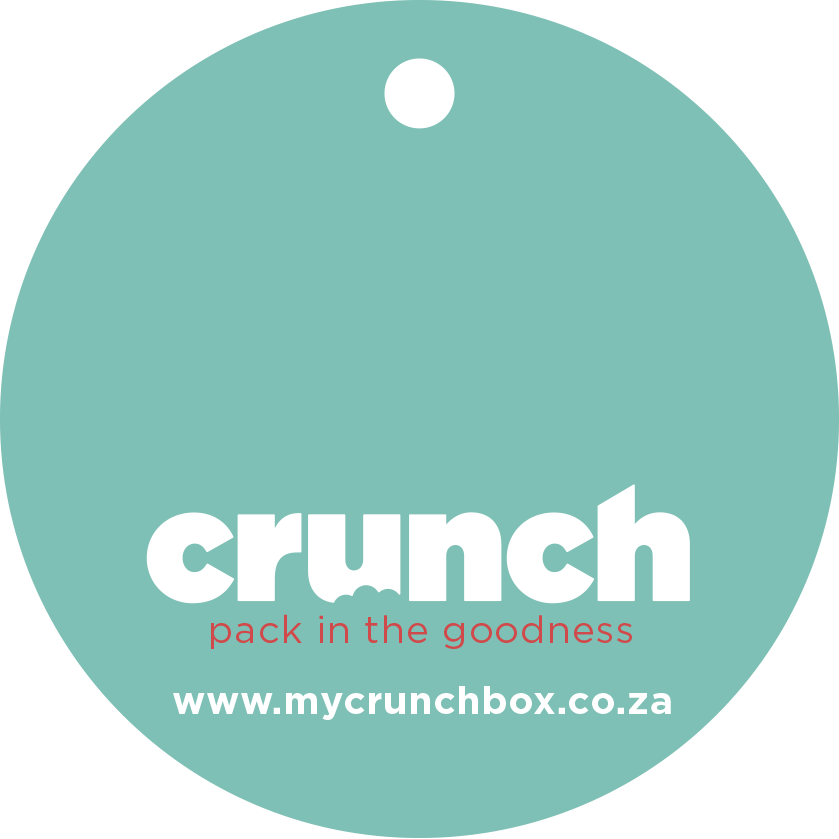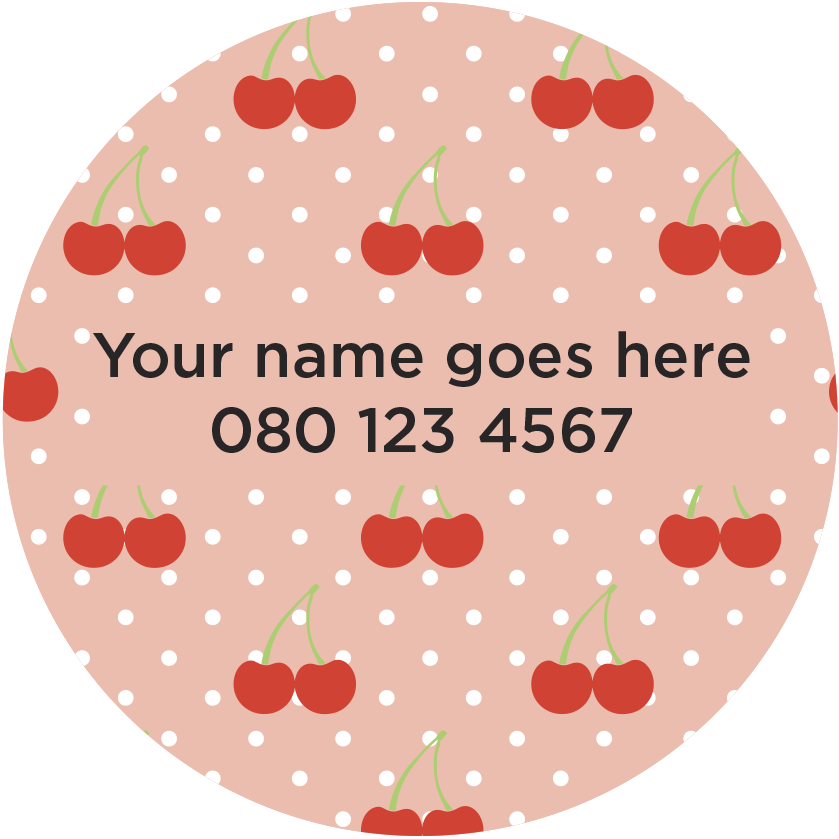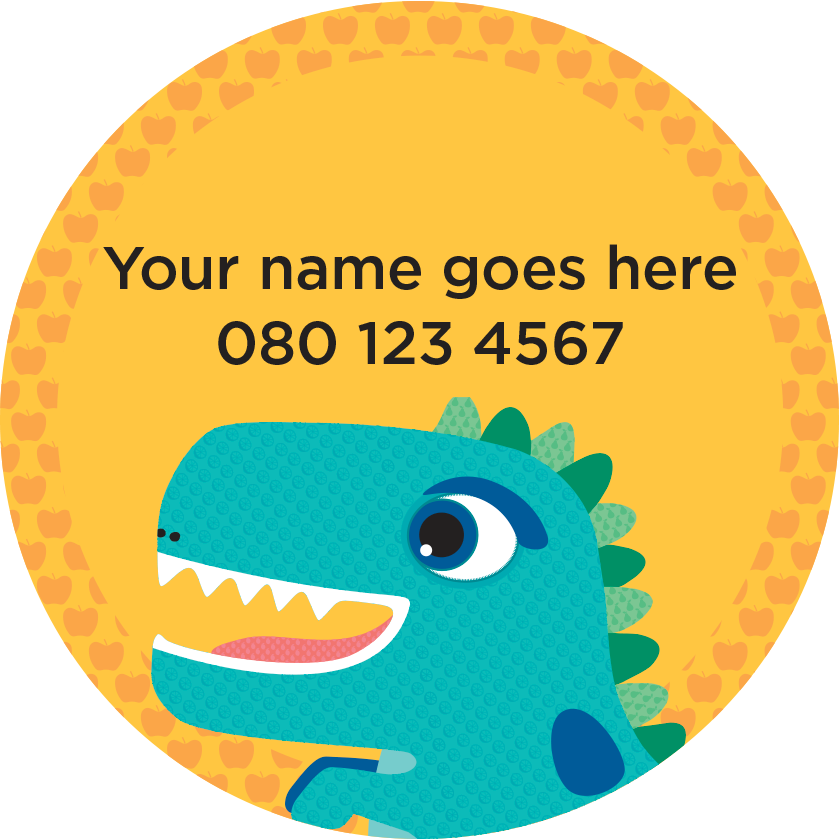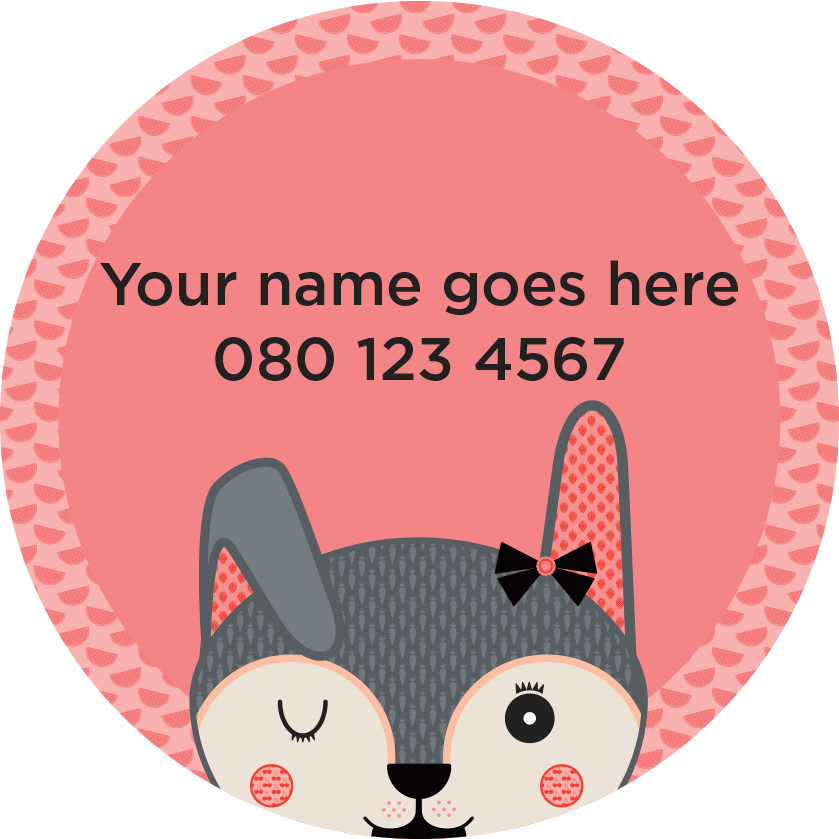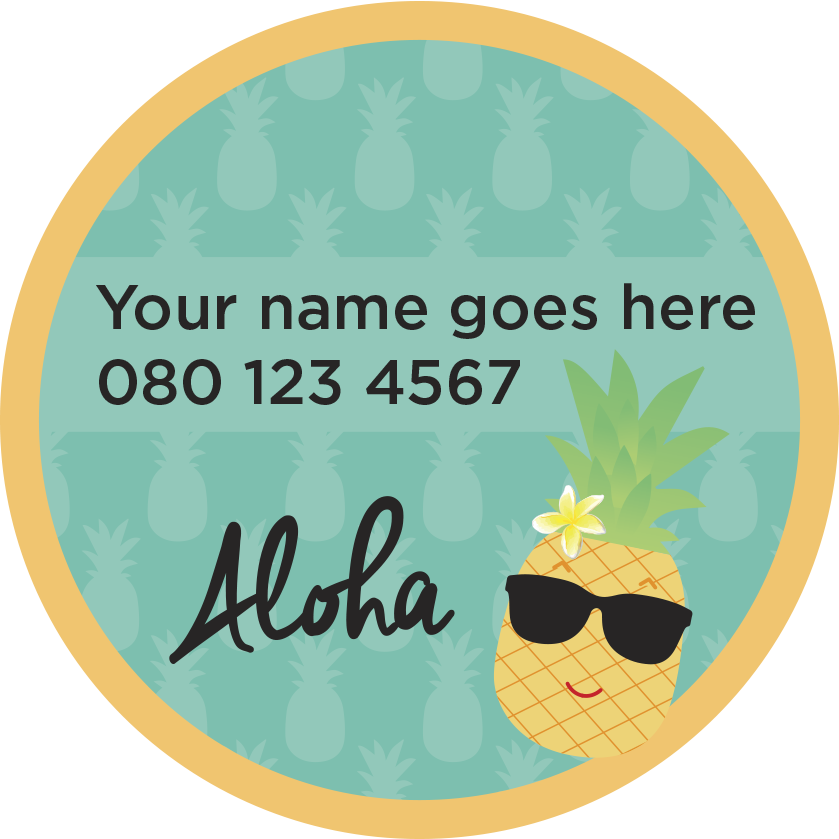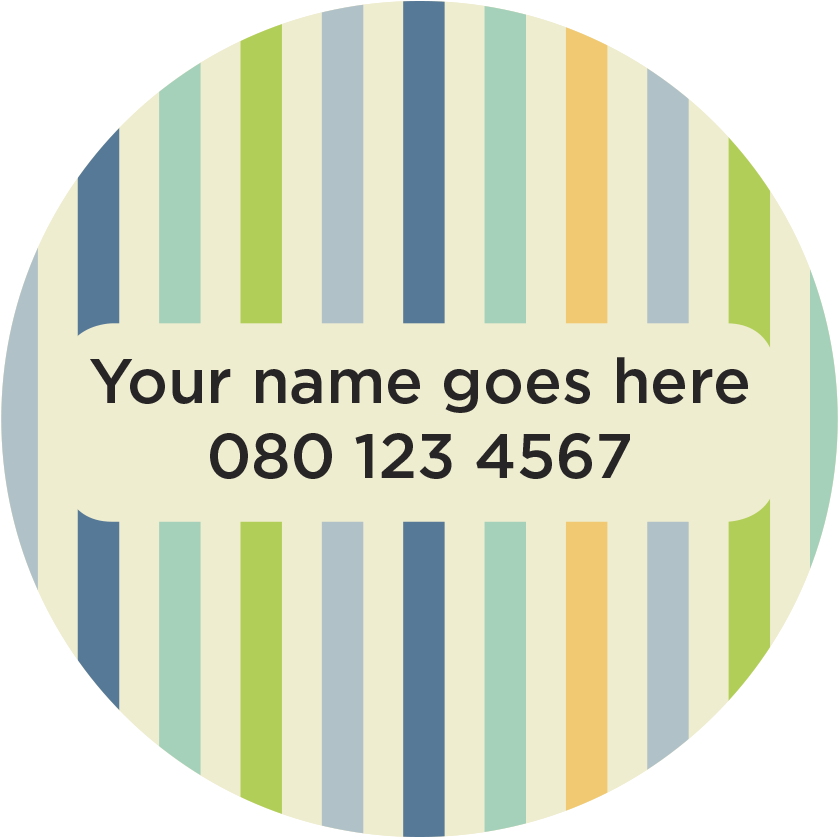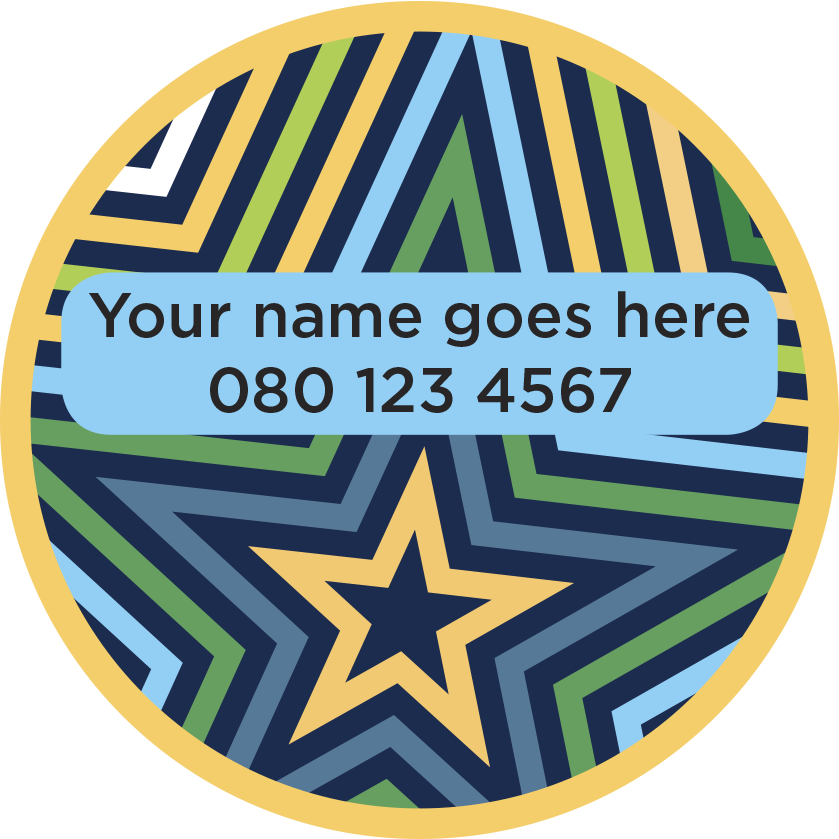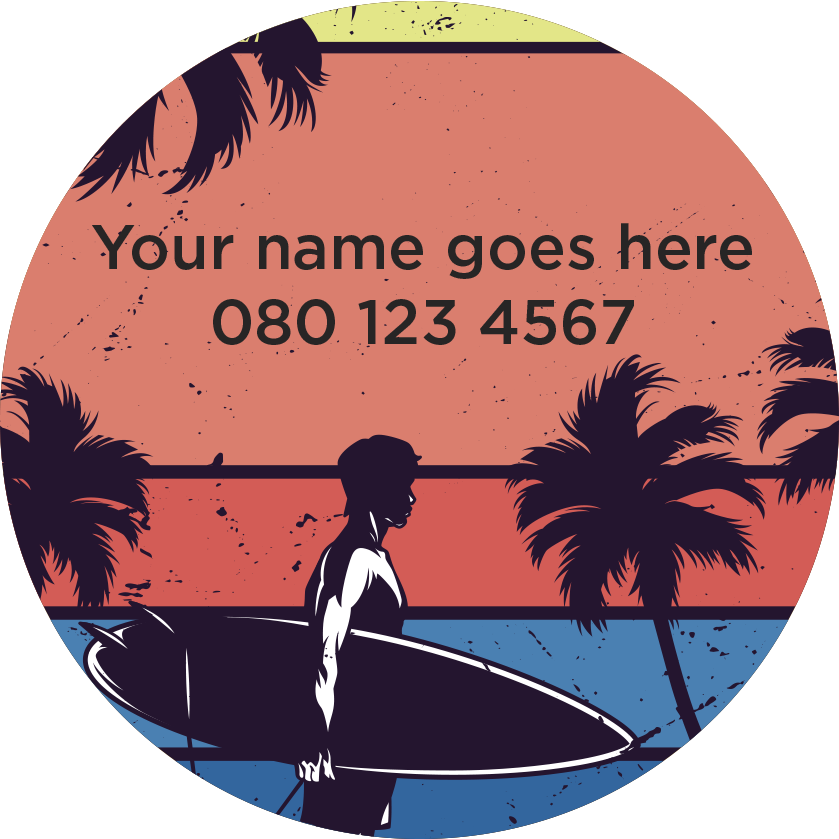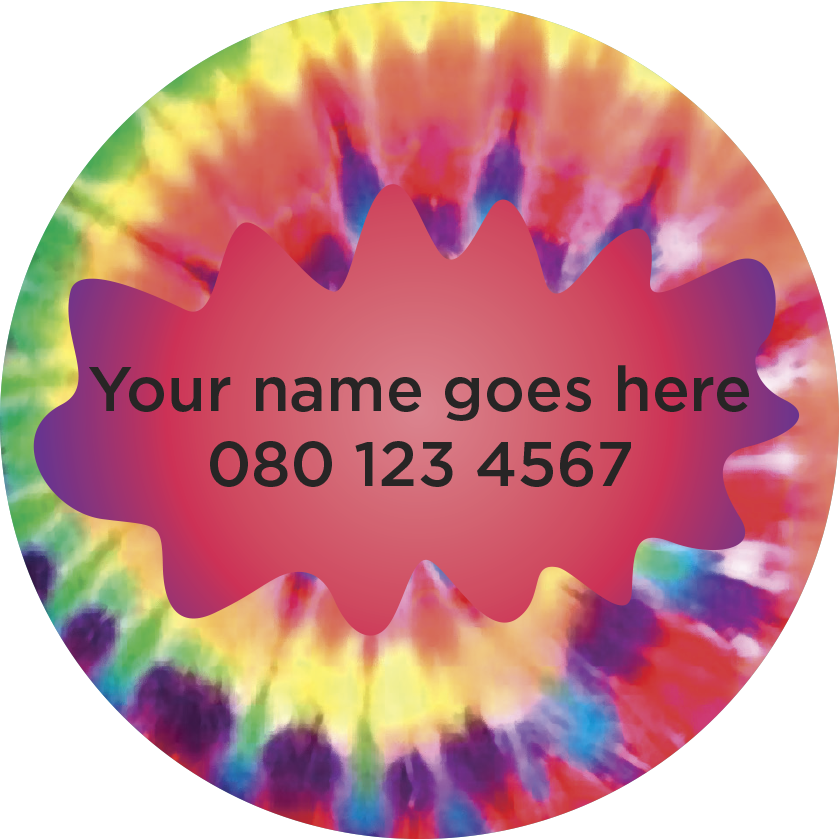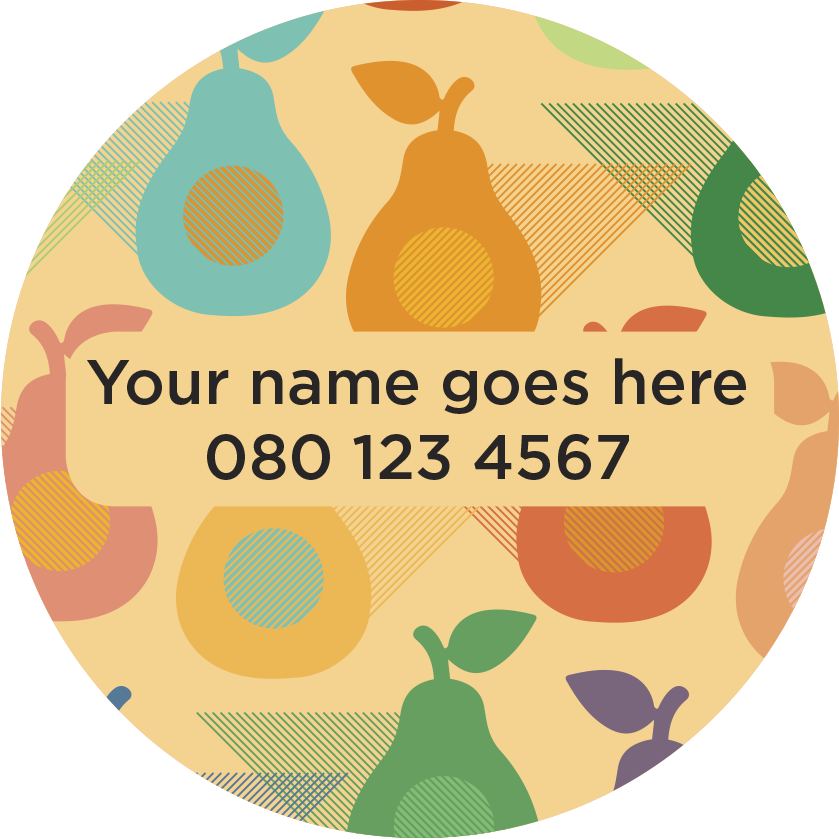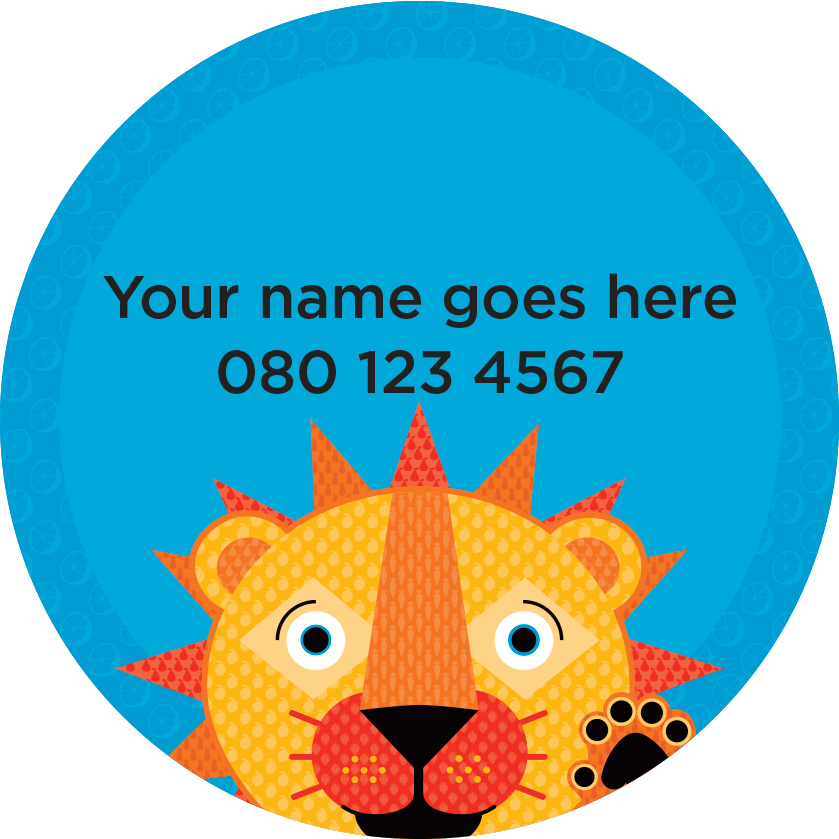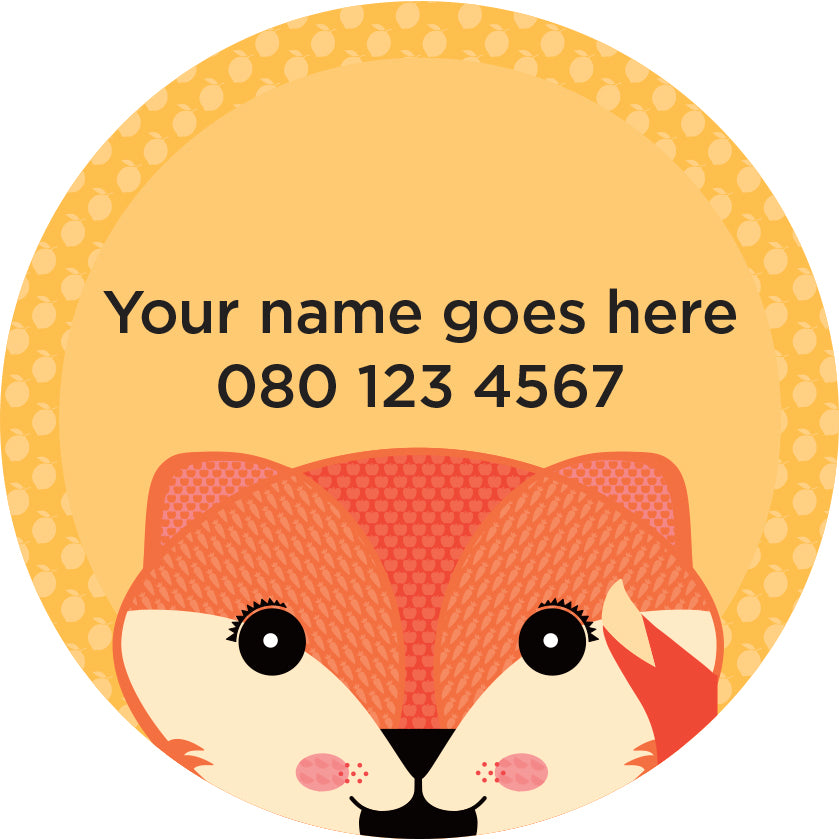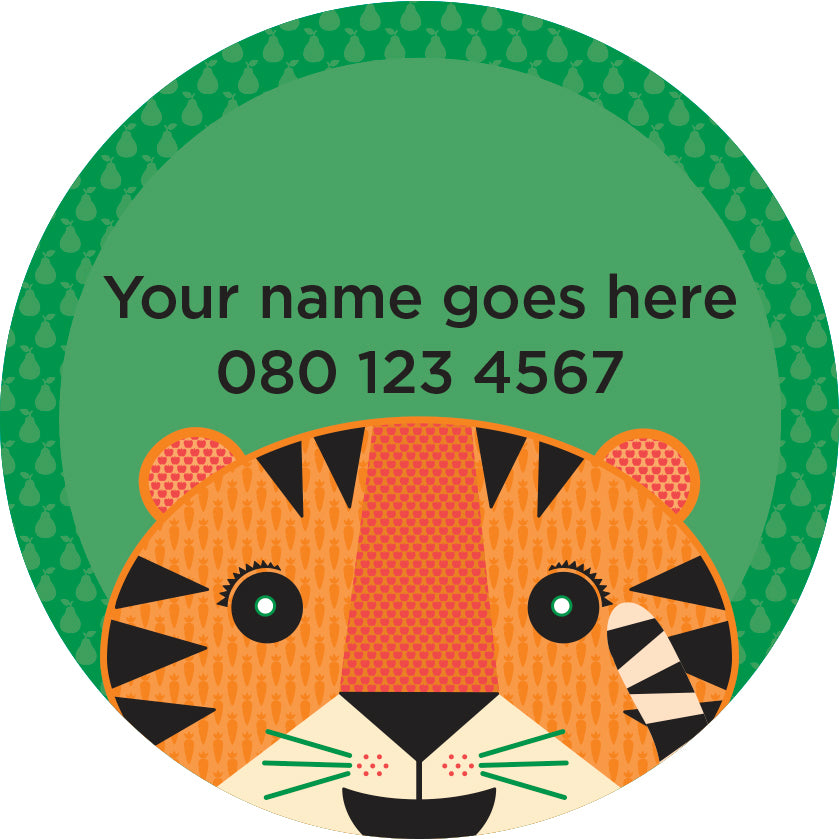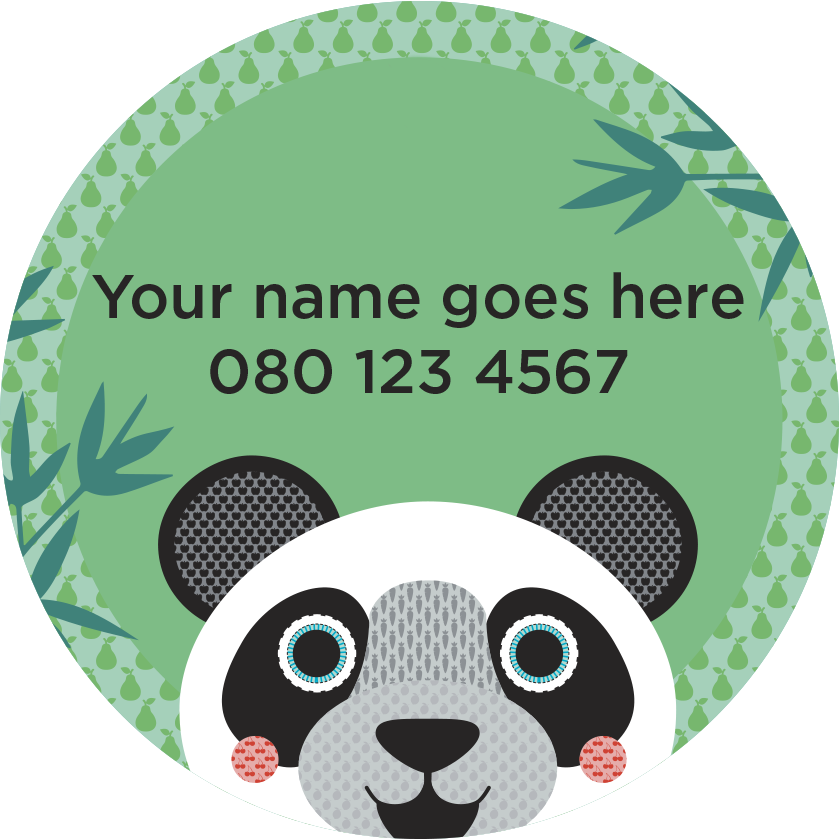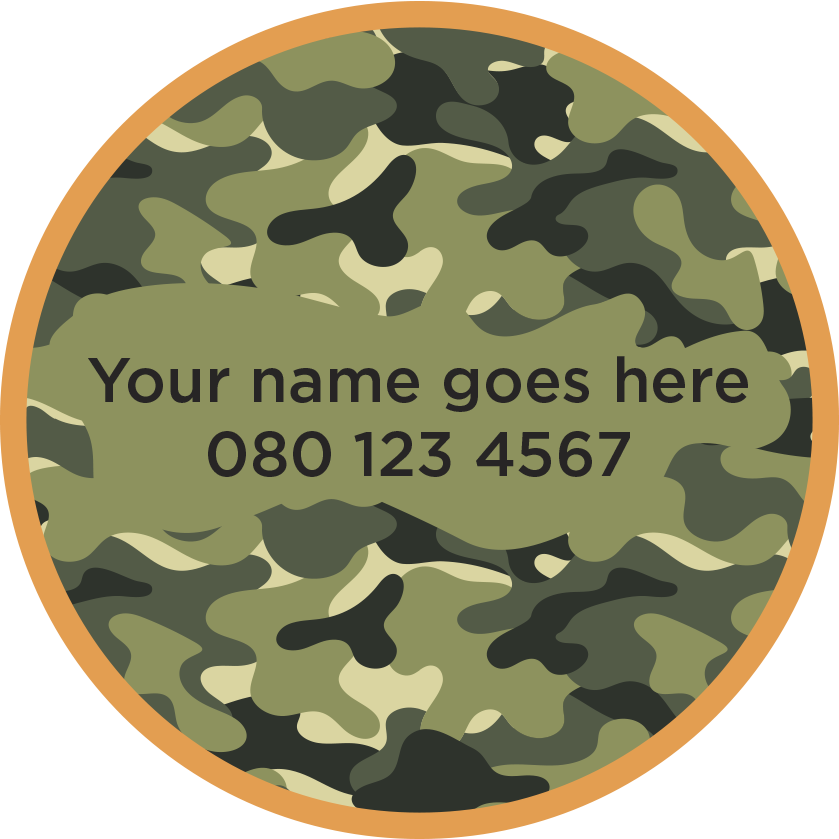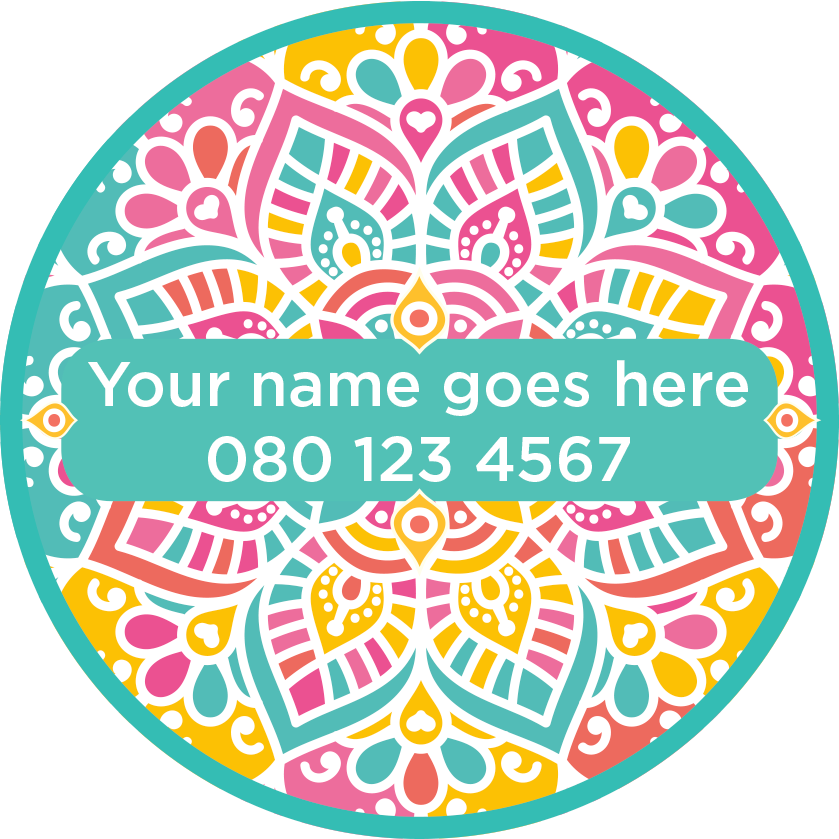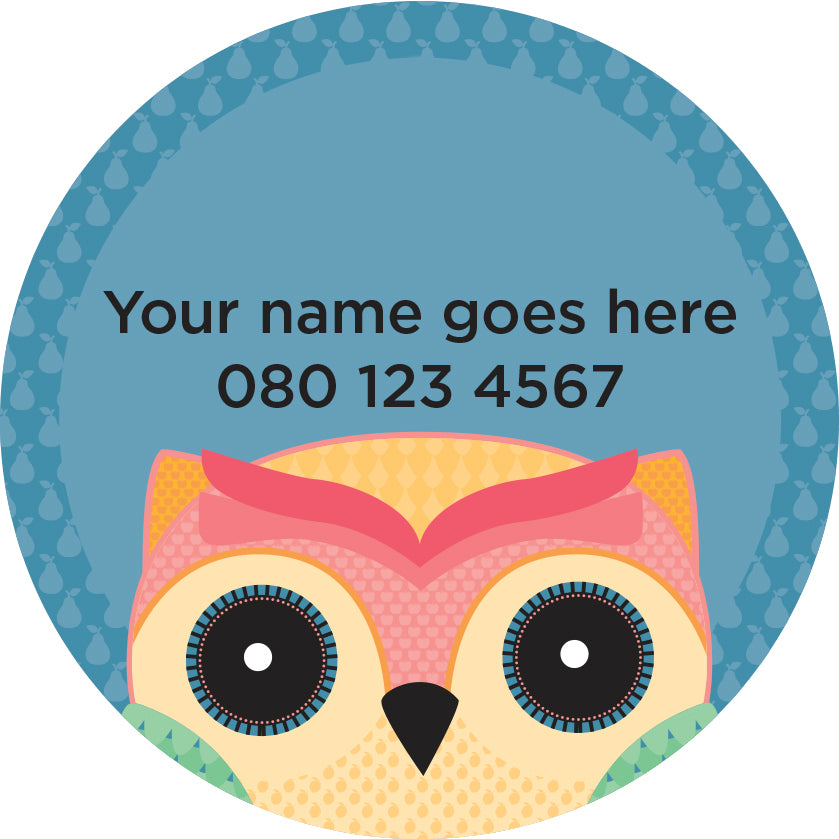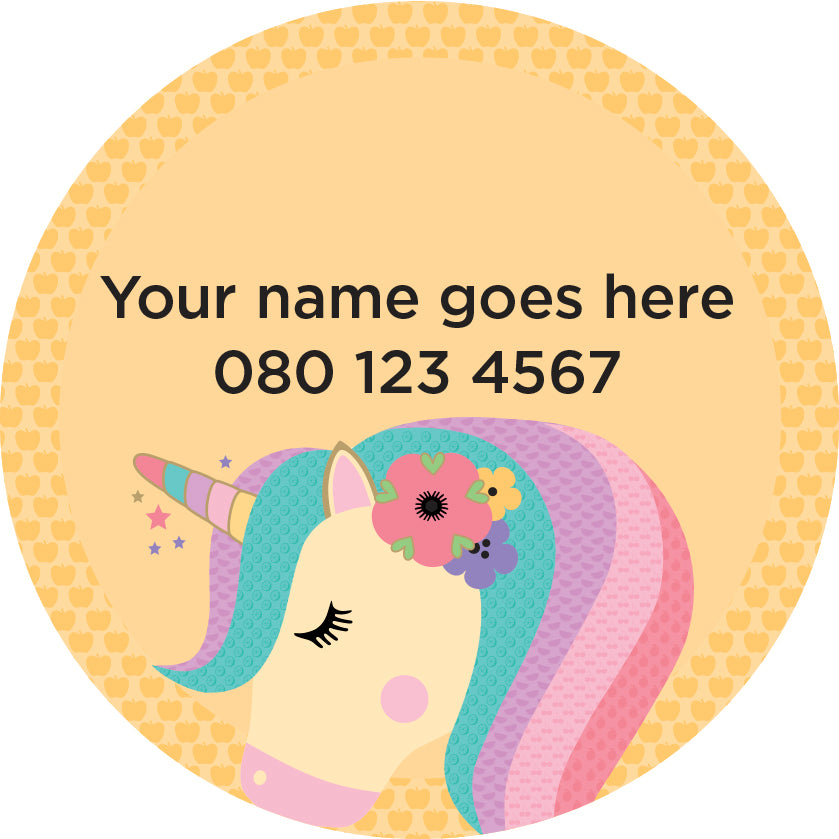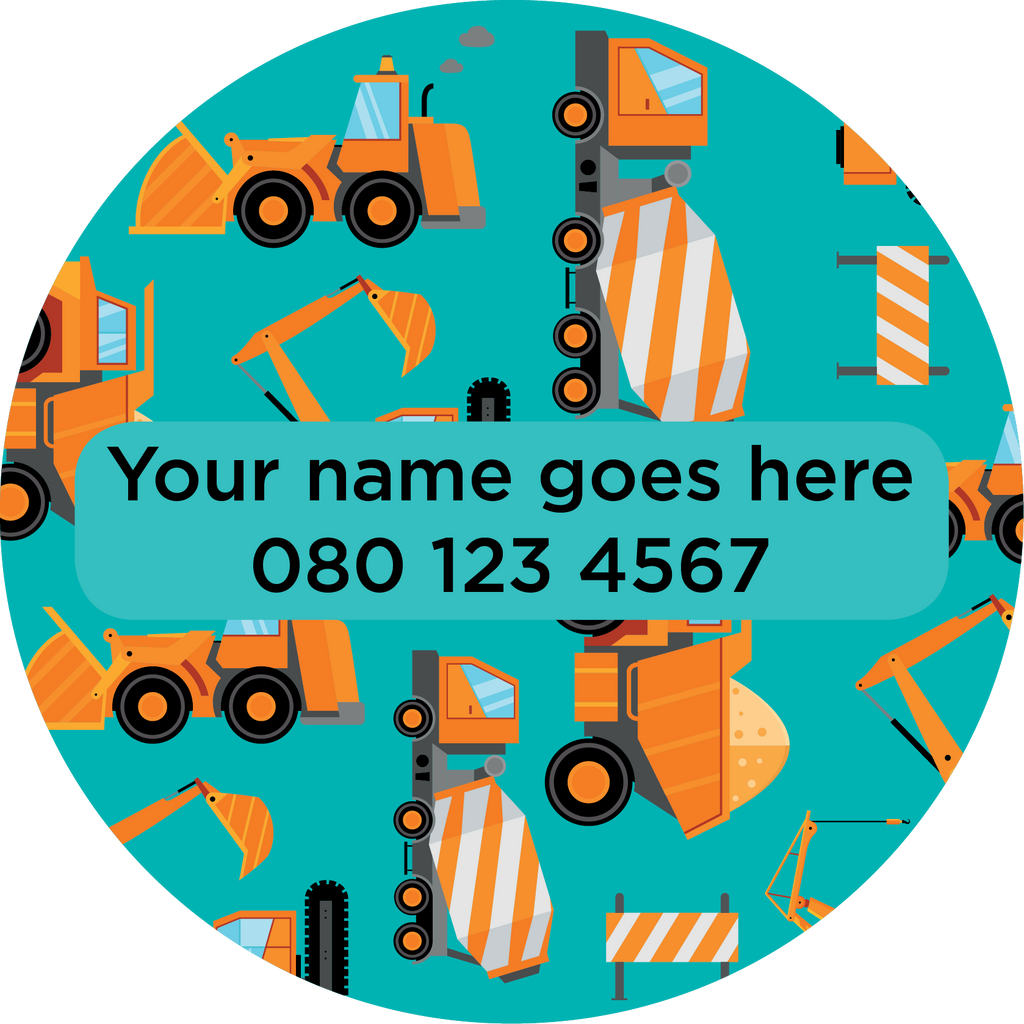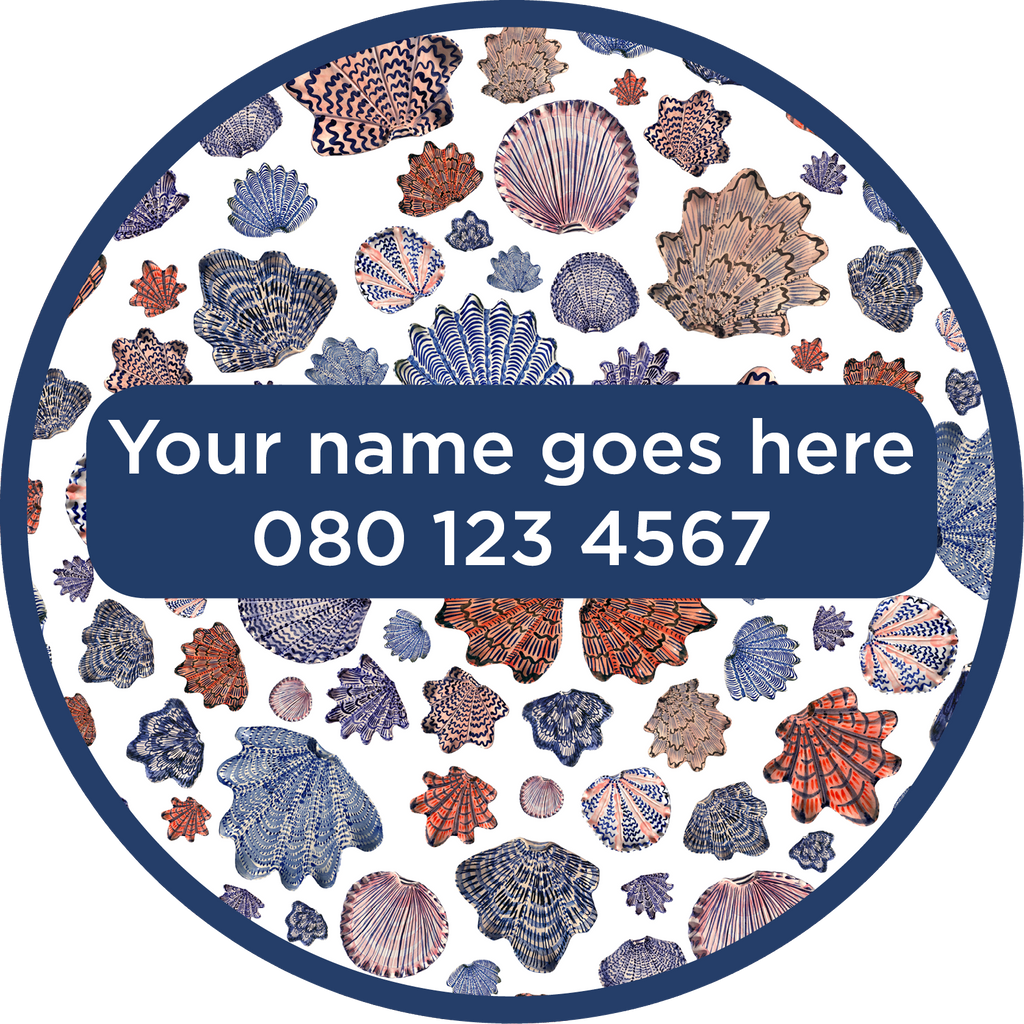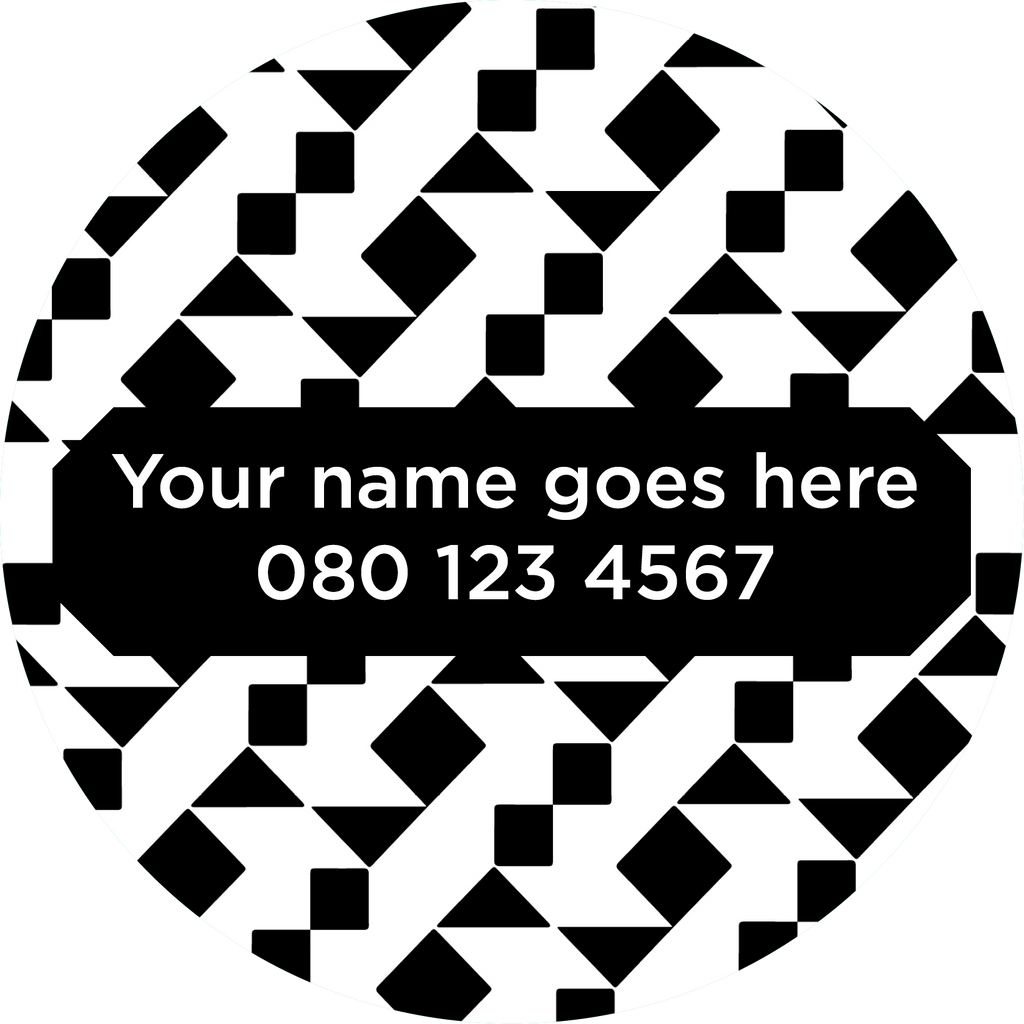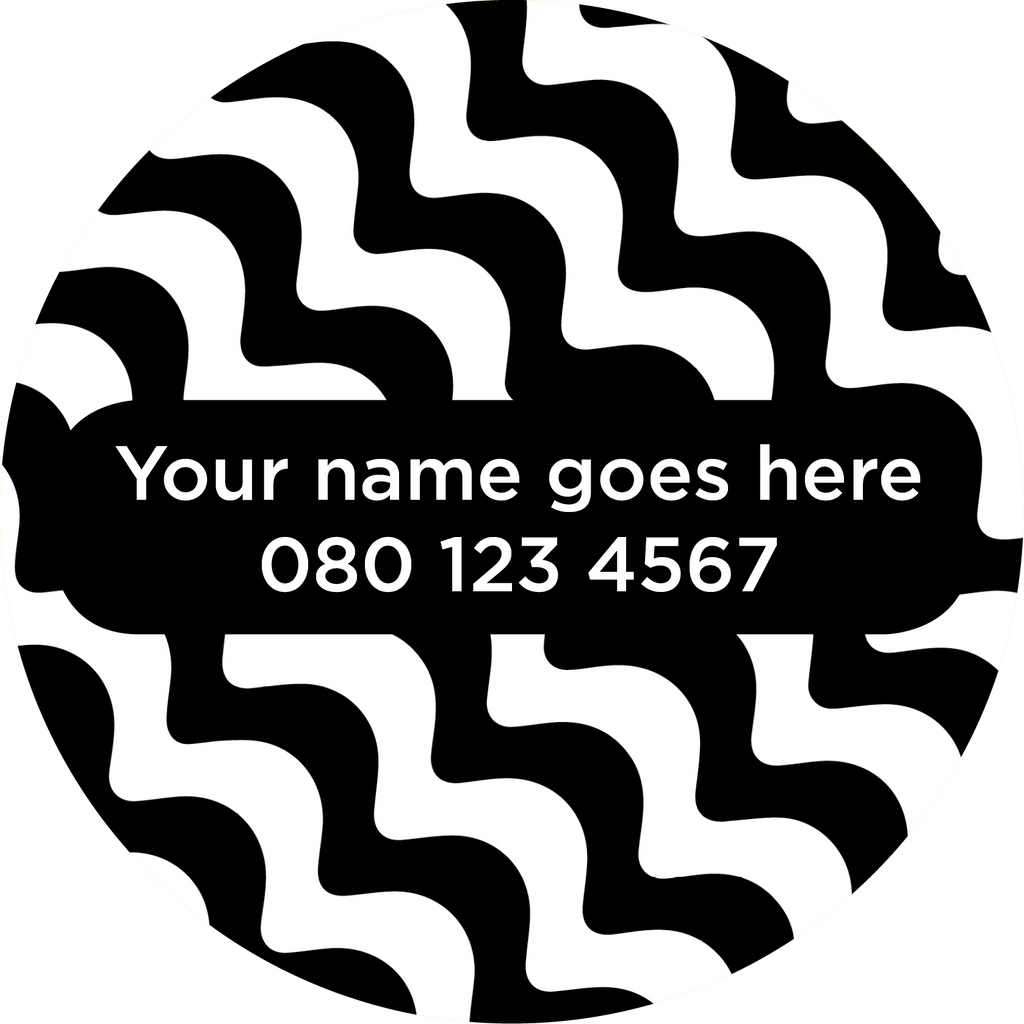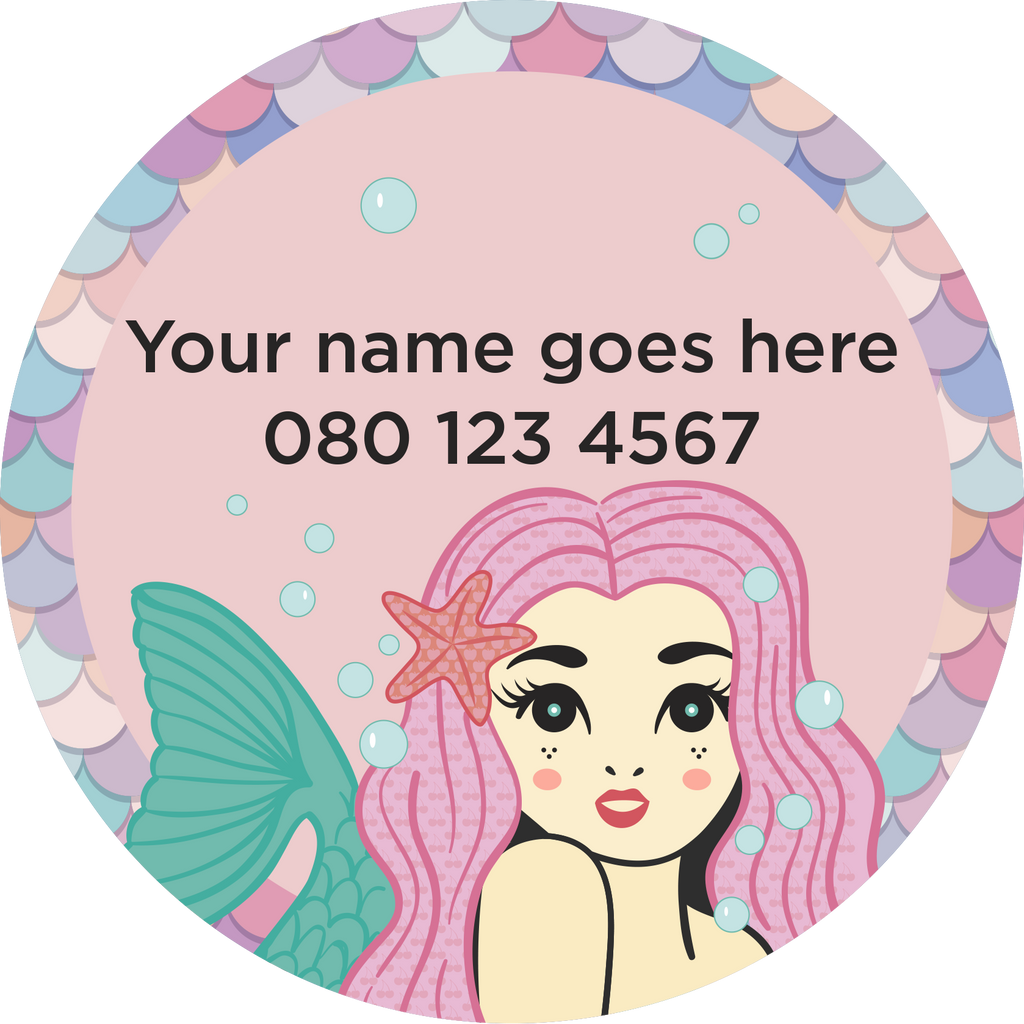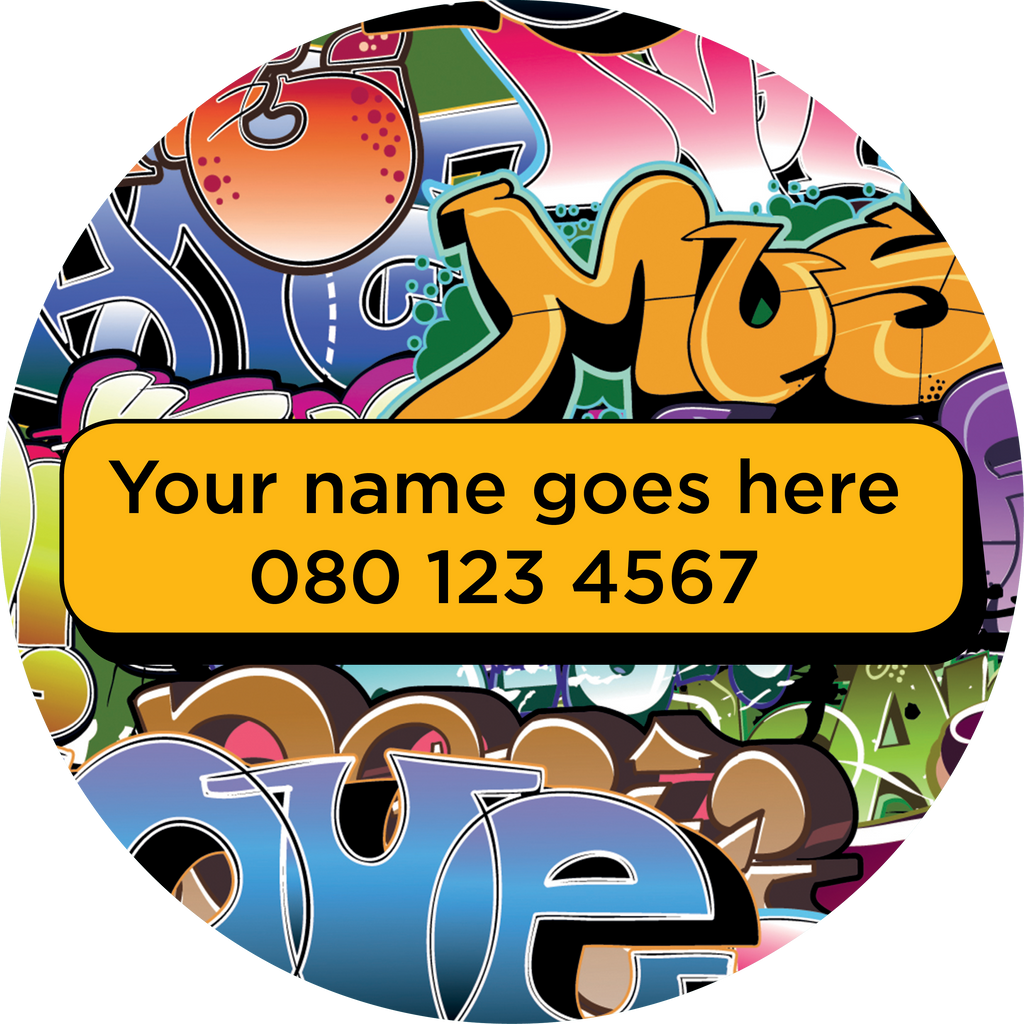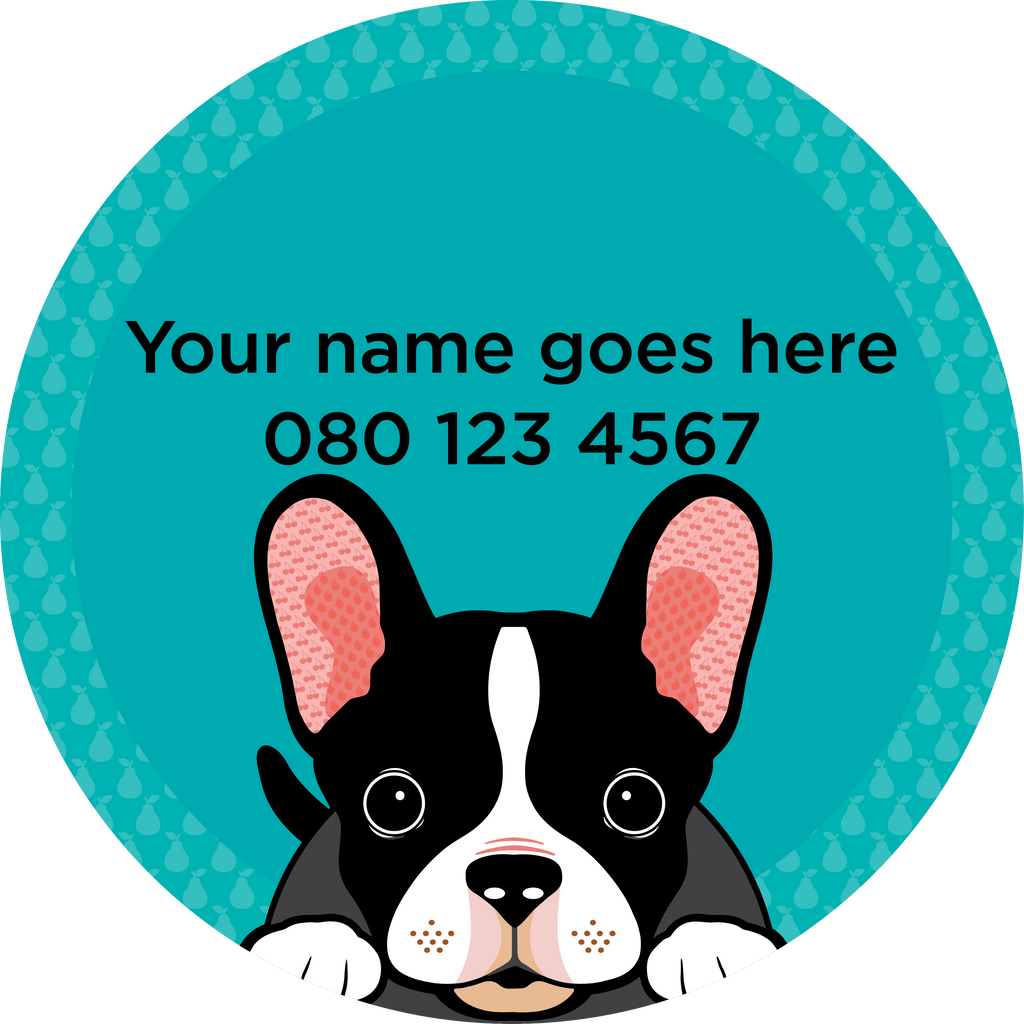 Crunch Cooler Bag - Blue
Crunch Cooler Bag - Blue

description
BACK IN STOCK!
These stylish double-decker cooler bags come in co-ordinating colours to match or complement your Crunchbox. Cool in every sense of the word, they are both practical and trendy.

The Crunchbox fits perfectly in the bottom compartment, with an easy access top compartment for extra treats or hard-to-fit items - especially useful for longer school days.

Features include:-
Foil-insulated top and bottom compartments with double zips
Padded carry handle
Adjustable, detachable sling strap
Inner name tag
Easy care, durable polyester outer
Dimensions: L23 x W15 x H13
Washing Instructions: Wash with a damp cloth.

Locally made in Durban, a Crunch Cooler Bag keeps all your lunch cool and contained.

PERSONALISE IT!
You can personalise your Crunch Cooler with an ABS name disk to match with steel ring. Choose from our selection of classic Crunchbox characters - now that's cool!
Name Disk Diameter: 7 cms
Classic Crunch Cooler Bag door to door DELIVERY within 6-8 working days. 
Personalised Crunch Cooler Bag door to door DELIVERY within 10-15 working days.
ICE ICE BABY!
Shop our super-cute ice bricks (under ACCESSORIES) to keep things ultra-cool and trendy on hot days. The perfect size for your Crunch Cooler, these designer ice bricks are fun and functional.
Warranty - 6 months