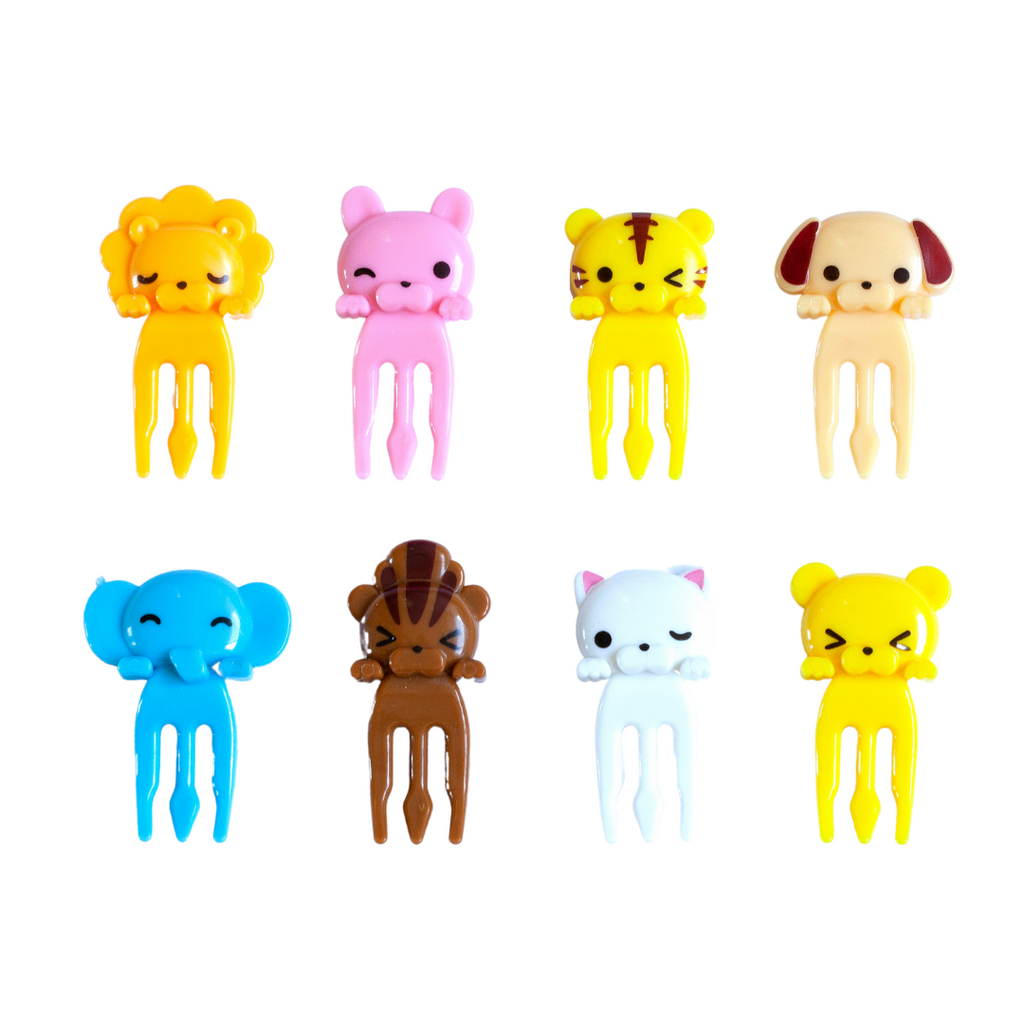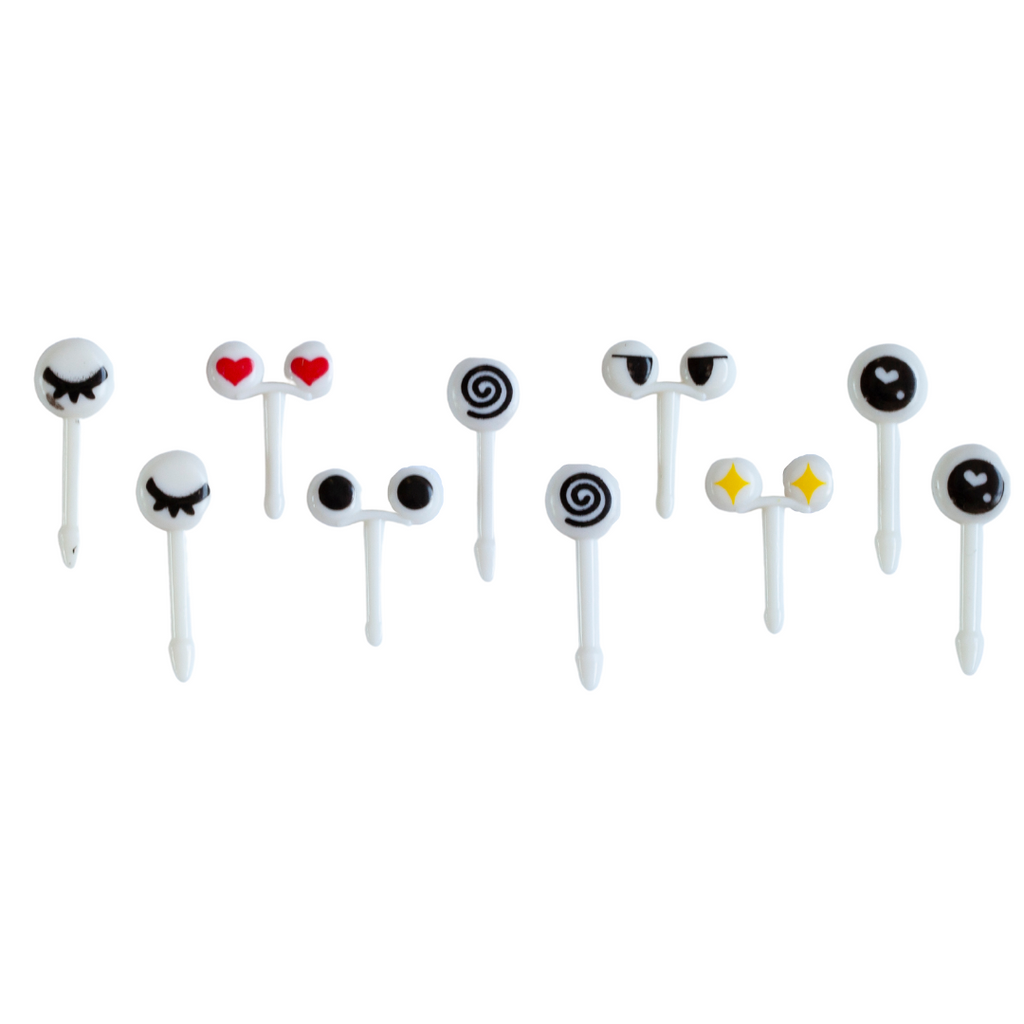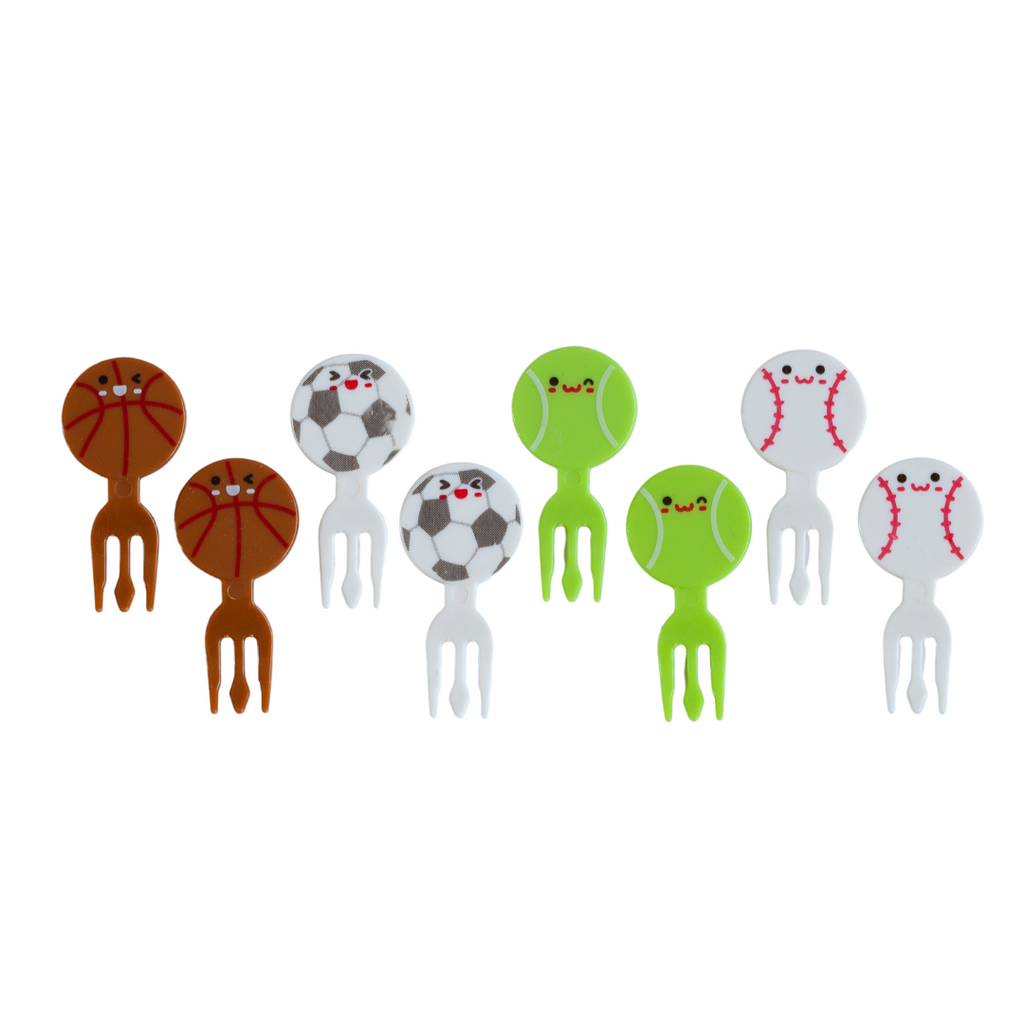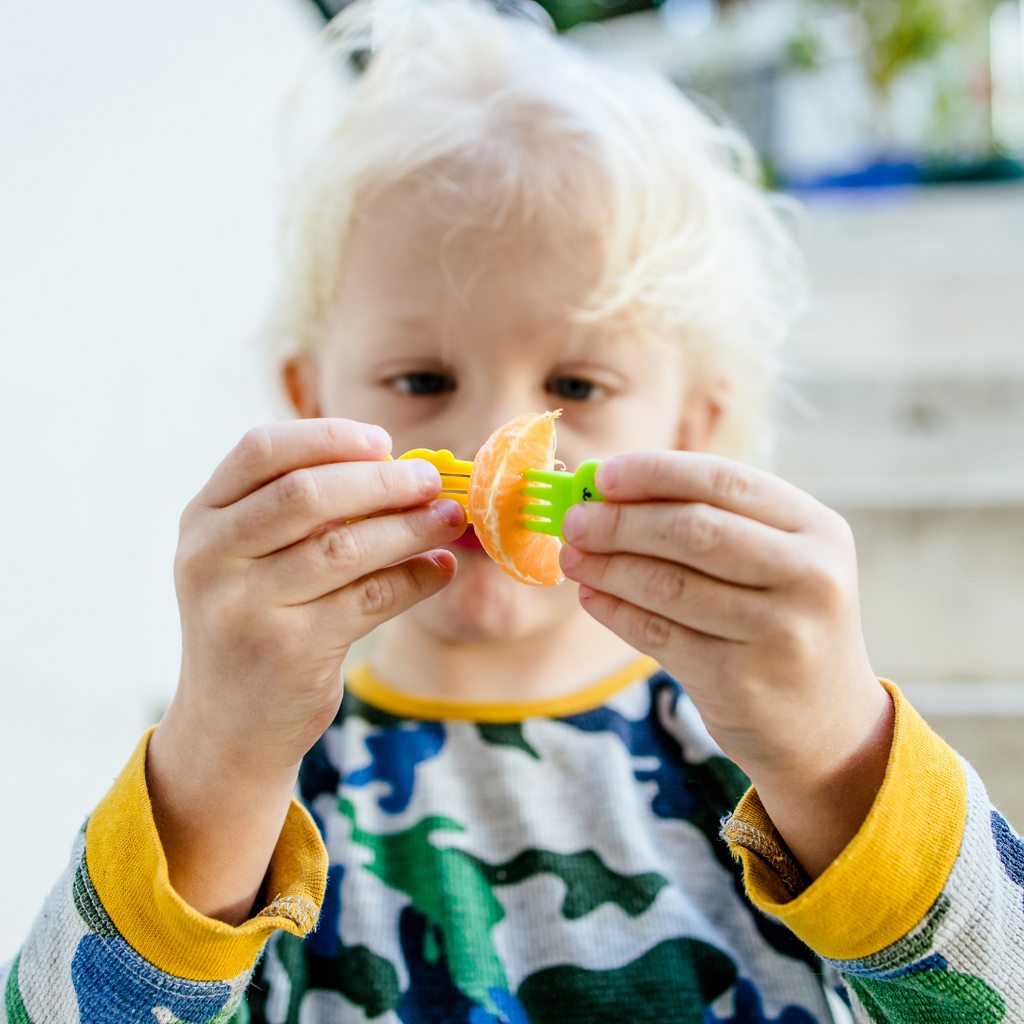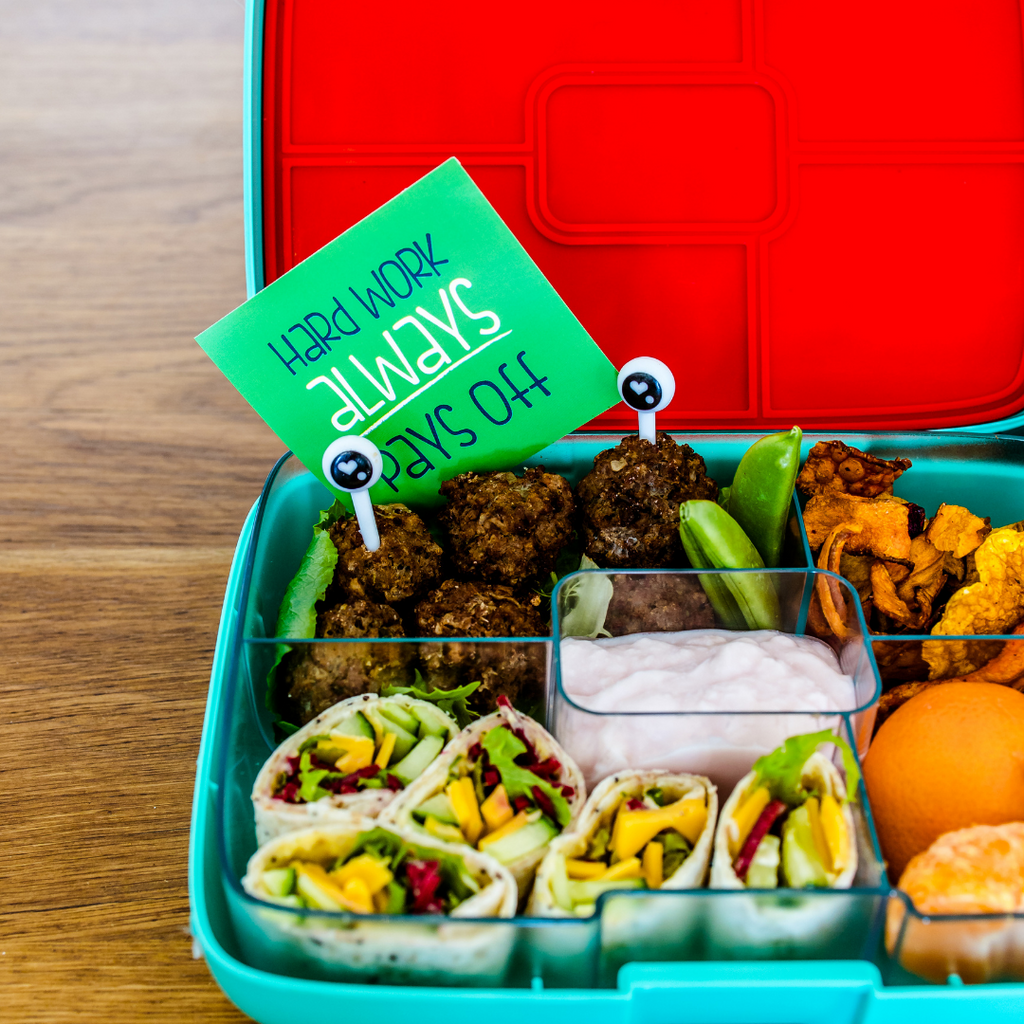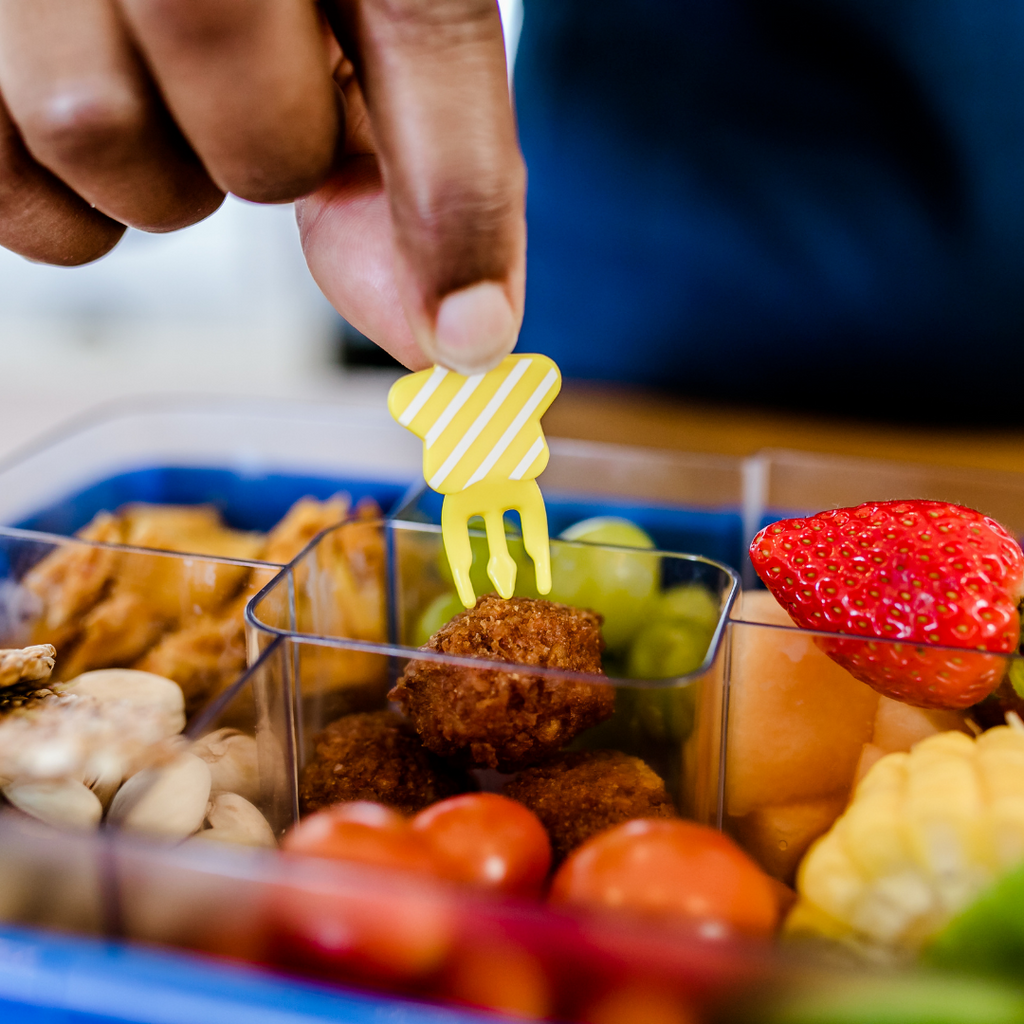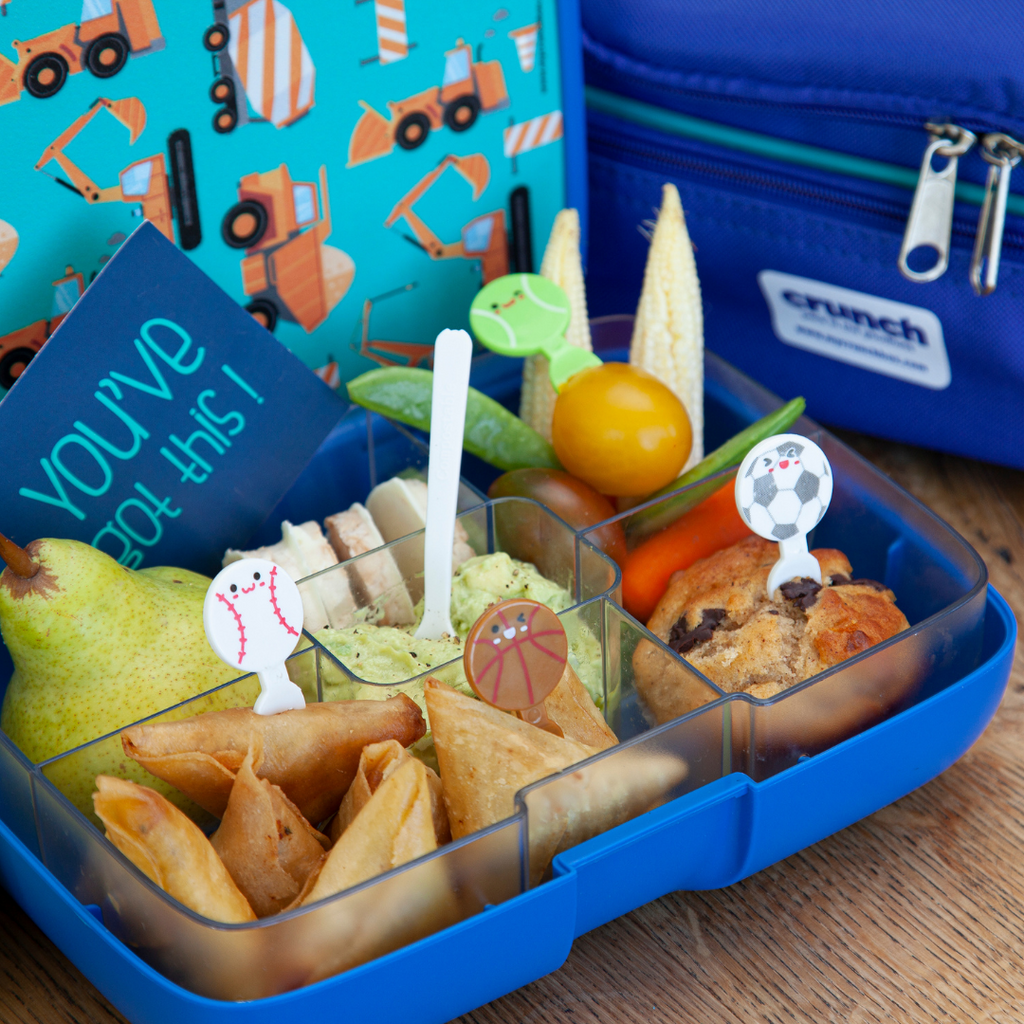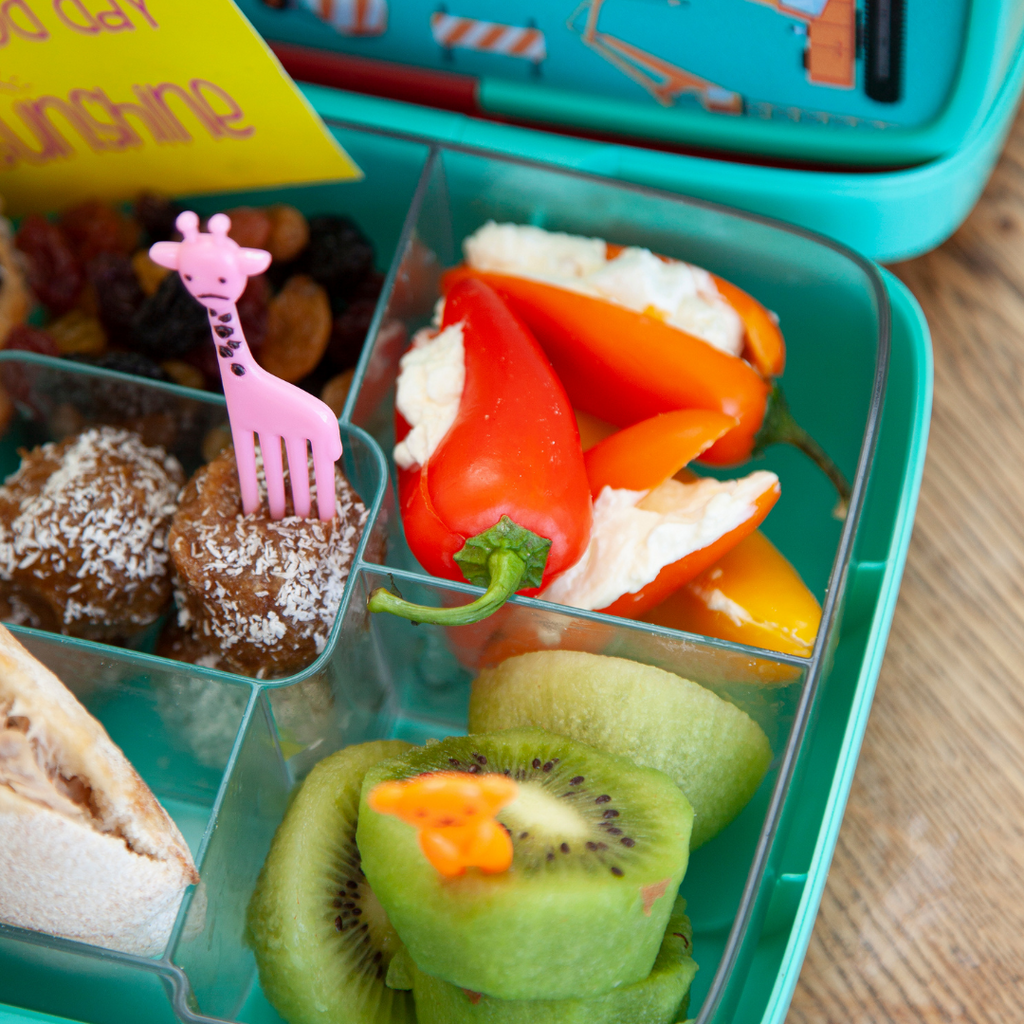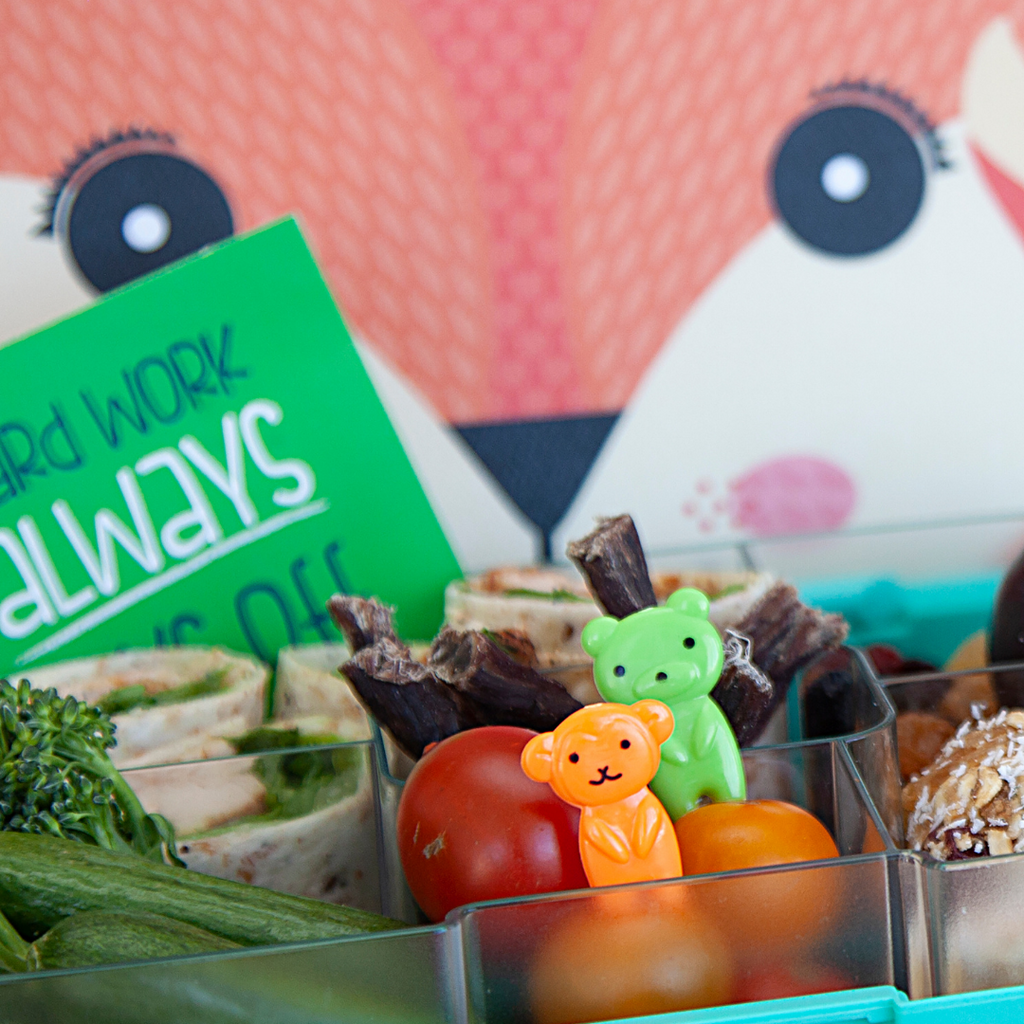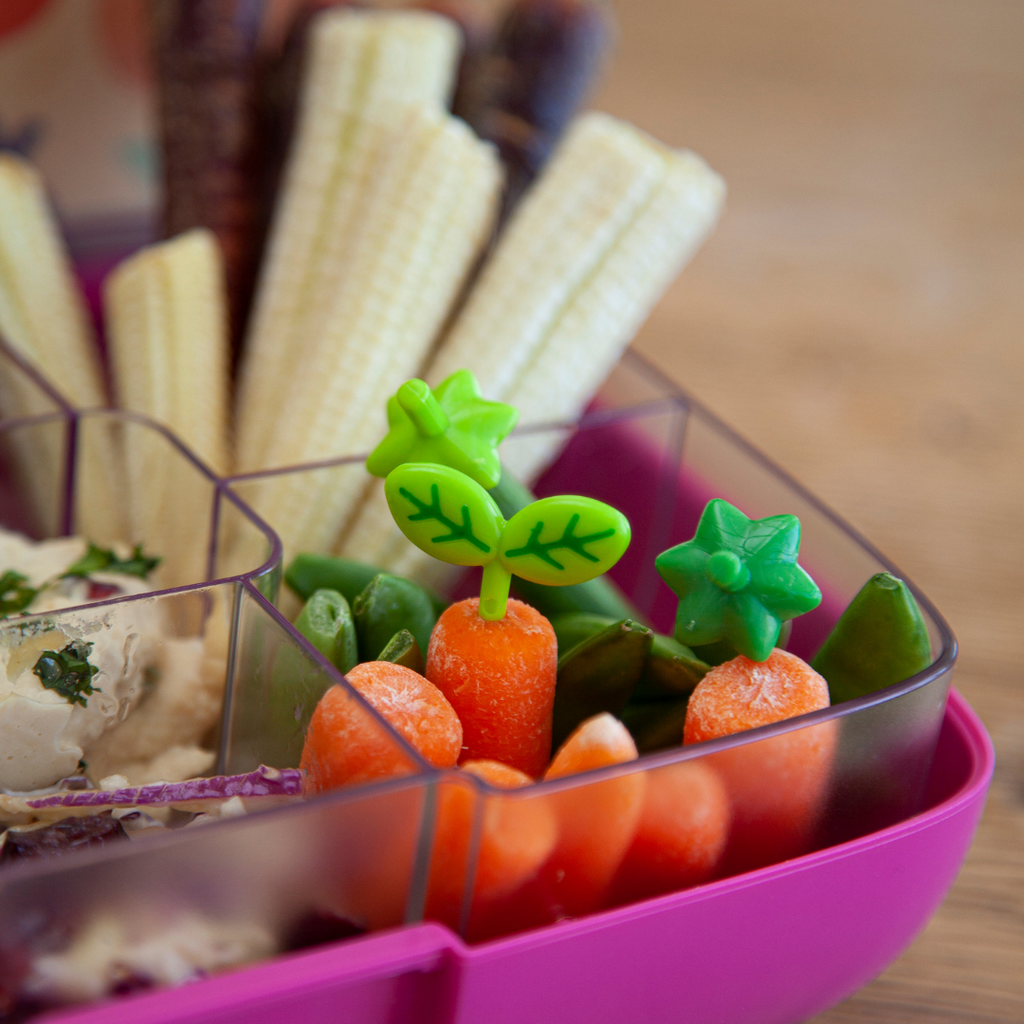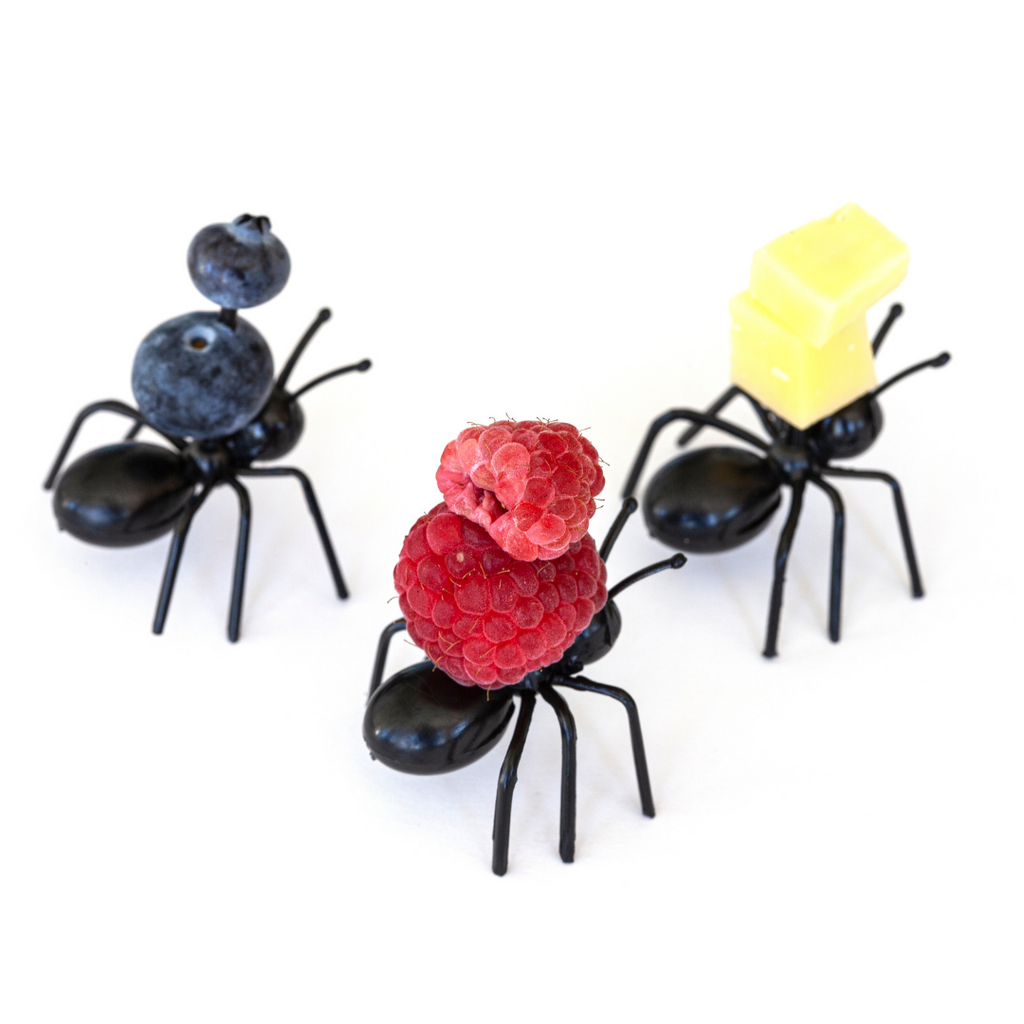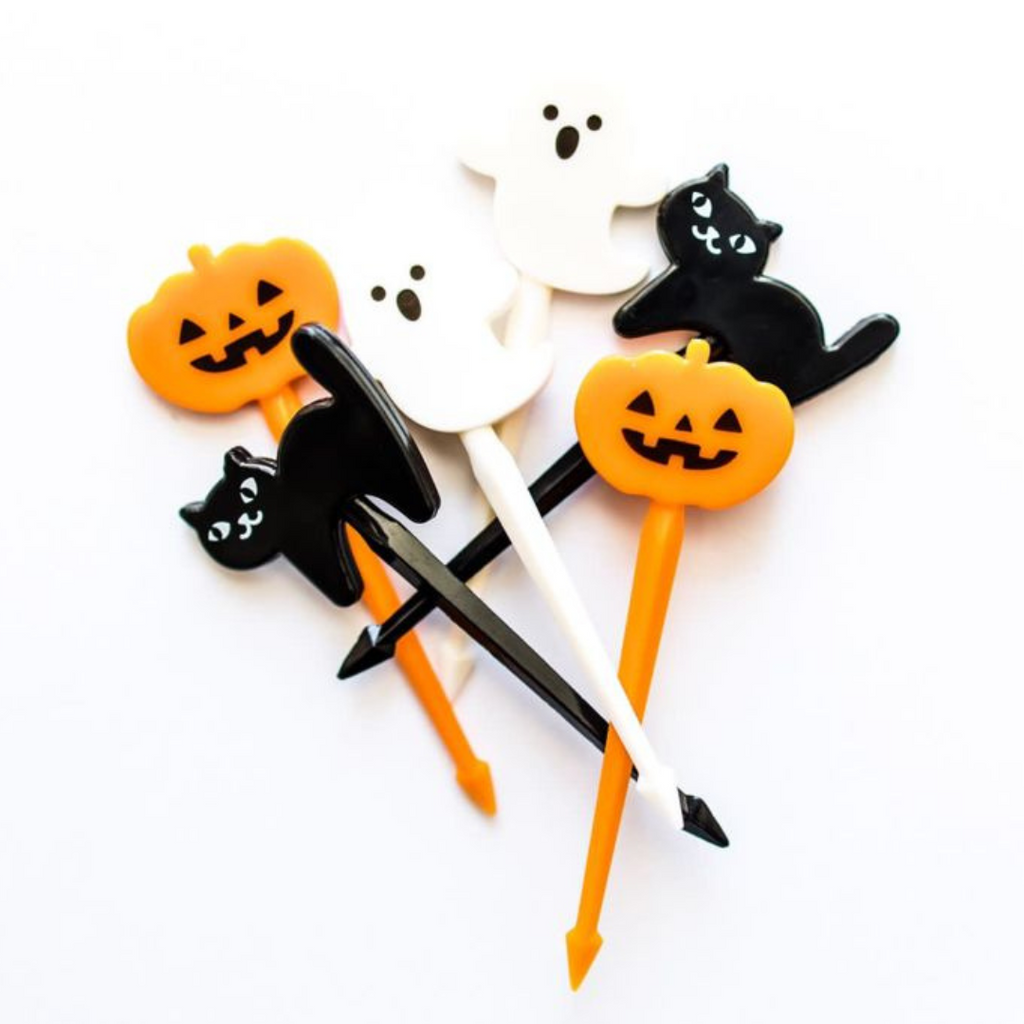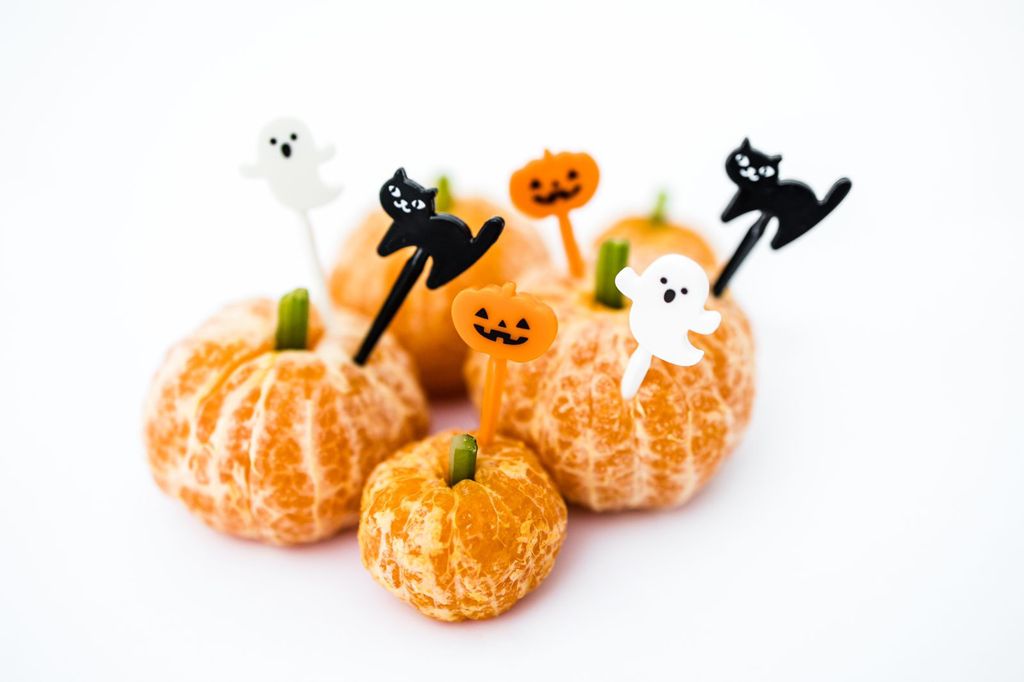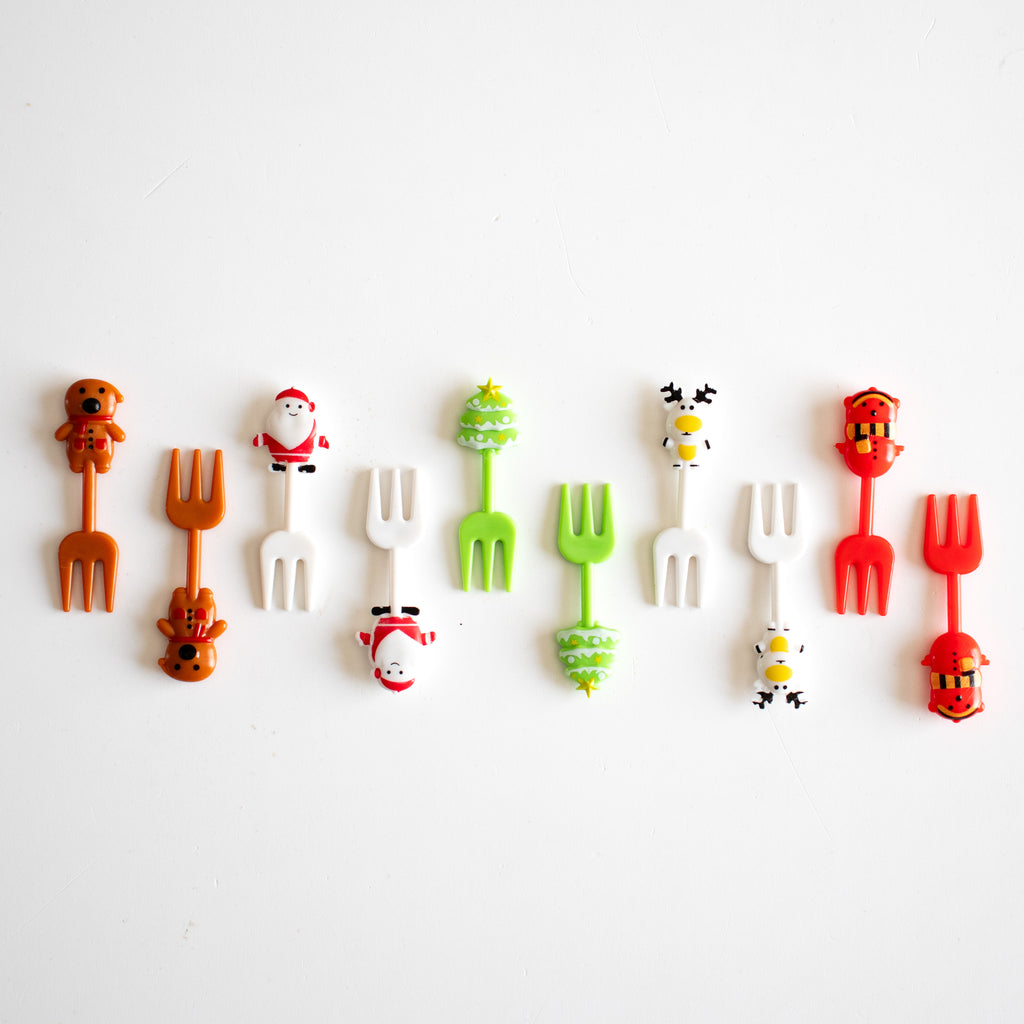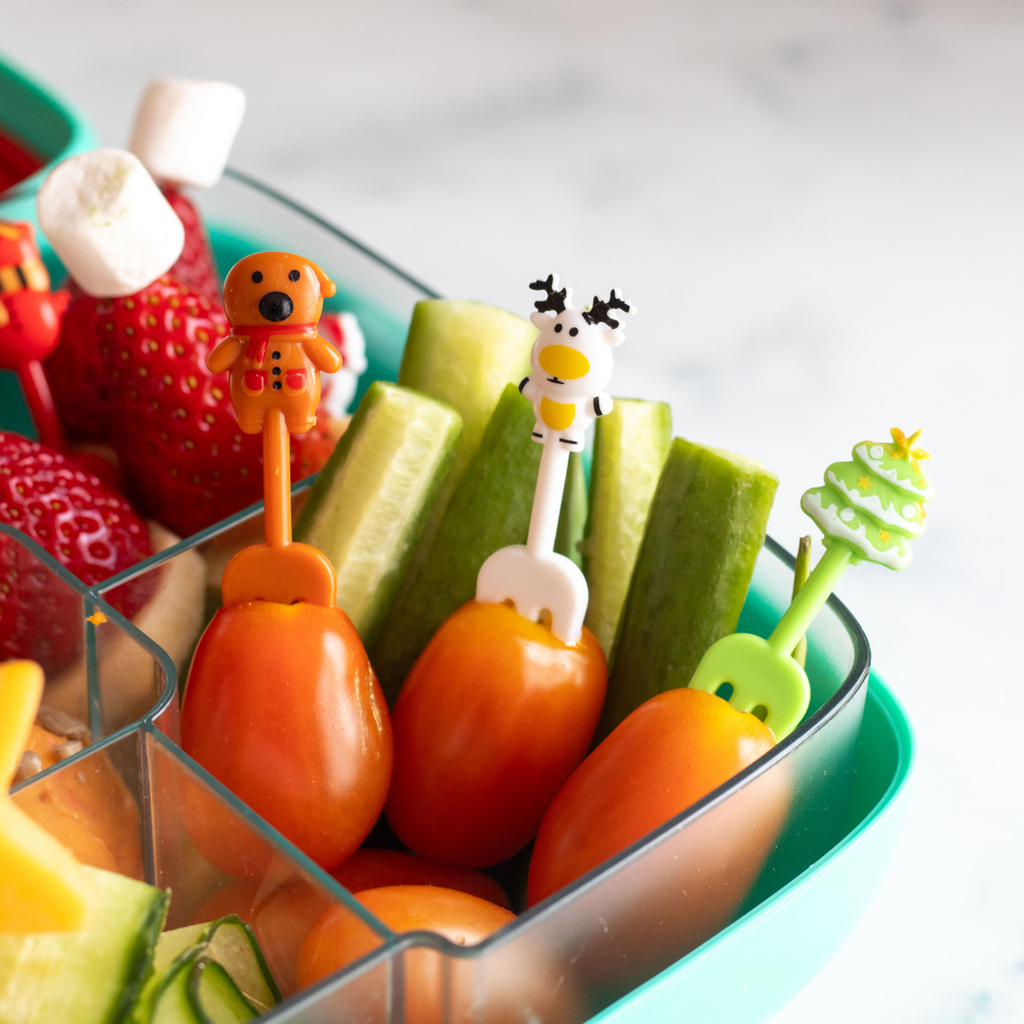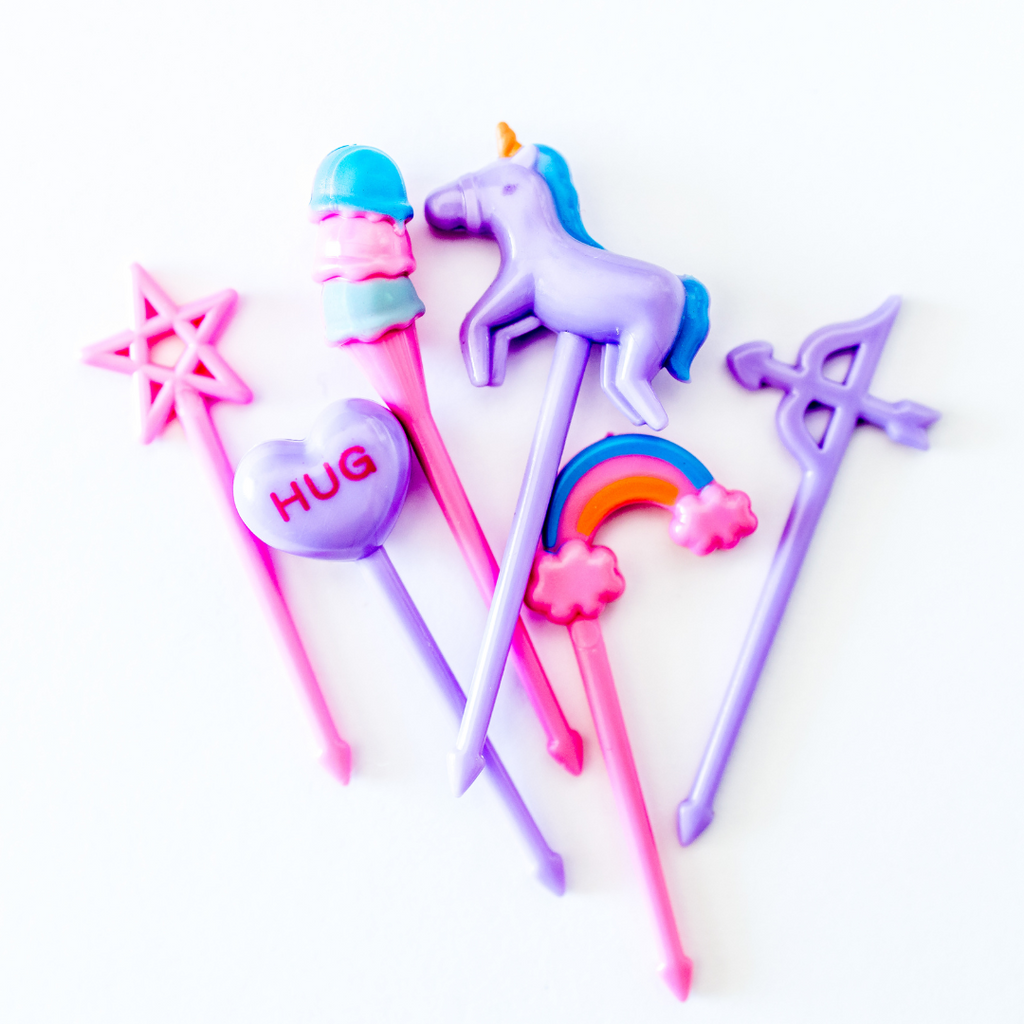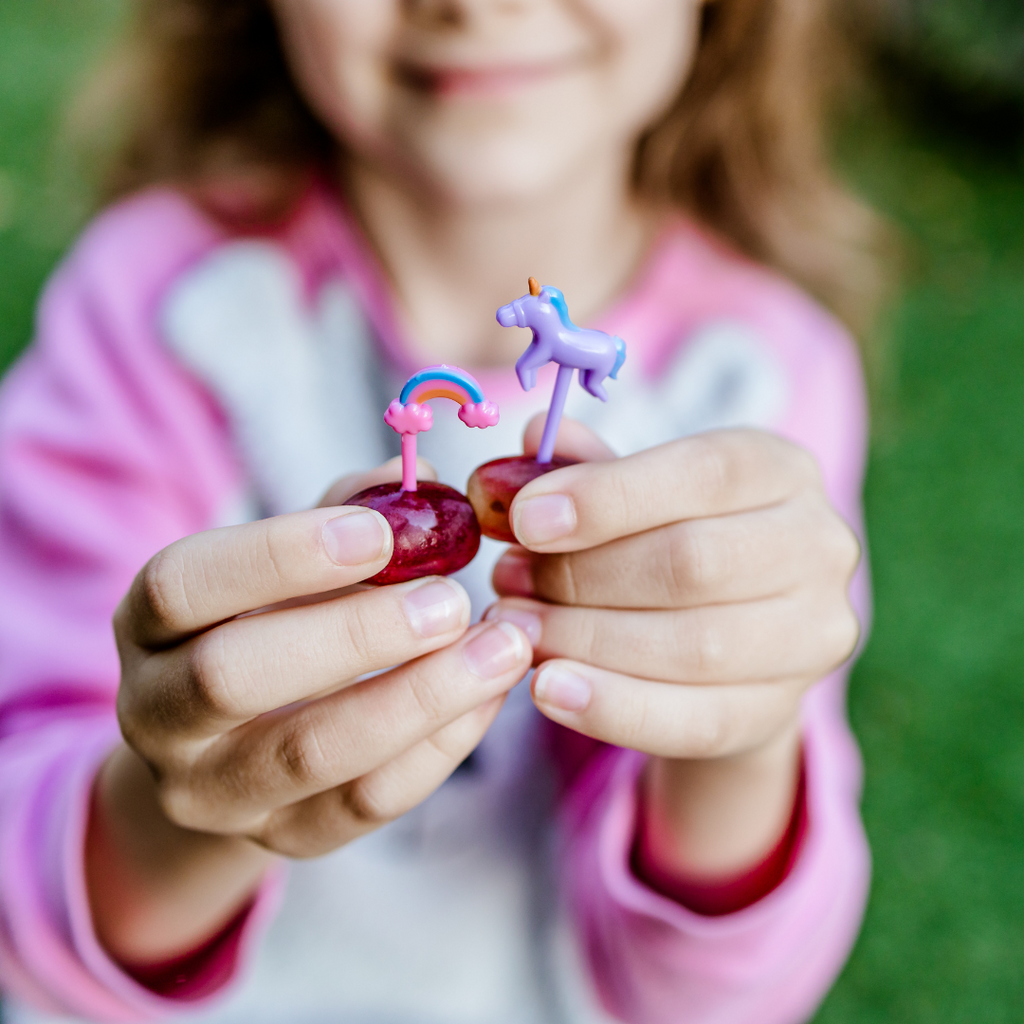 Crunch Food Picks
Crunch Food Picks

description
NEW PICKS IN STOCK! Look out for our new designs! They are super fun! 
Picky eaters? Or Tactile kids? Or do you just want to add a little fun to your food? Try our fun range of reusable food picks. Skewer meat balls, tiny kebabs, fruit cubes or slices. Give your boiled eggs eyes or make funny faces, let your imagination run wild, we have a fabulous range to help you, and save on other cutlery sent to school. They are fantastic in that they are all non-toxic and off course reusable. 

We have a range to choose from that are all made from Food Grade Plastic:
 - Animals Forks - 8pcs
 - Animal Picks- 10pcs 
 - Stems Picks  - 8 pcs
 - Ants Picks  - 8 pcs
- Dog & Cat Picks - 7 pcs
 - Animal Forks (small) - 10pcs
 - Eyes Picks - 10 pcs  (4x double eyes and 6 x single)
 - Balls Forks   - 8 pcs 
- Unicorn Picks - 6 pcs
- Halloween Food Picks - 6pcs
- Christmas Food Picks - 10pcs
Courier your delightful food picks within South Africa door to door and free shipping with orders over R1000.