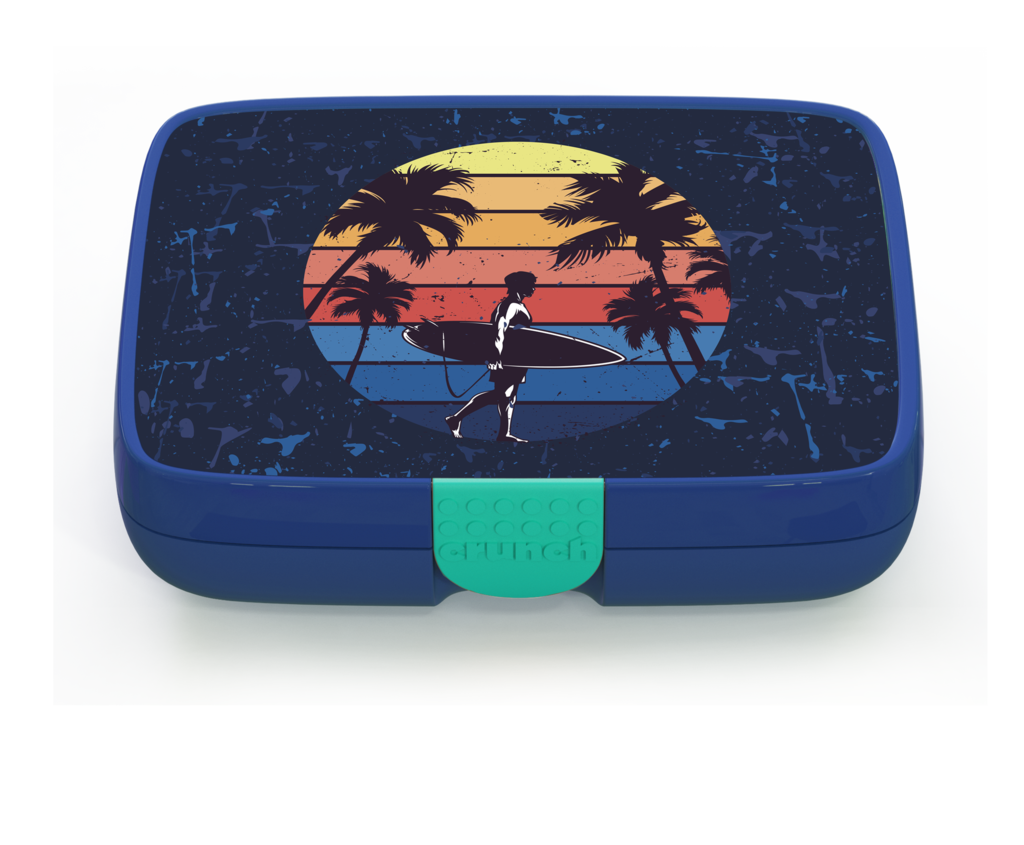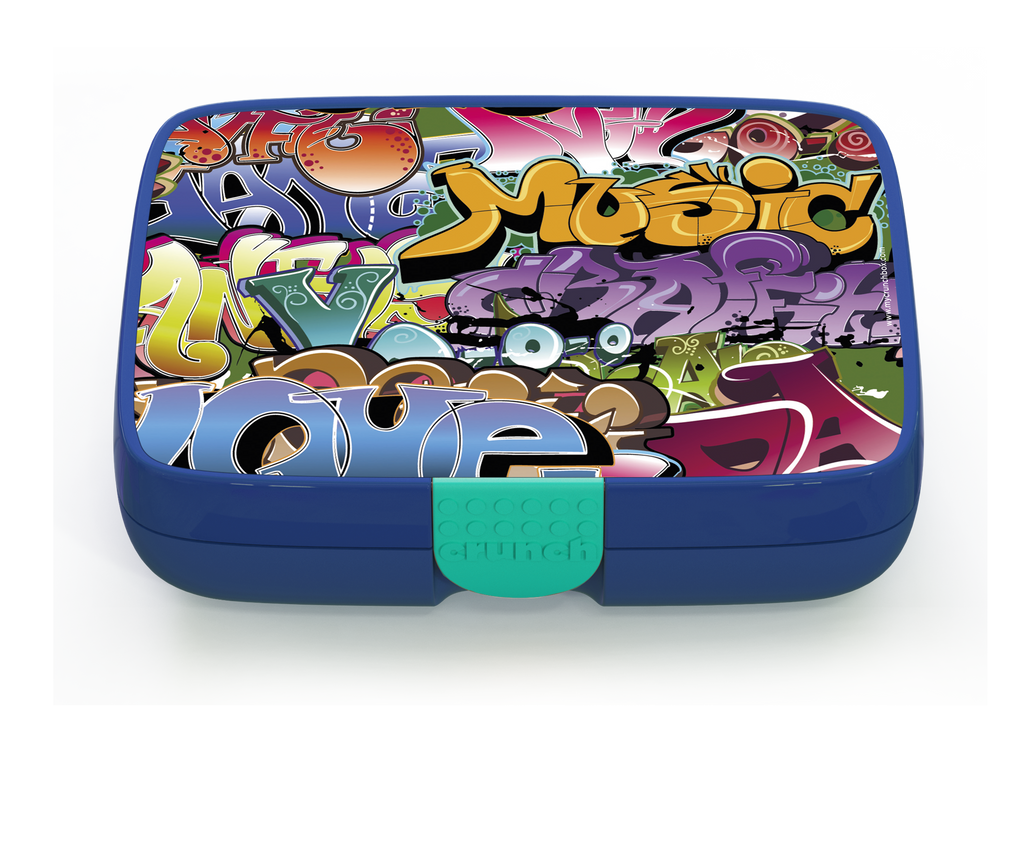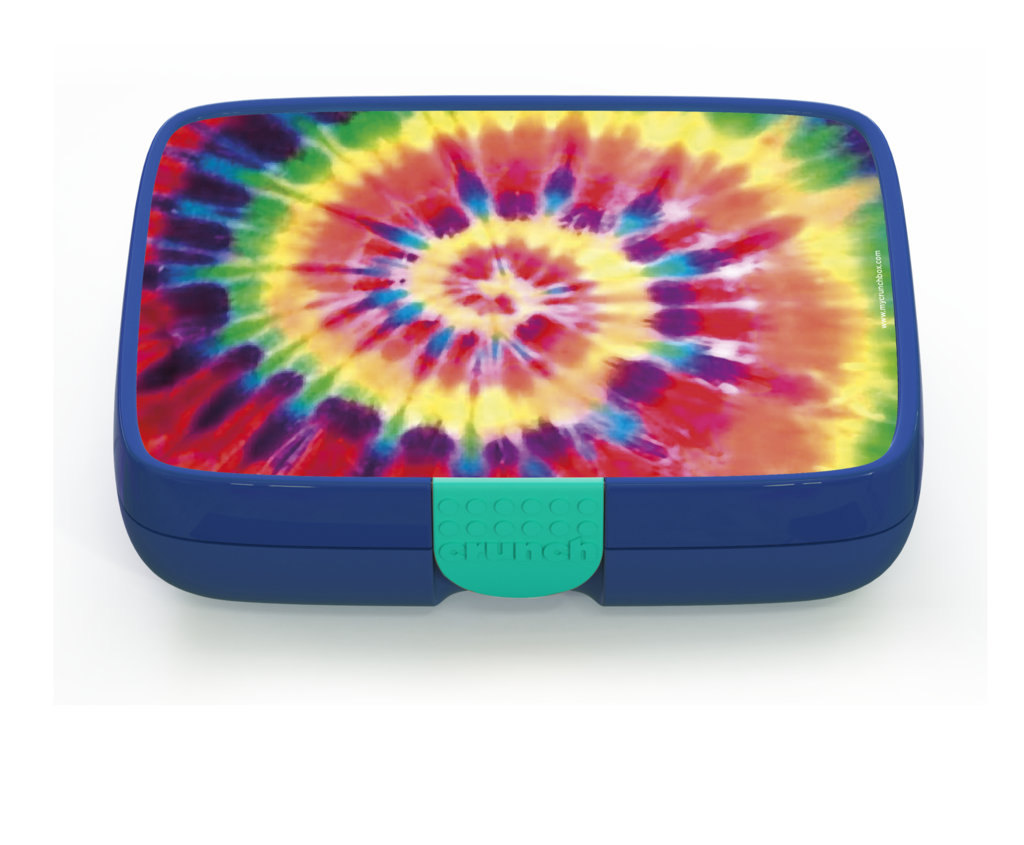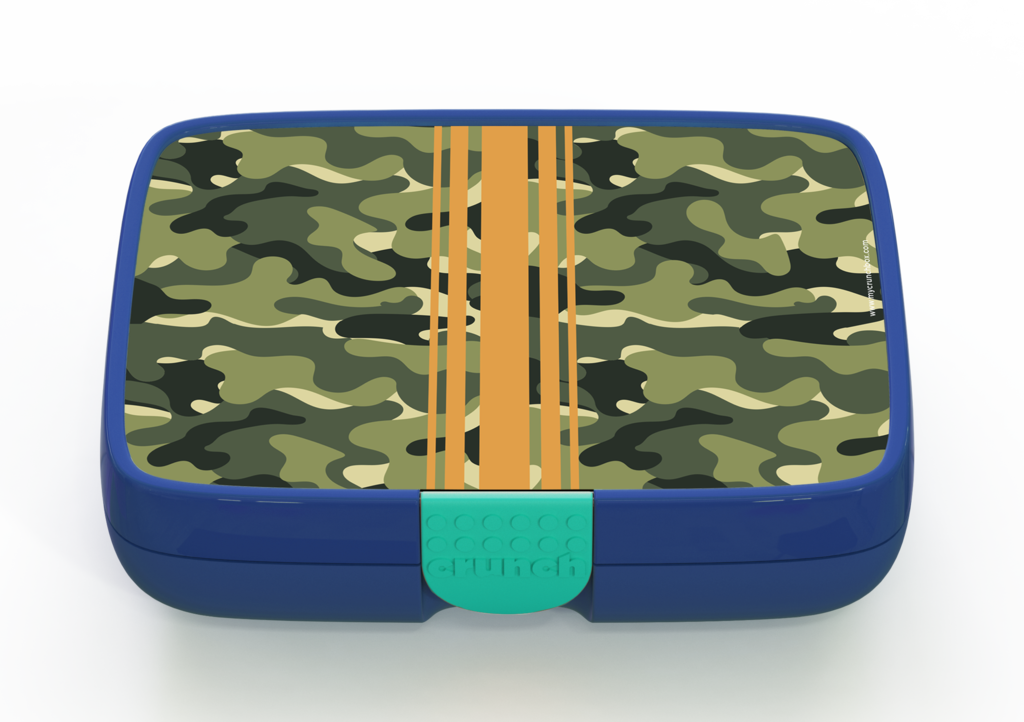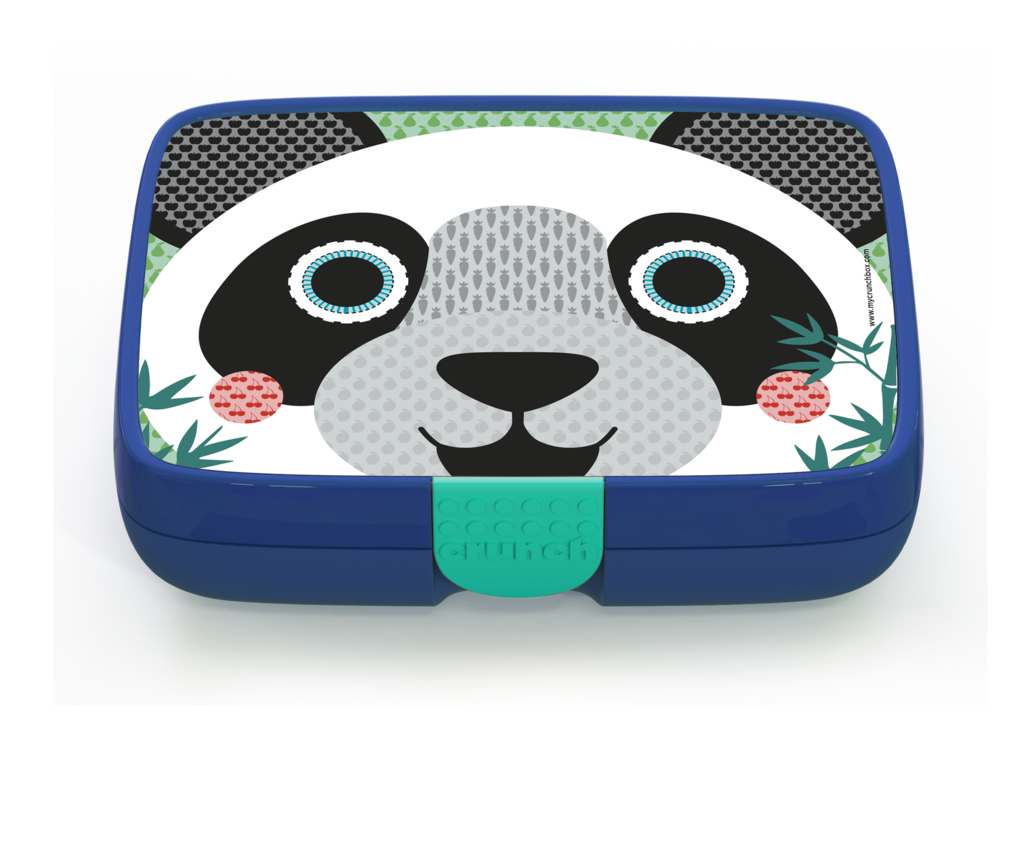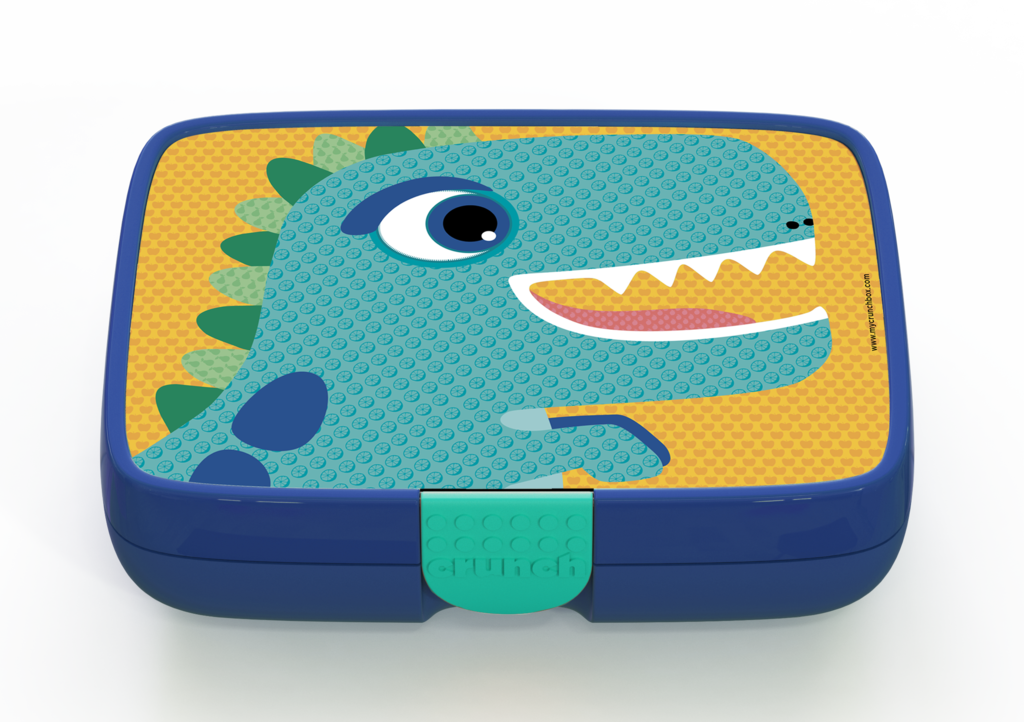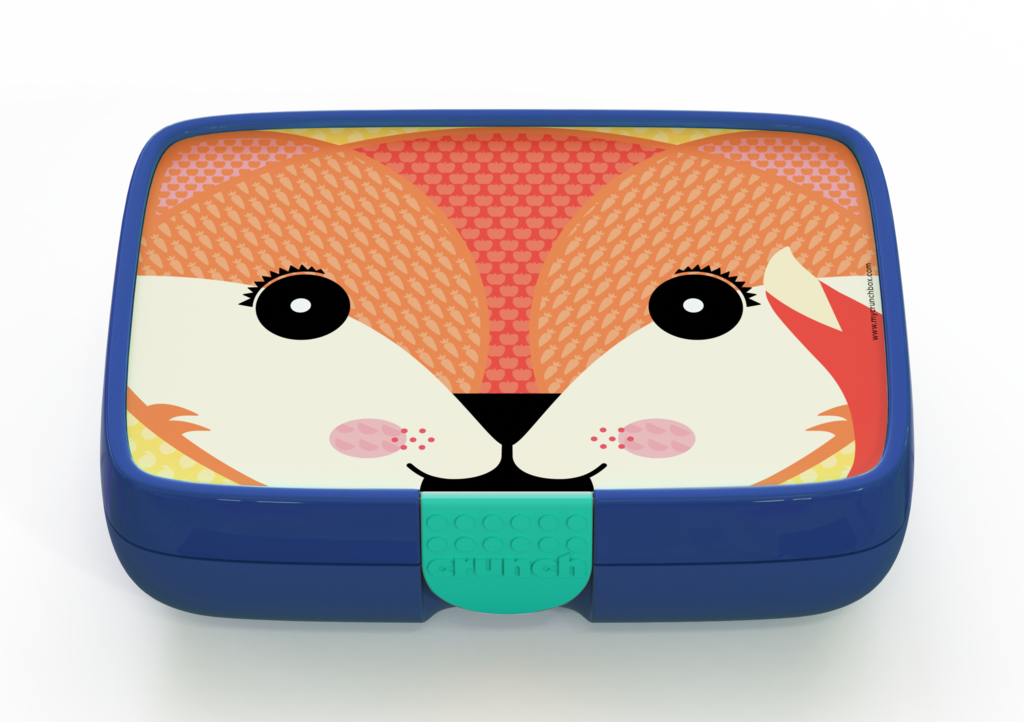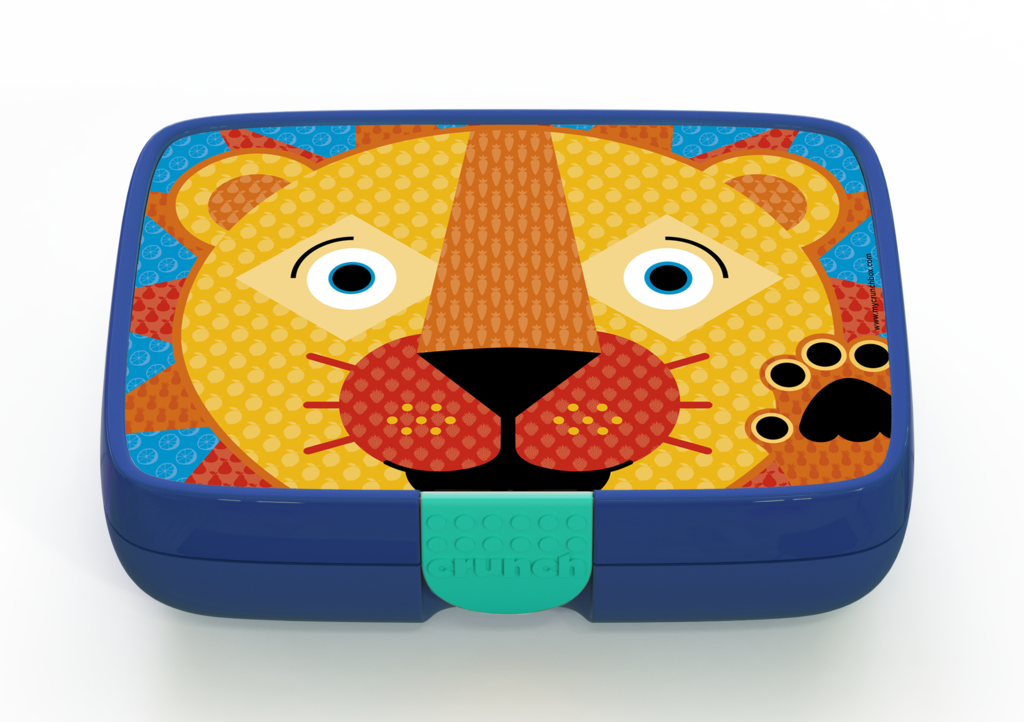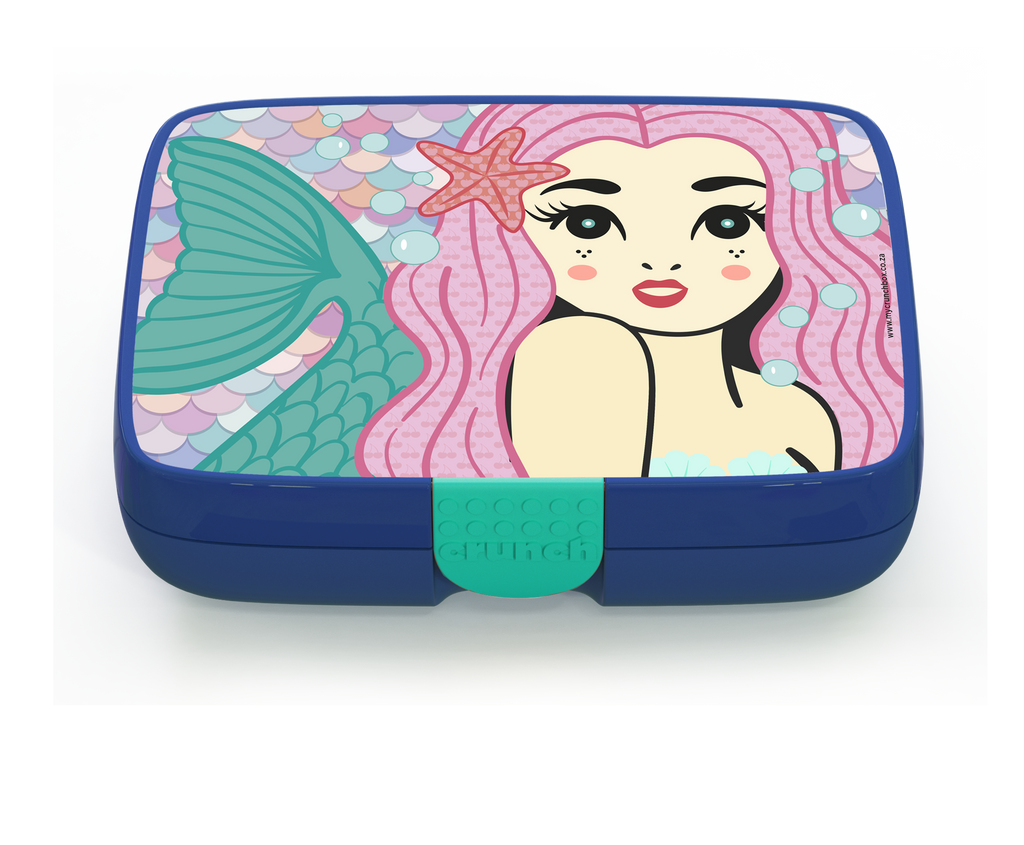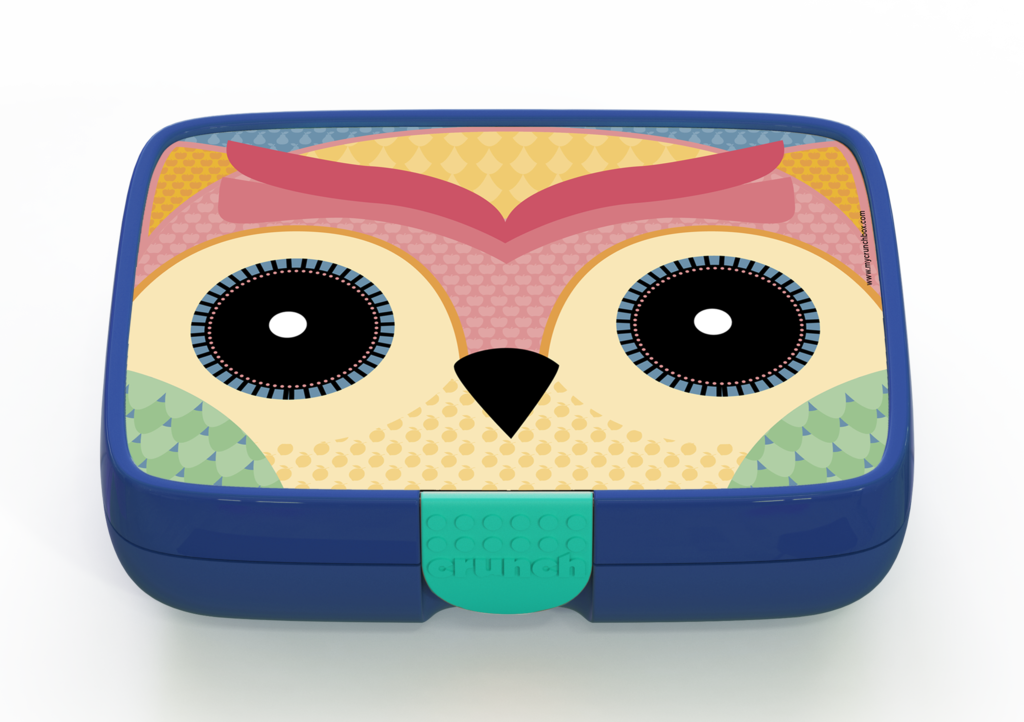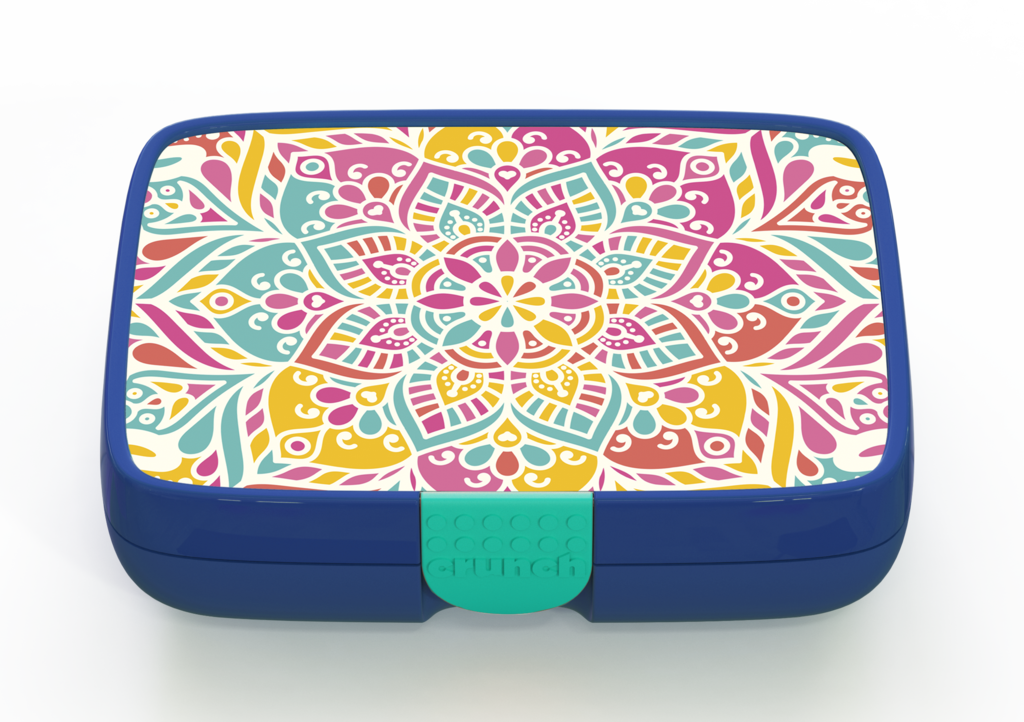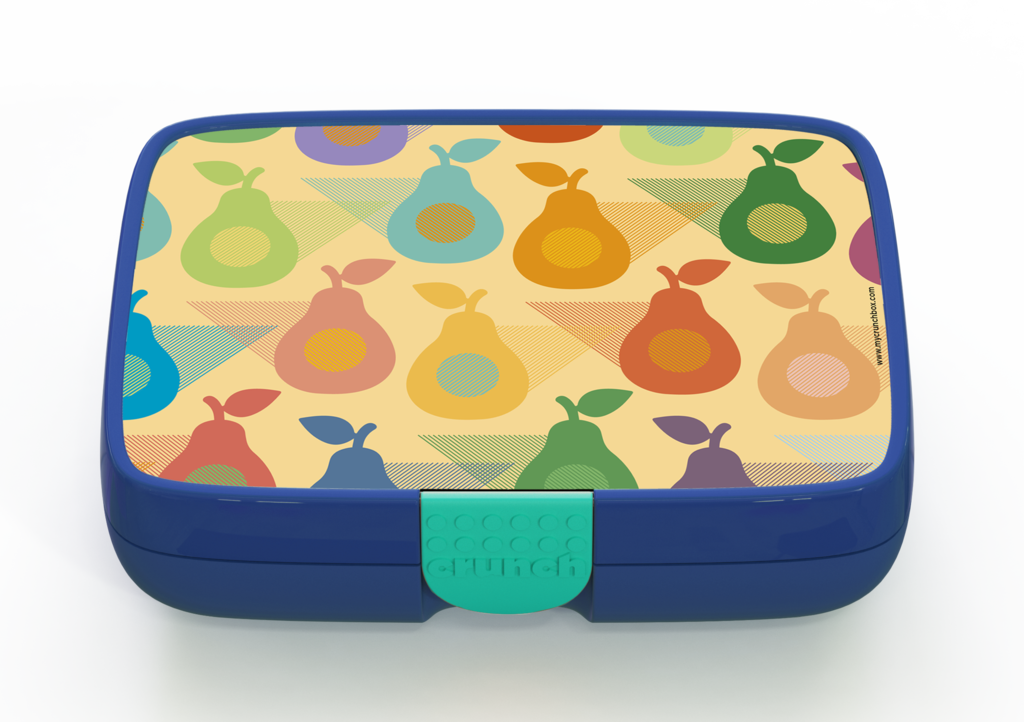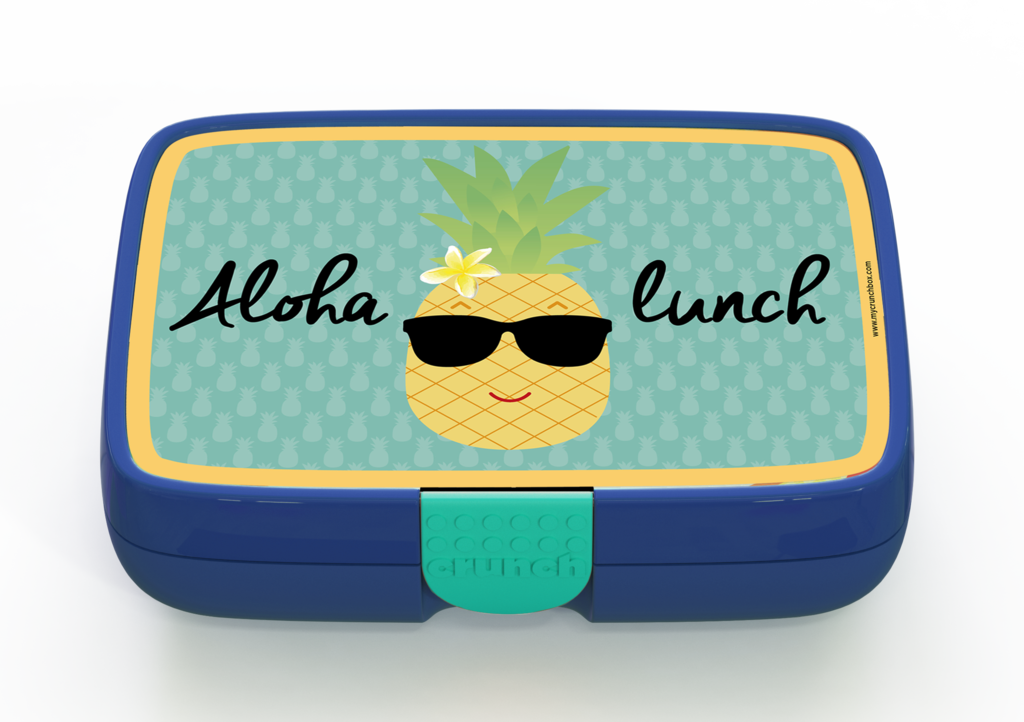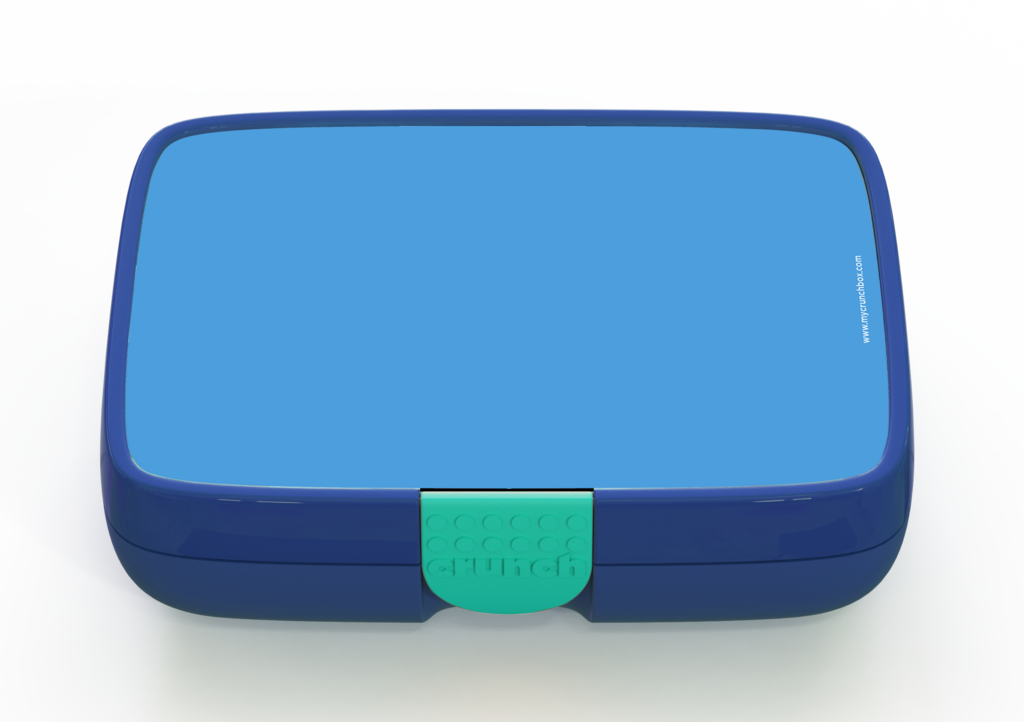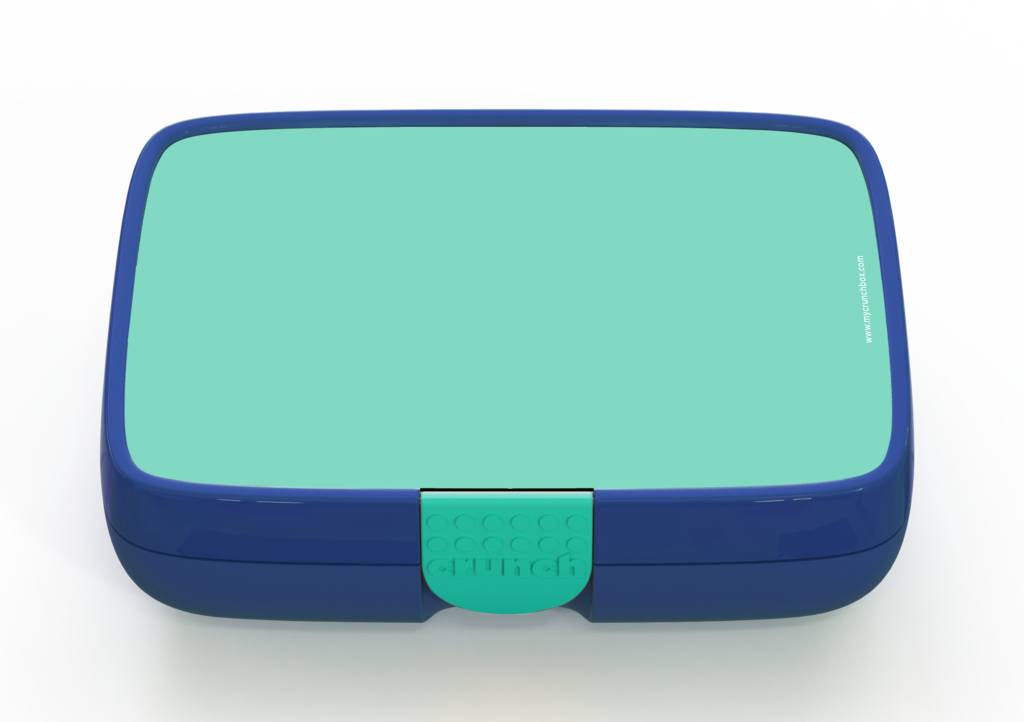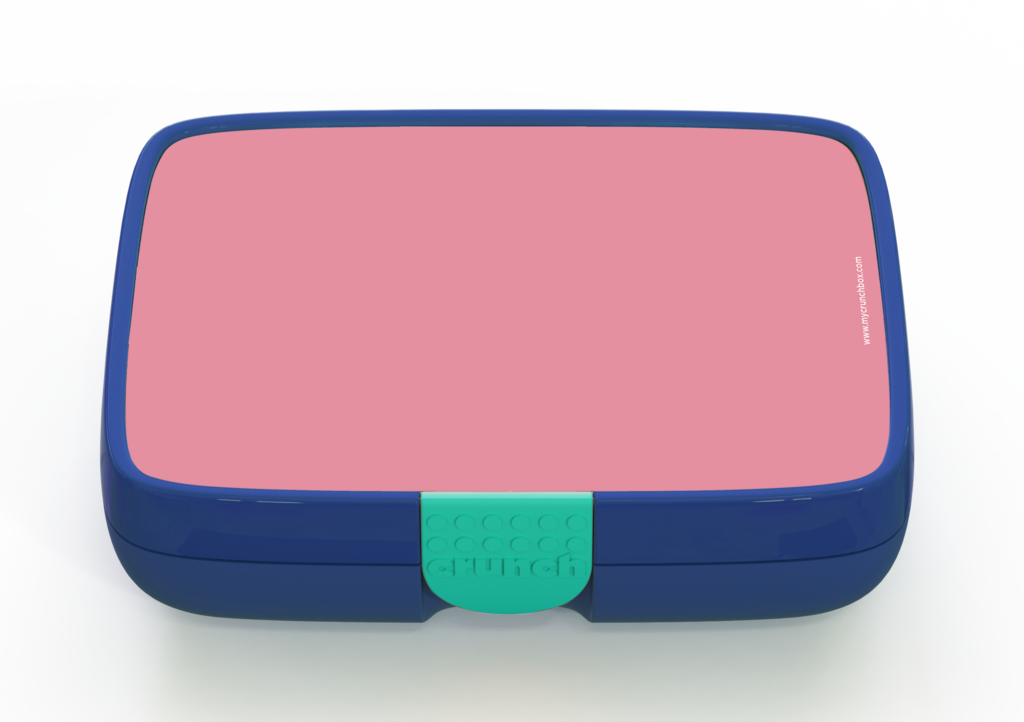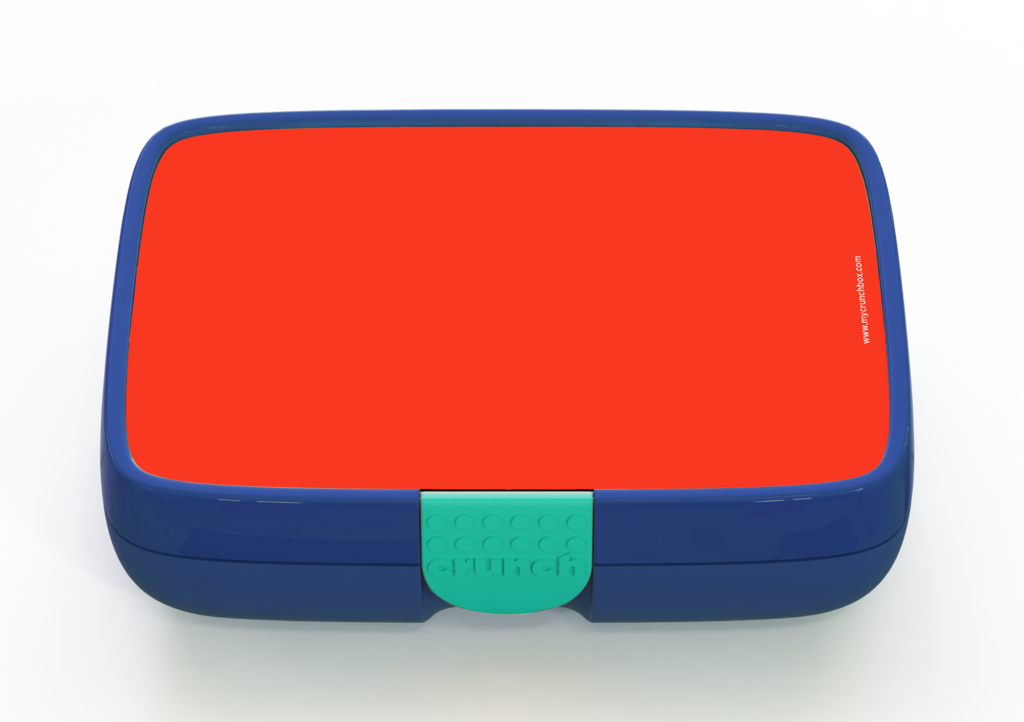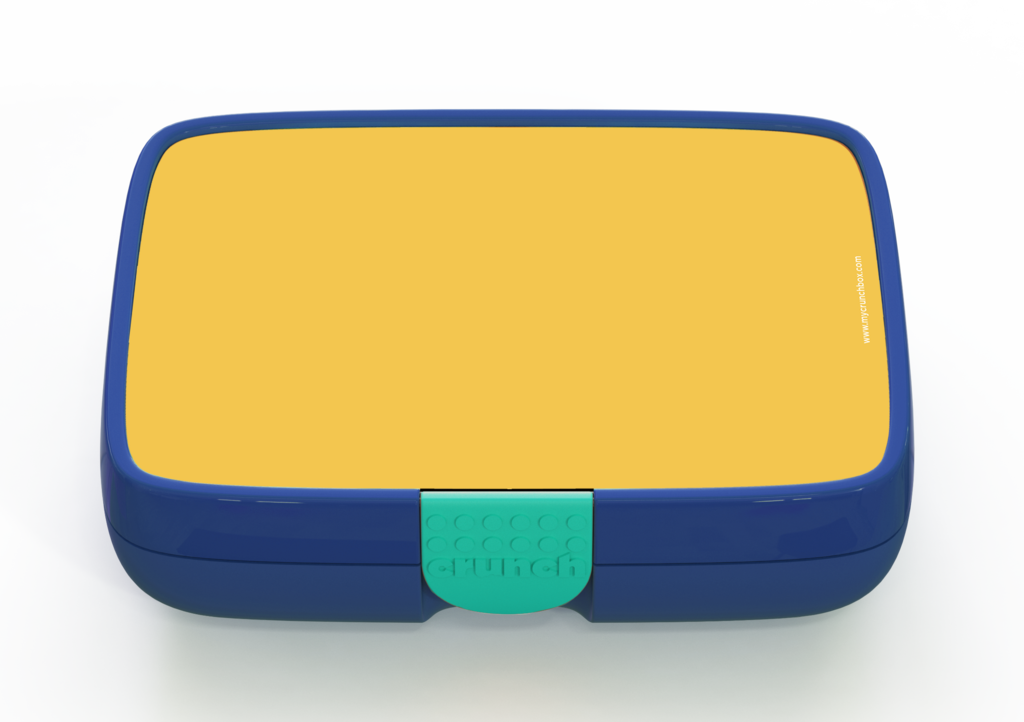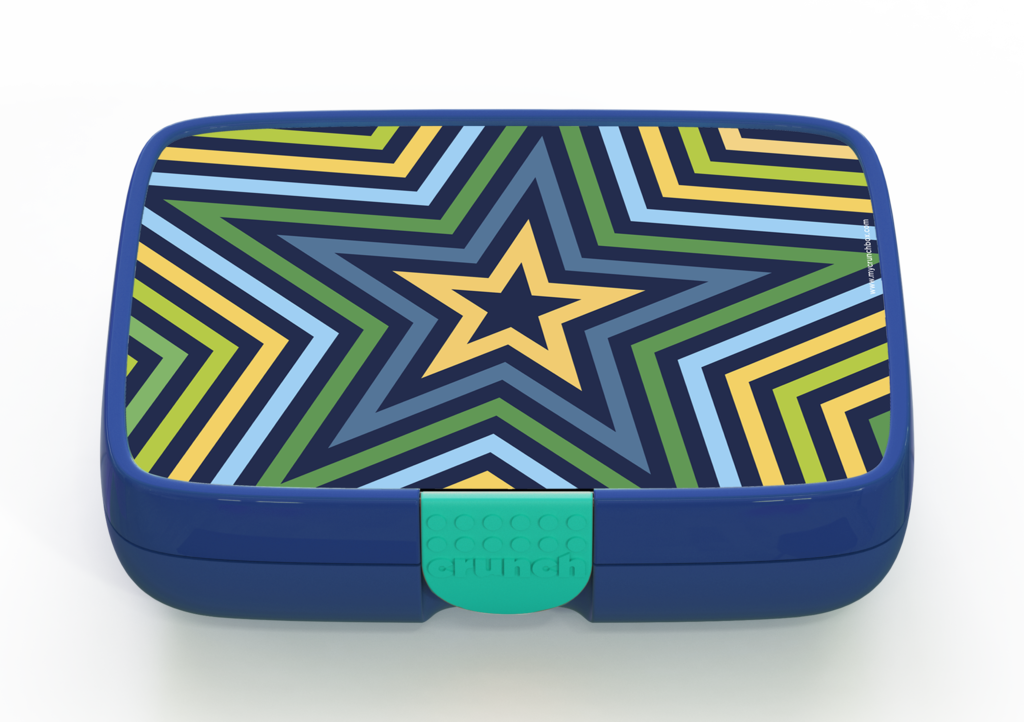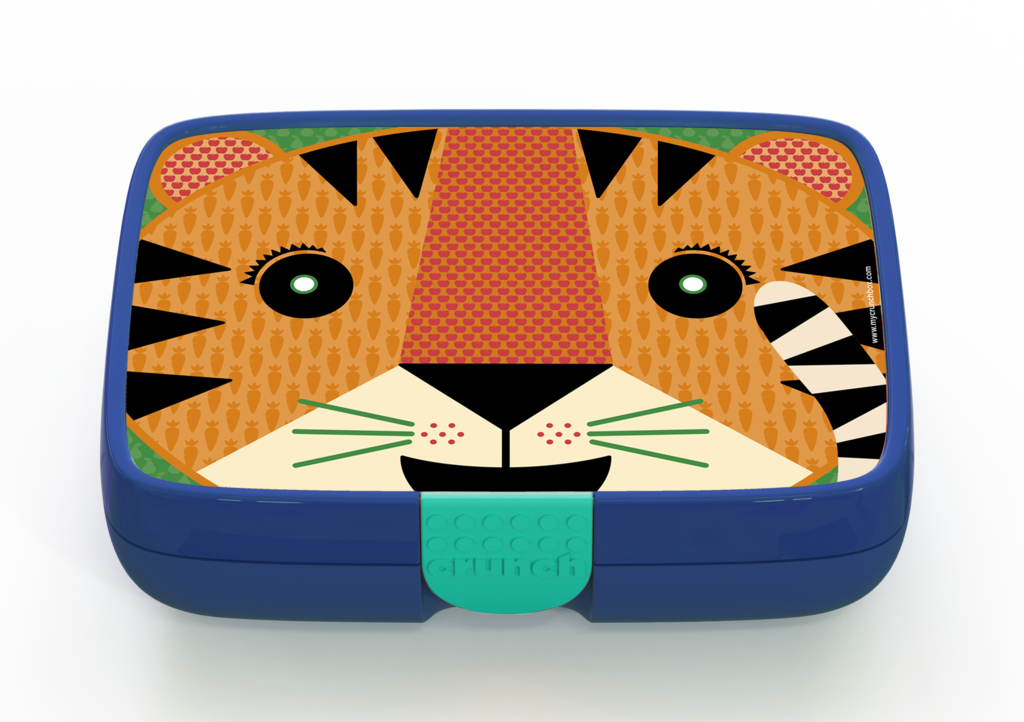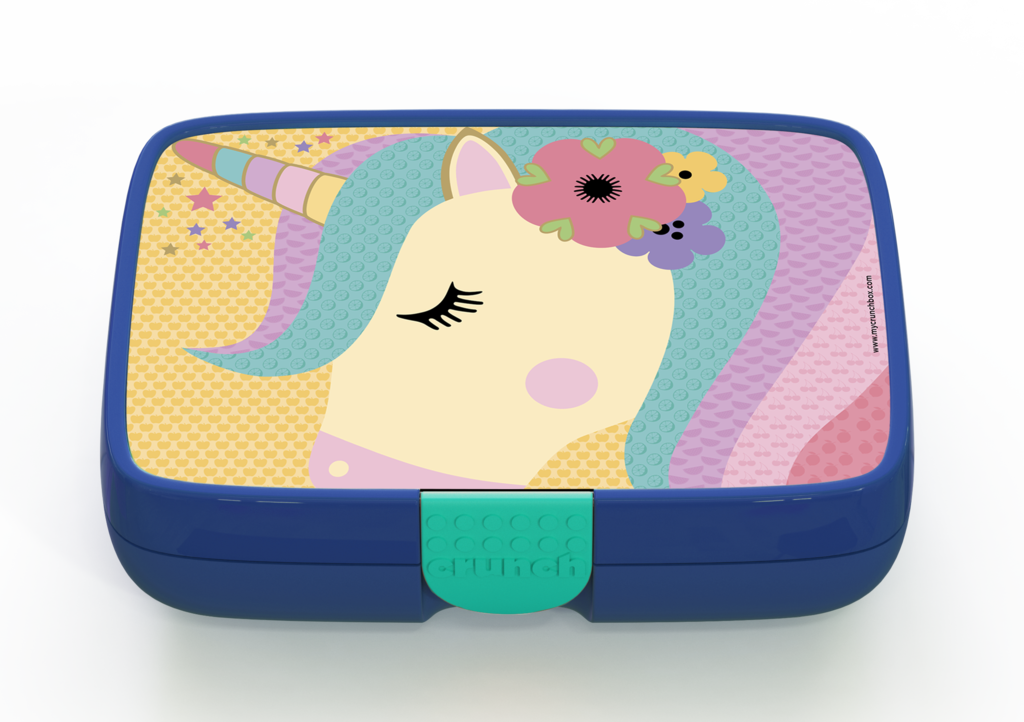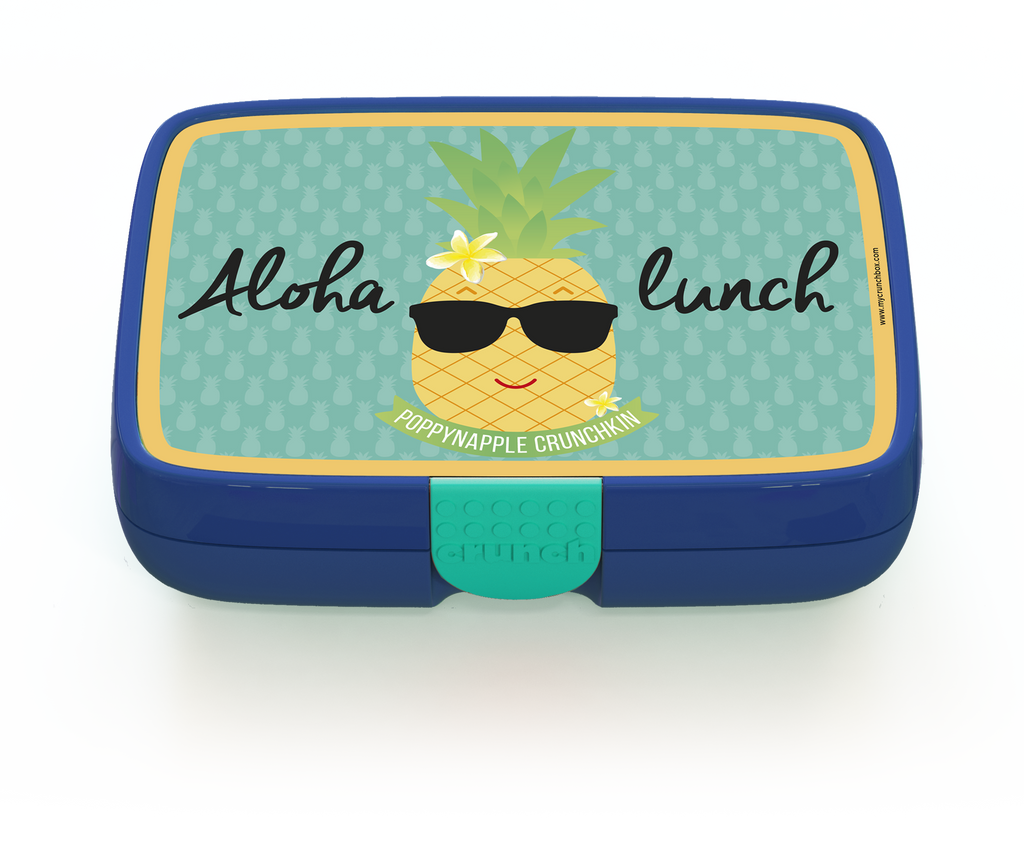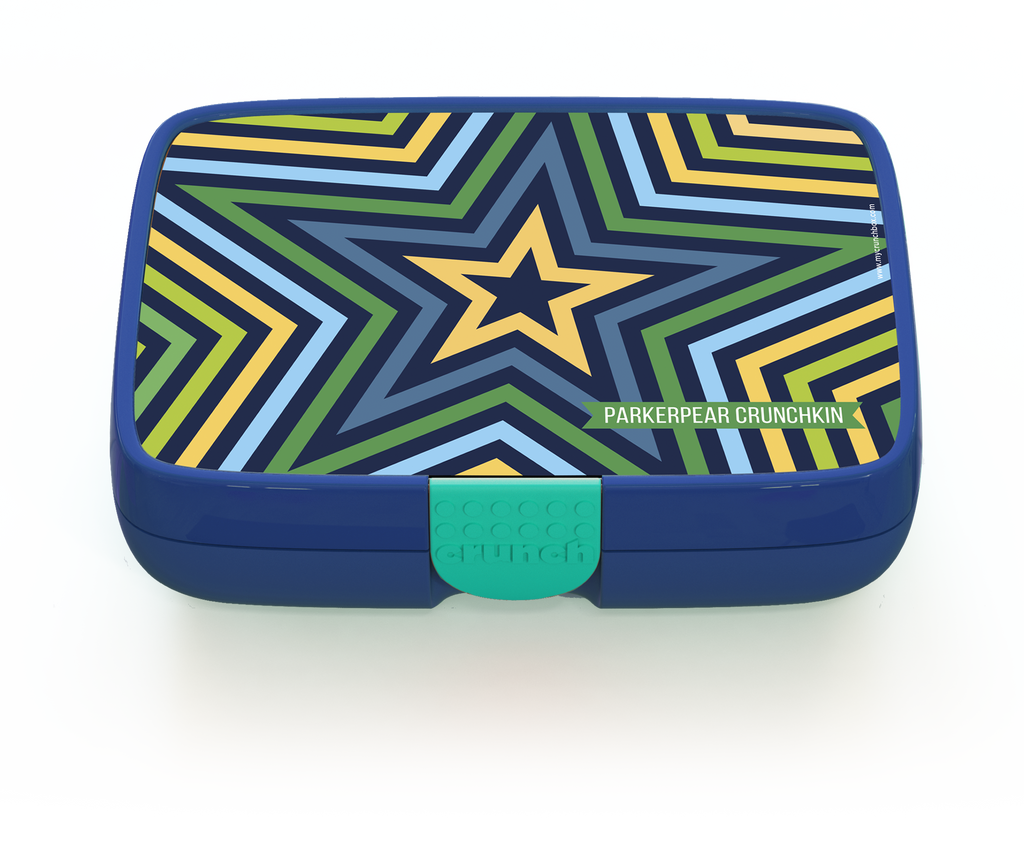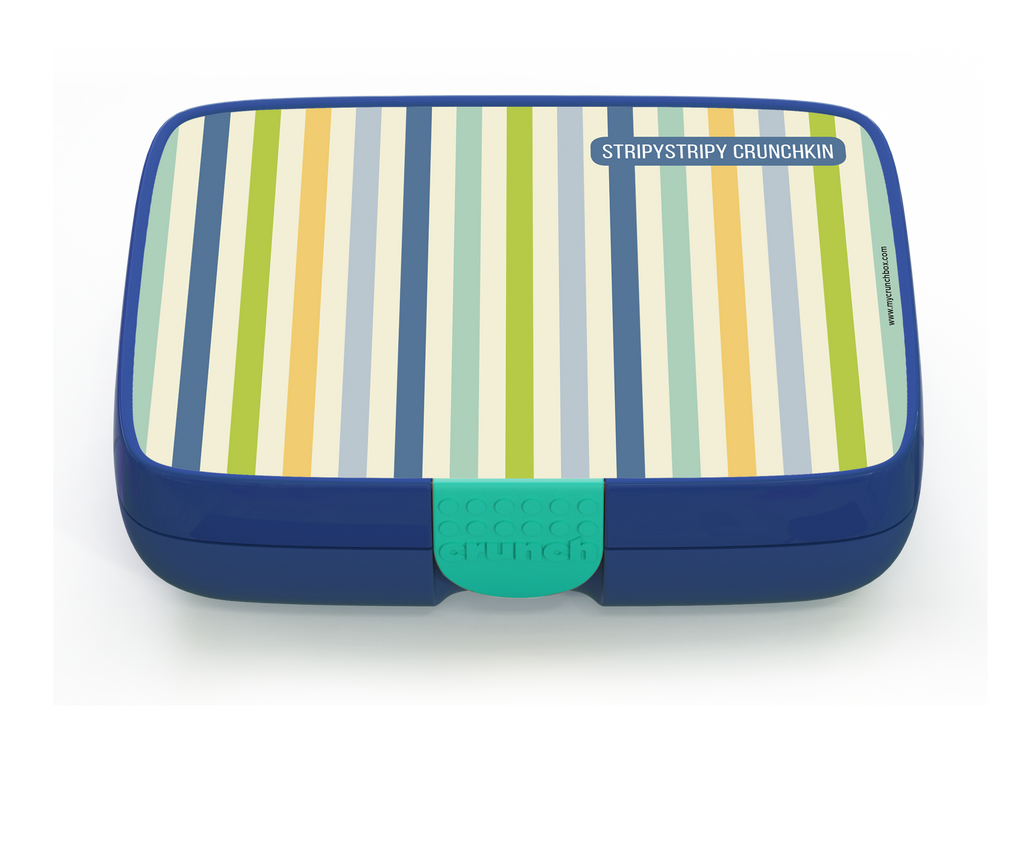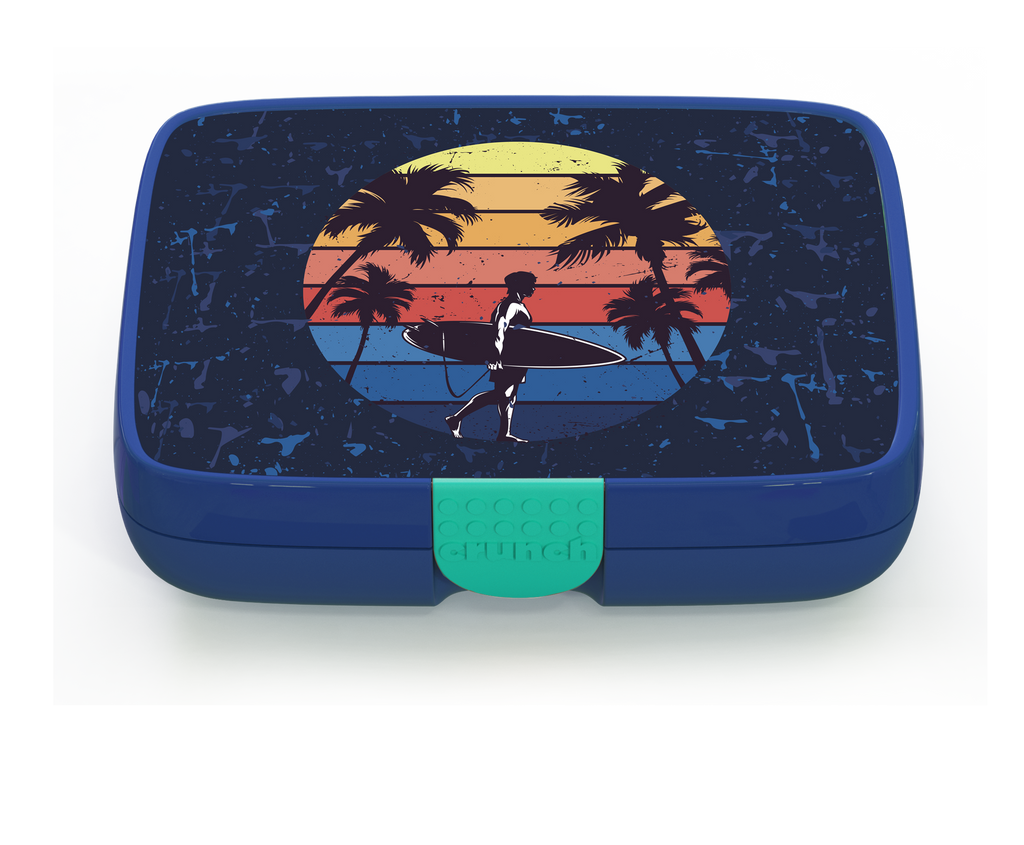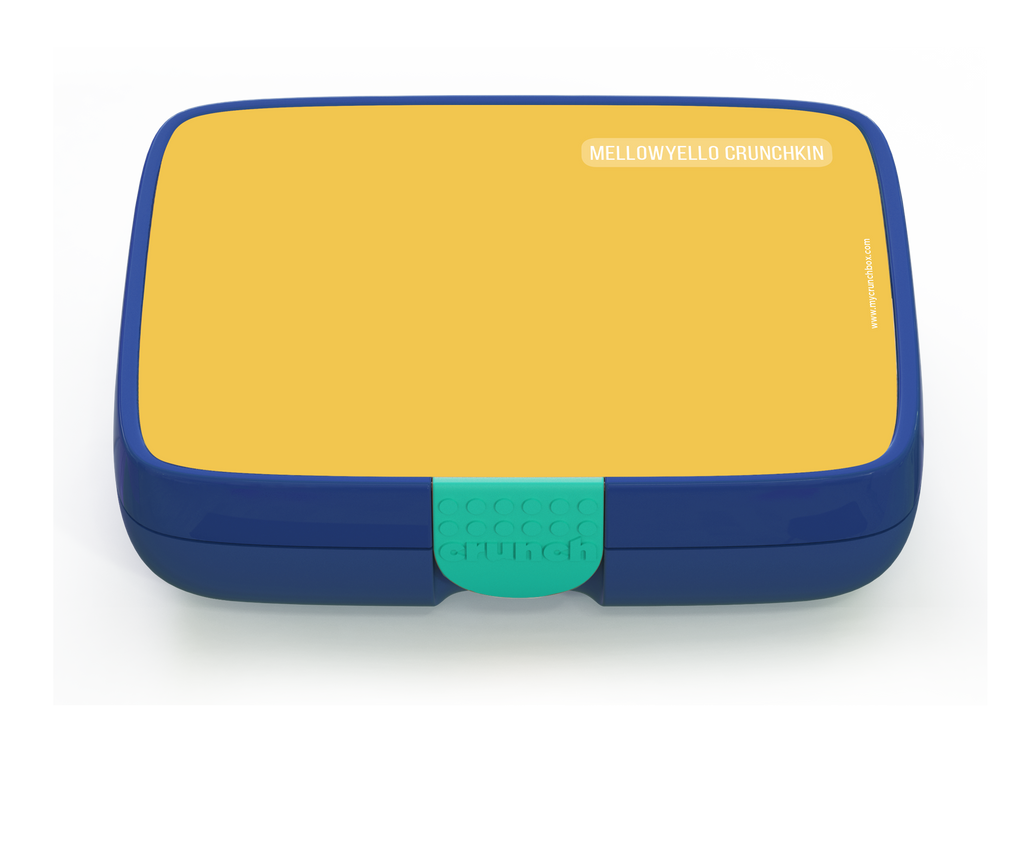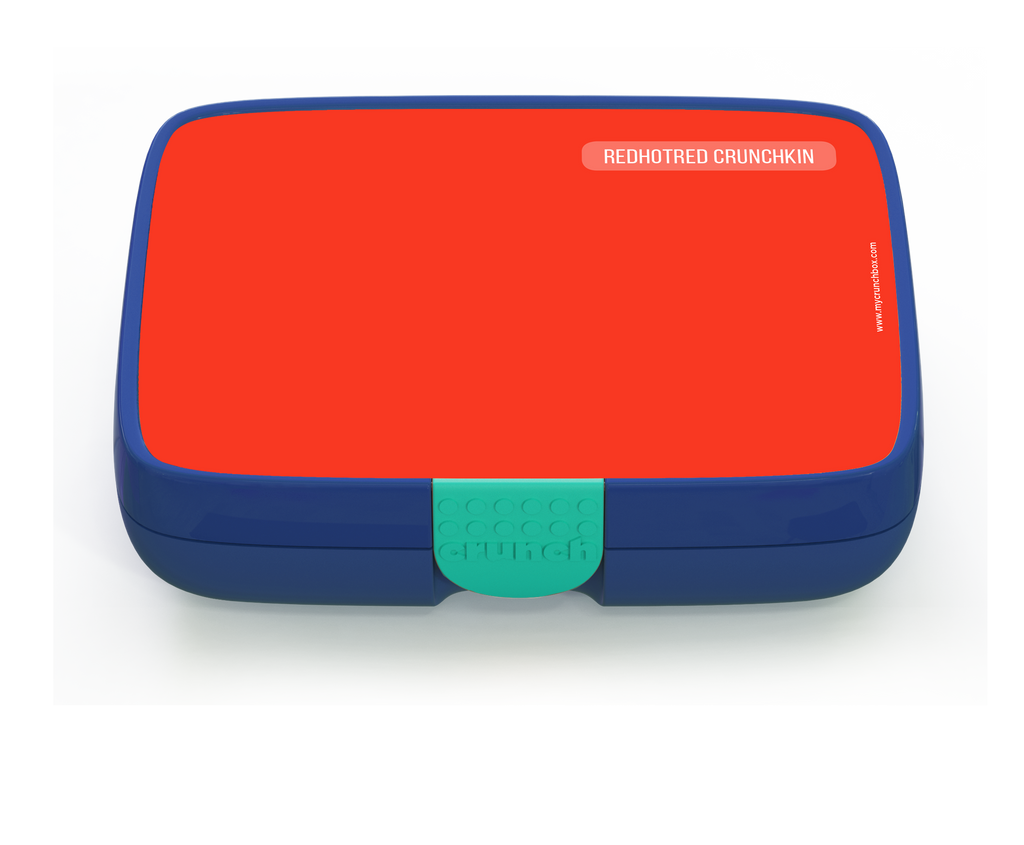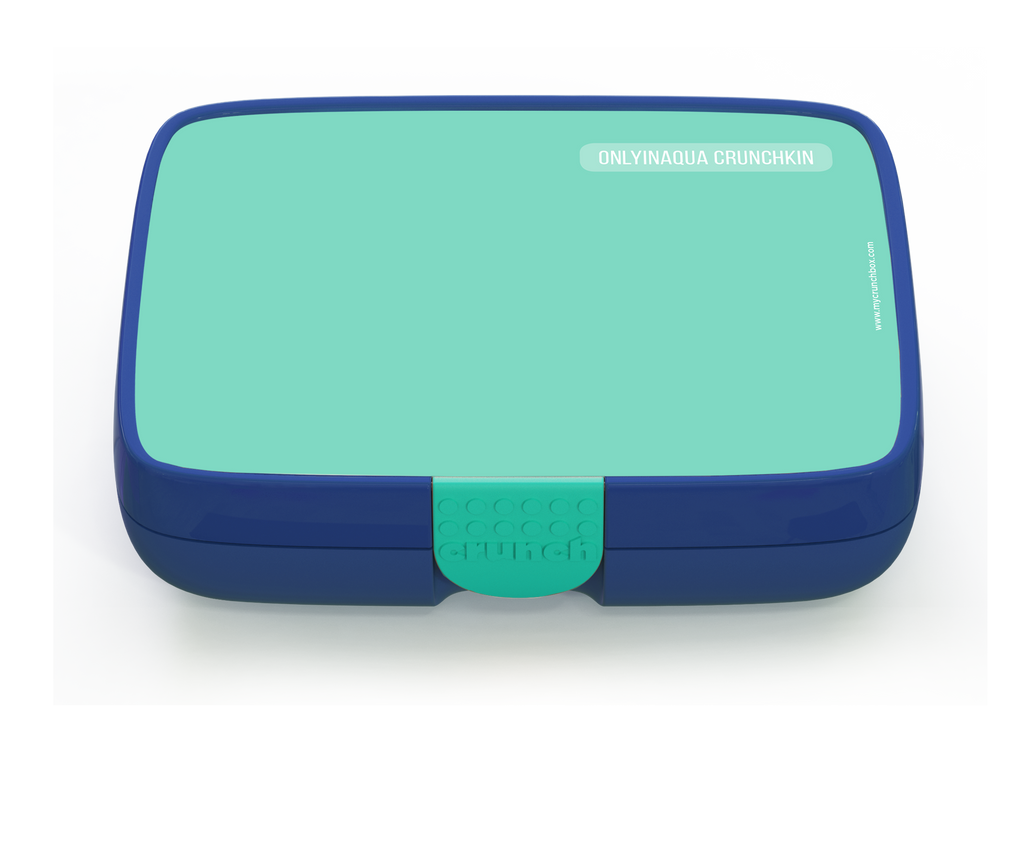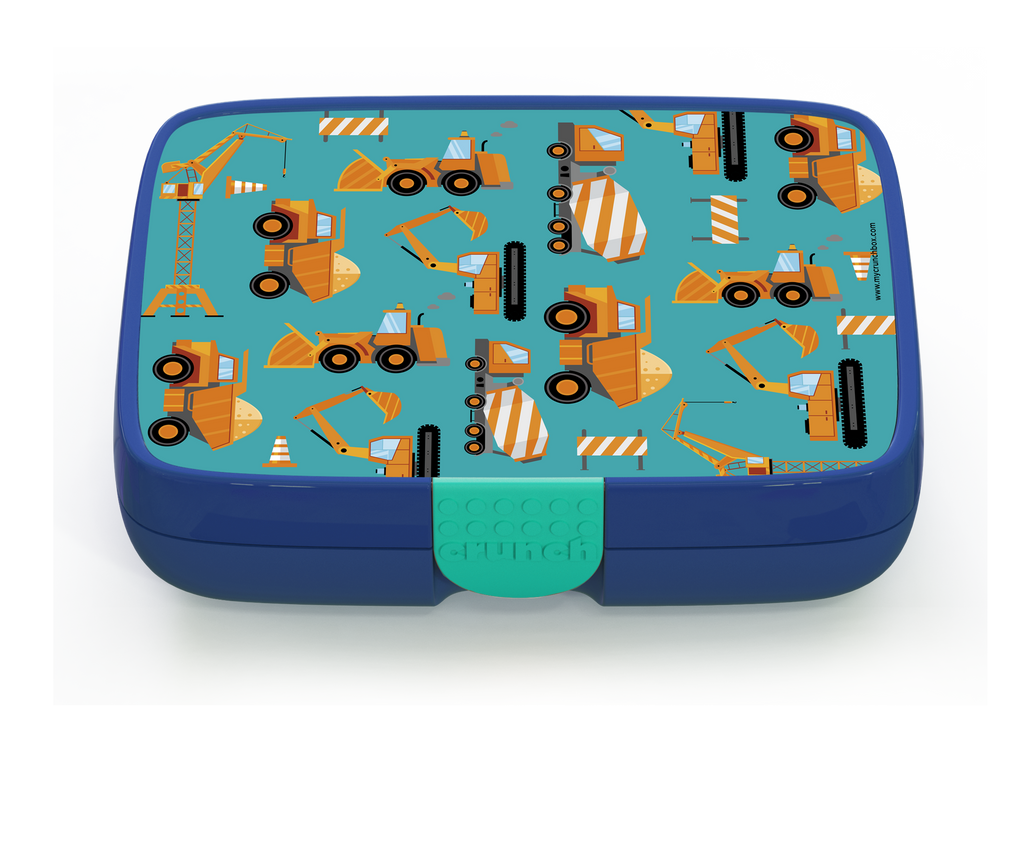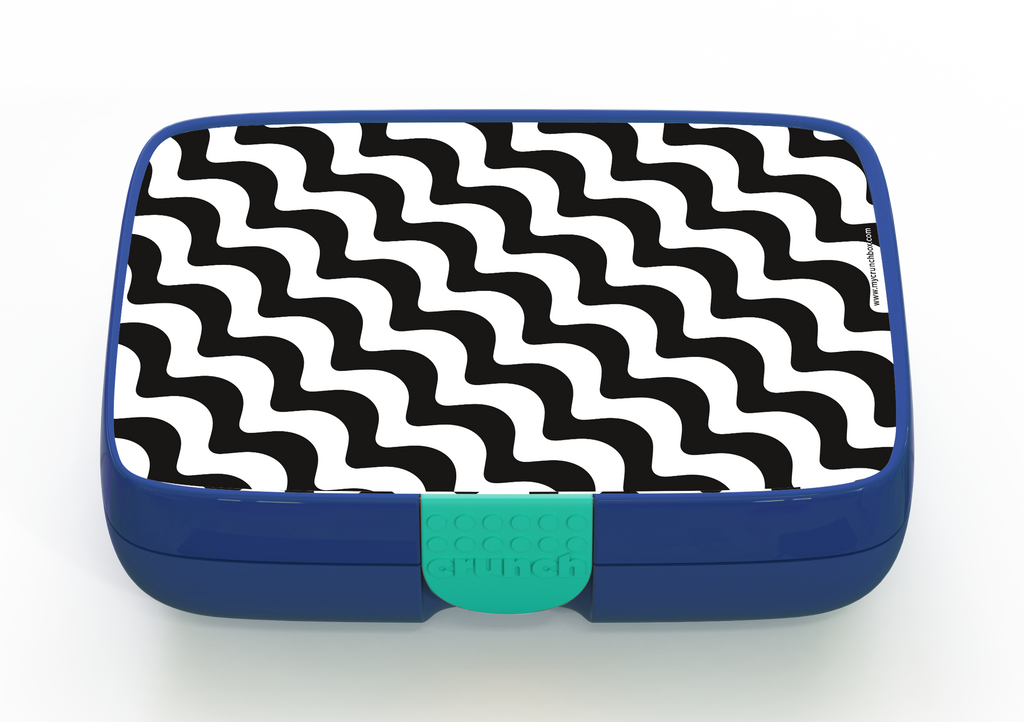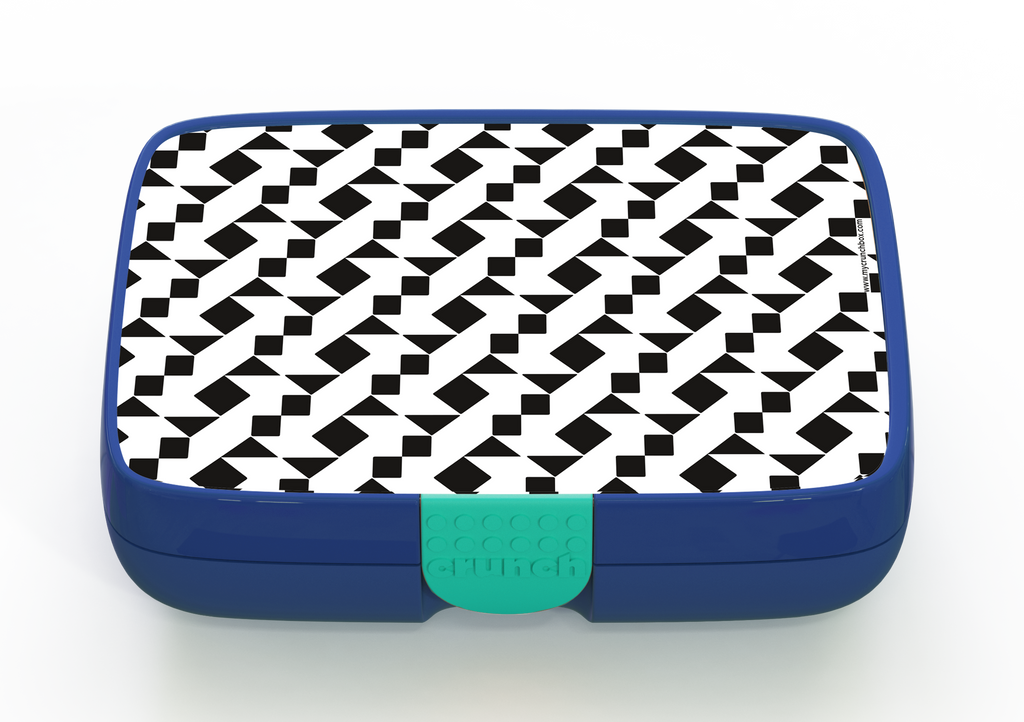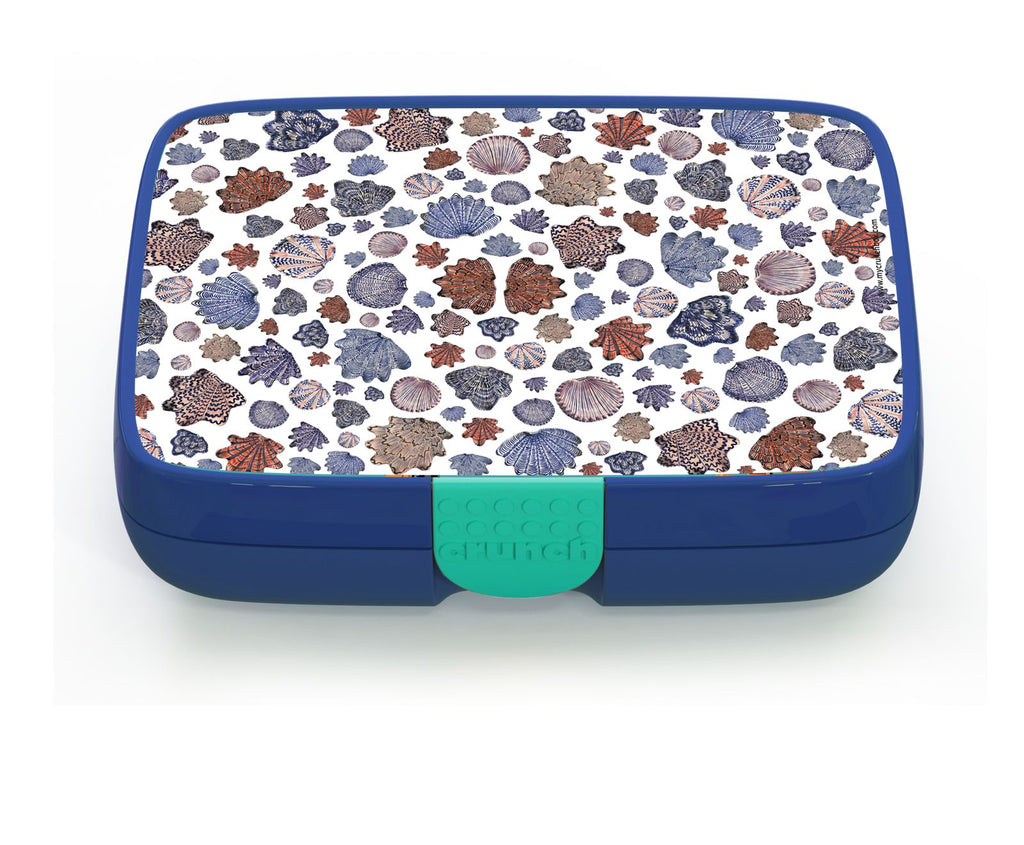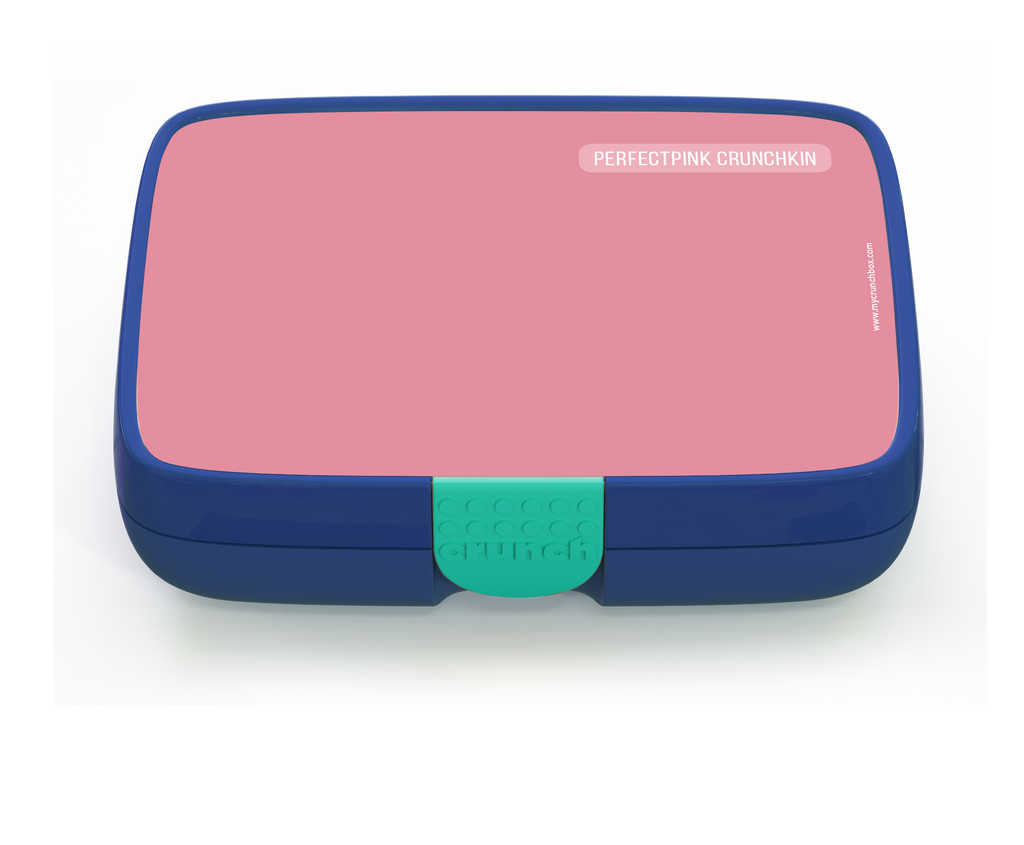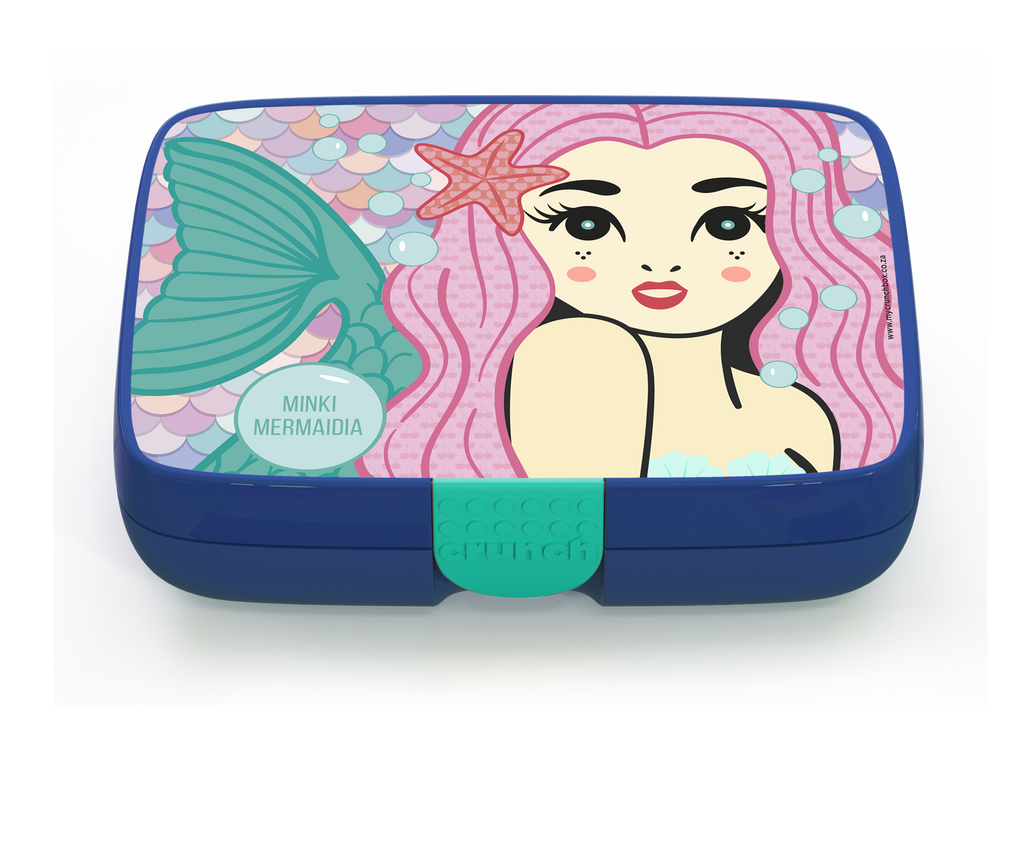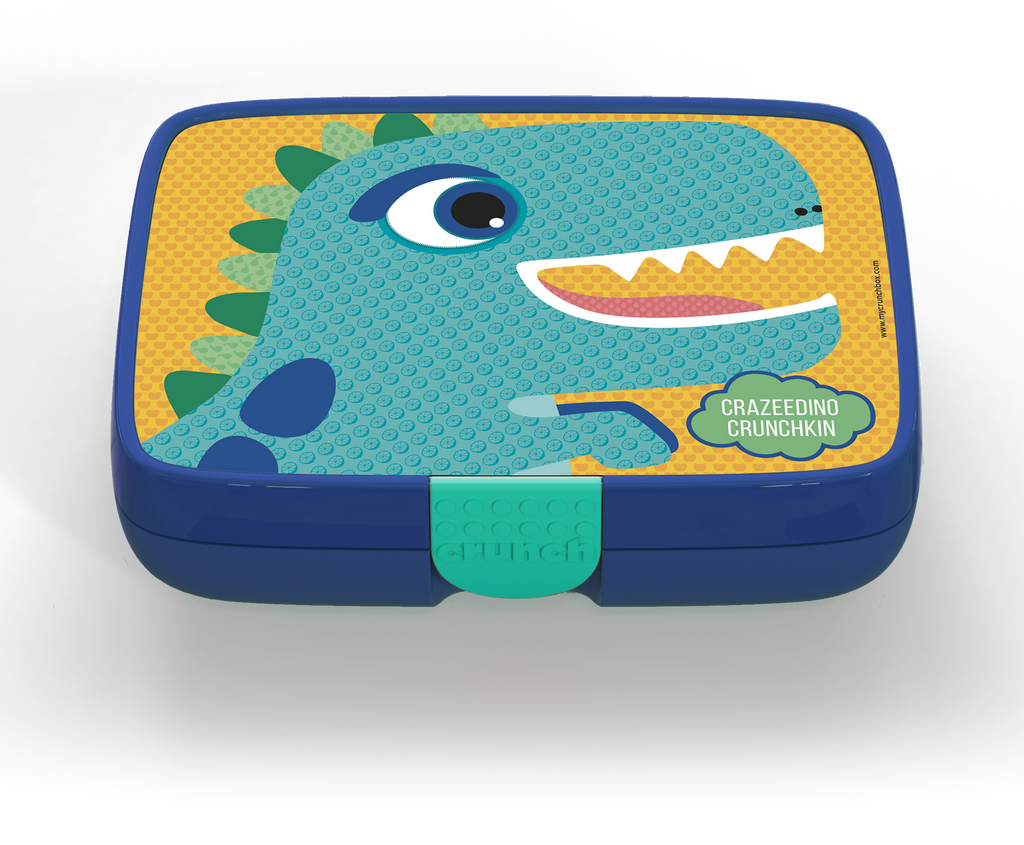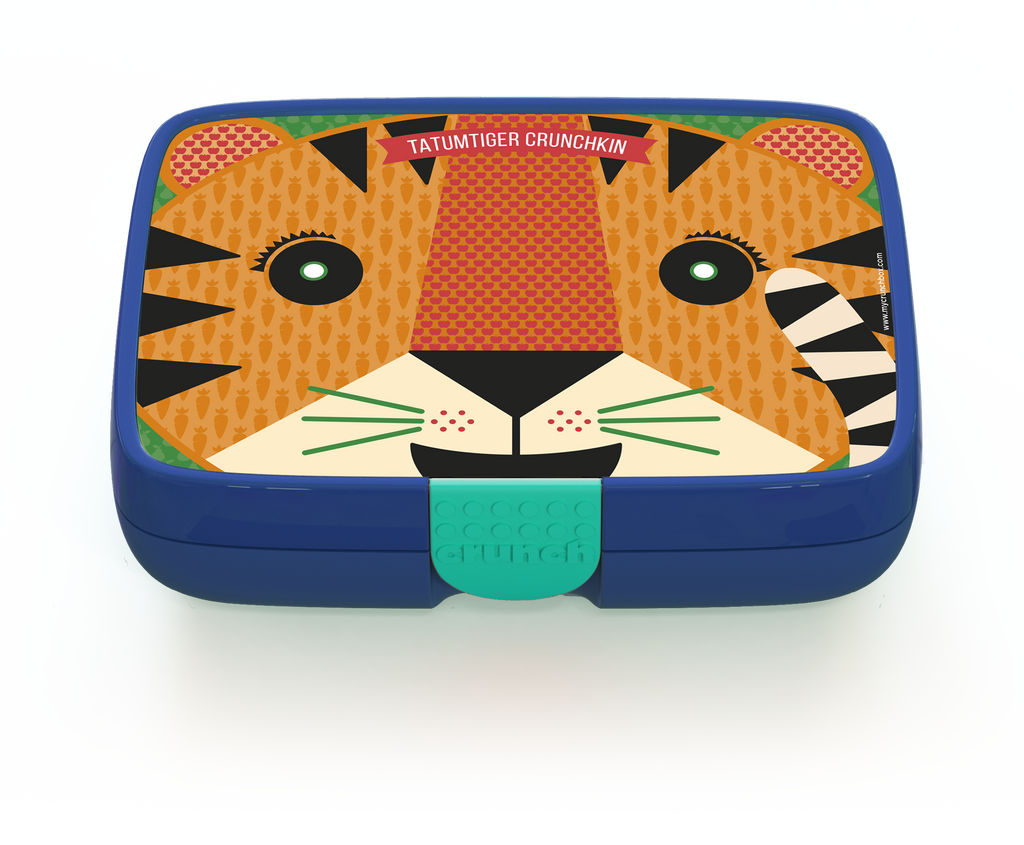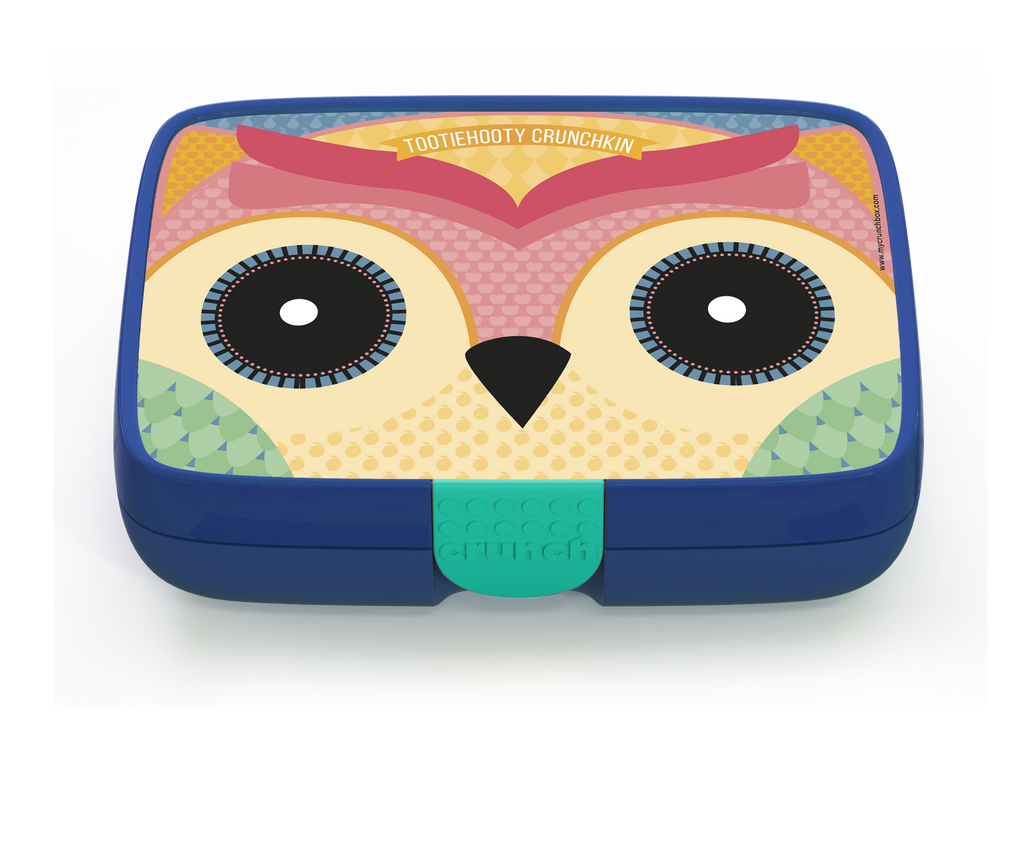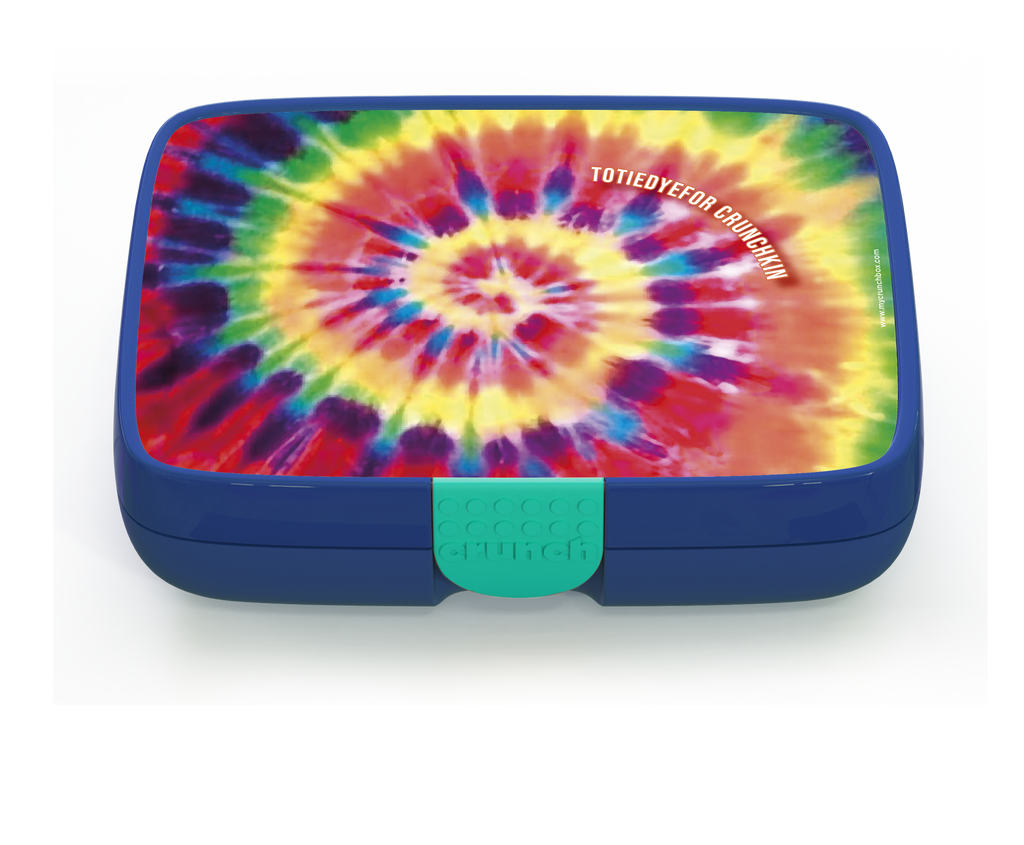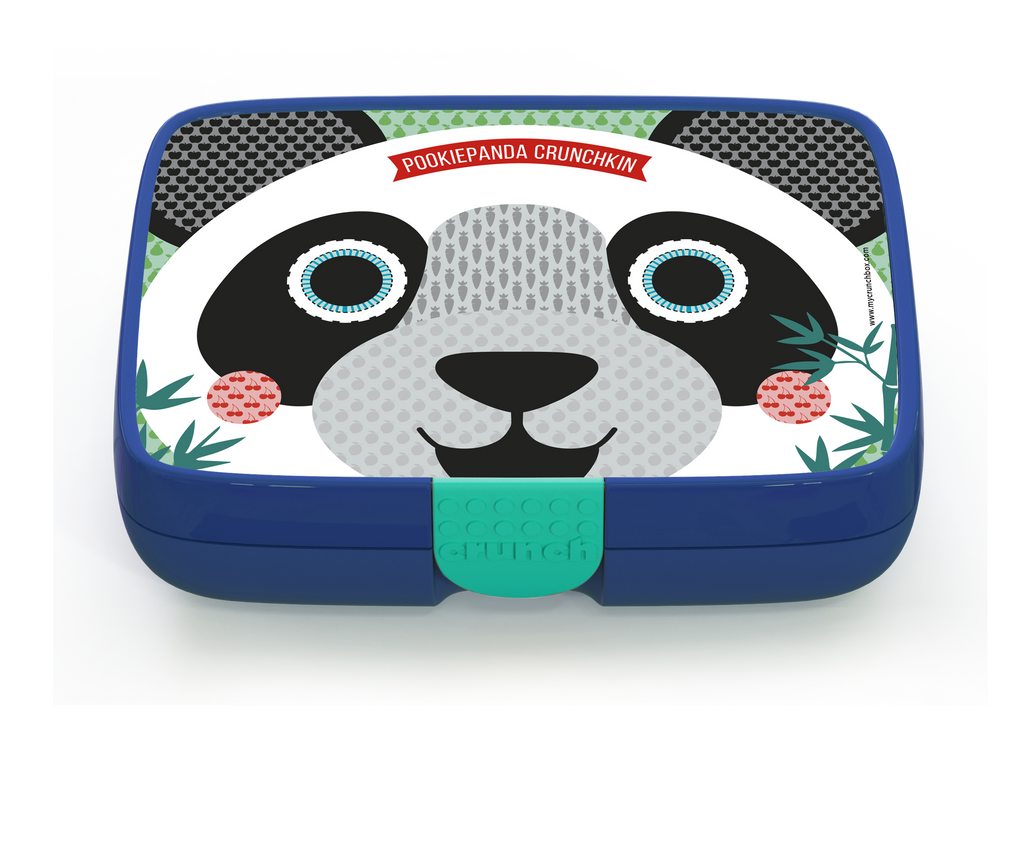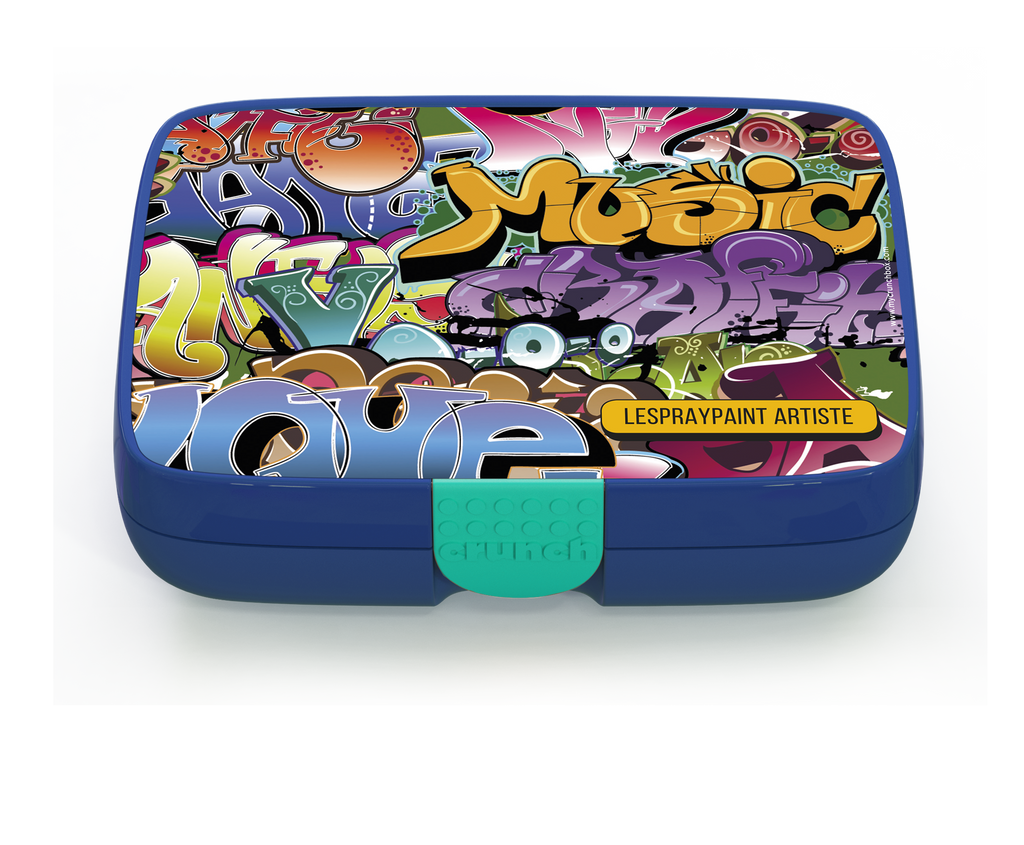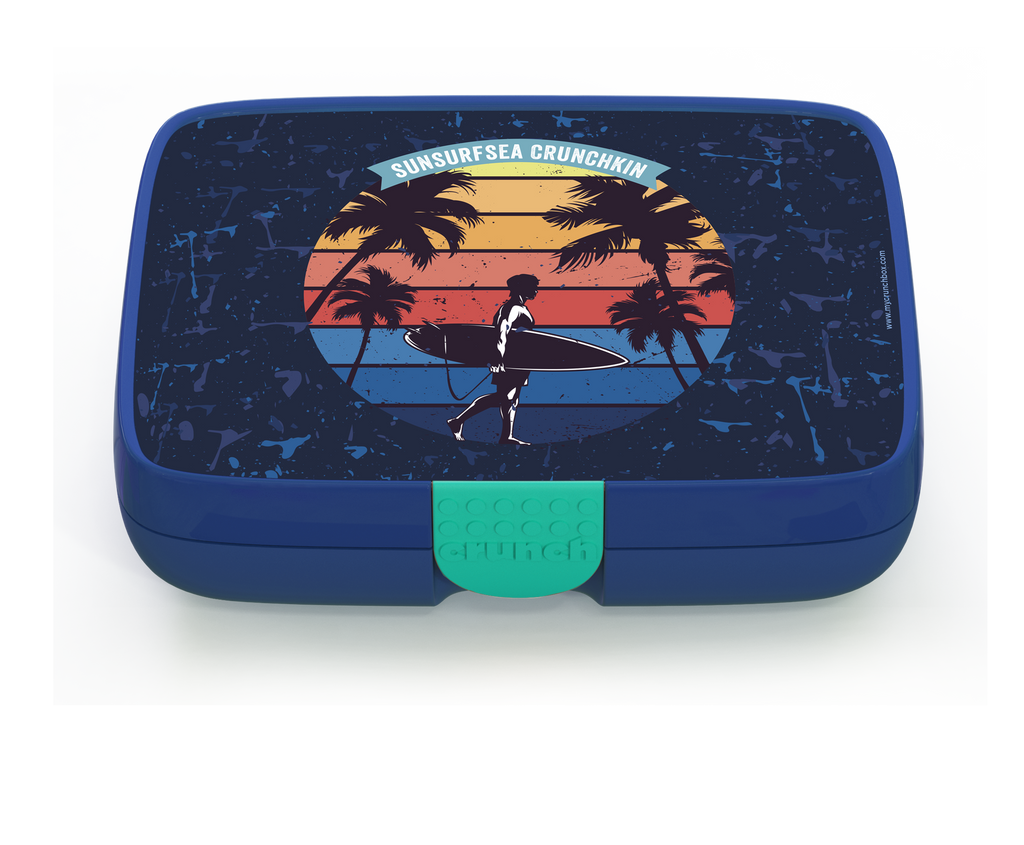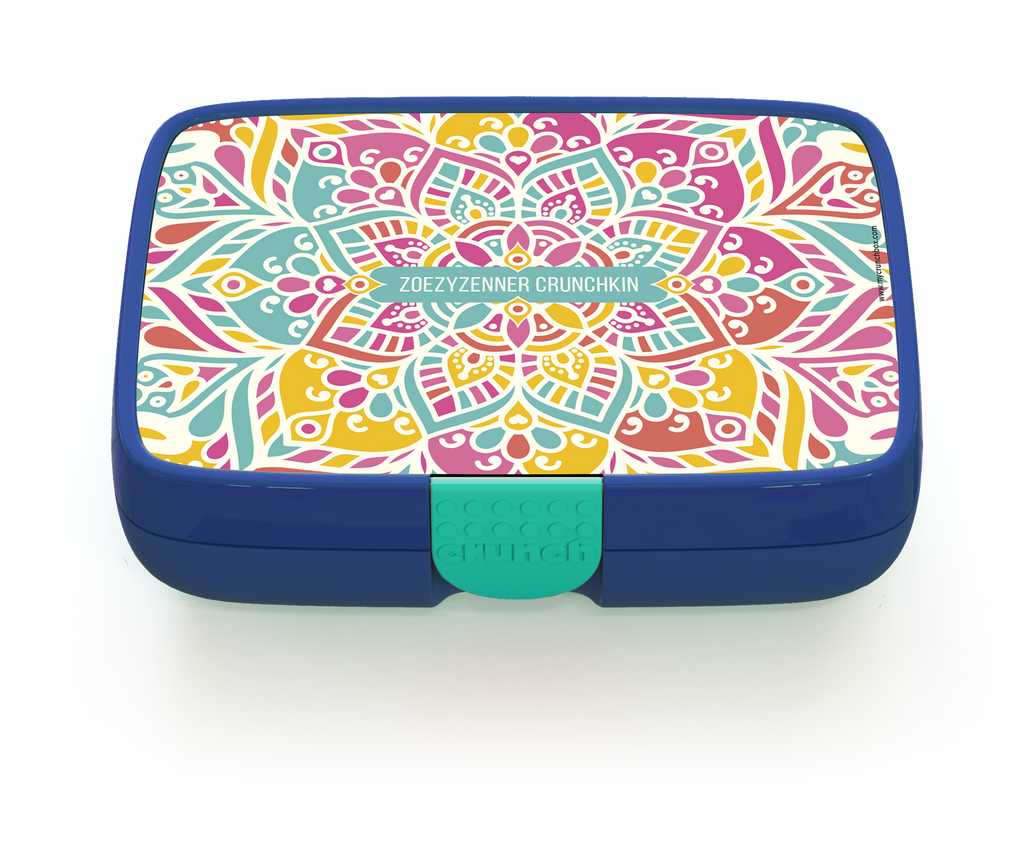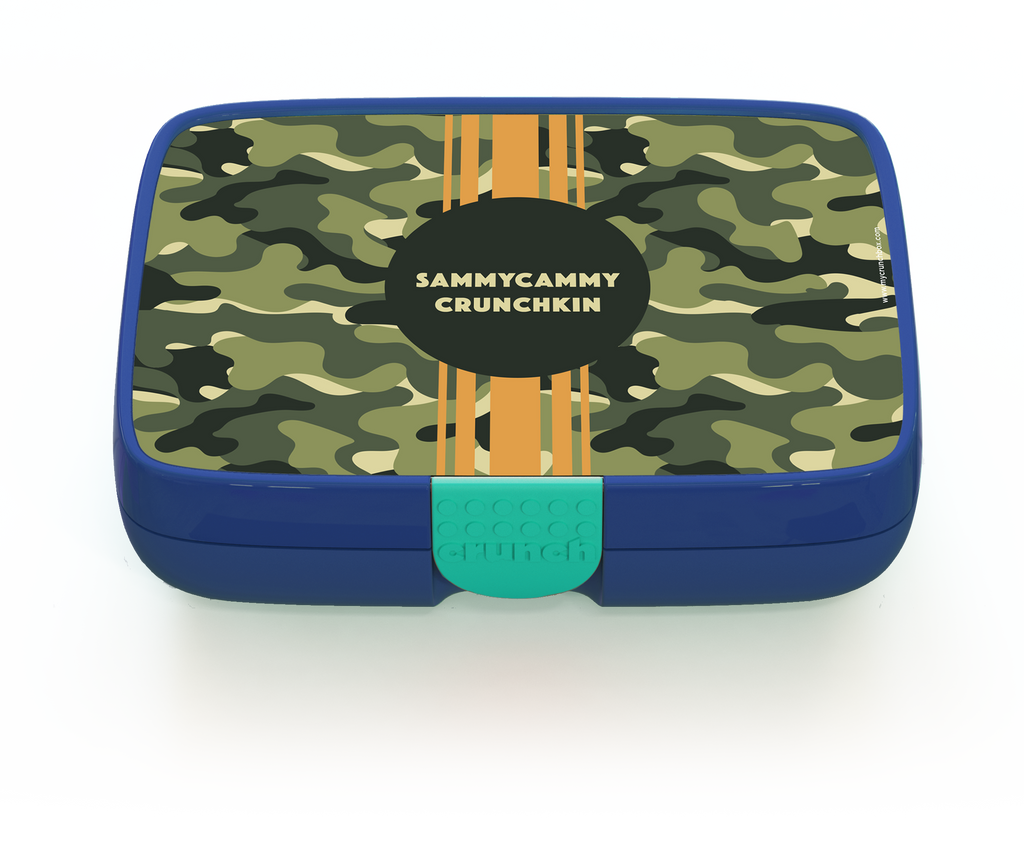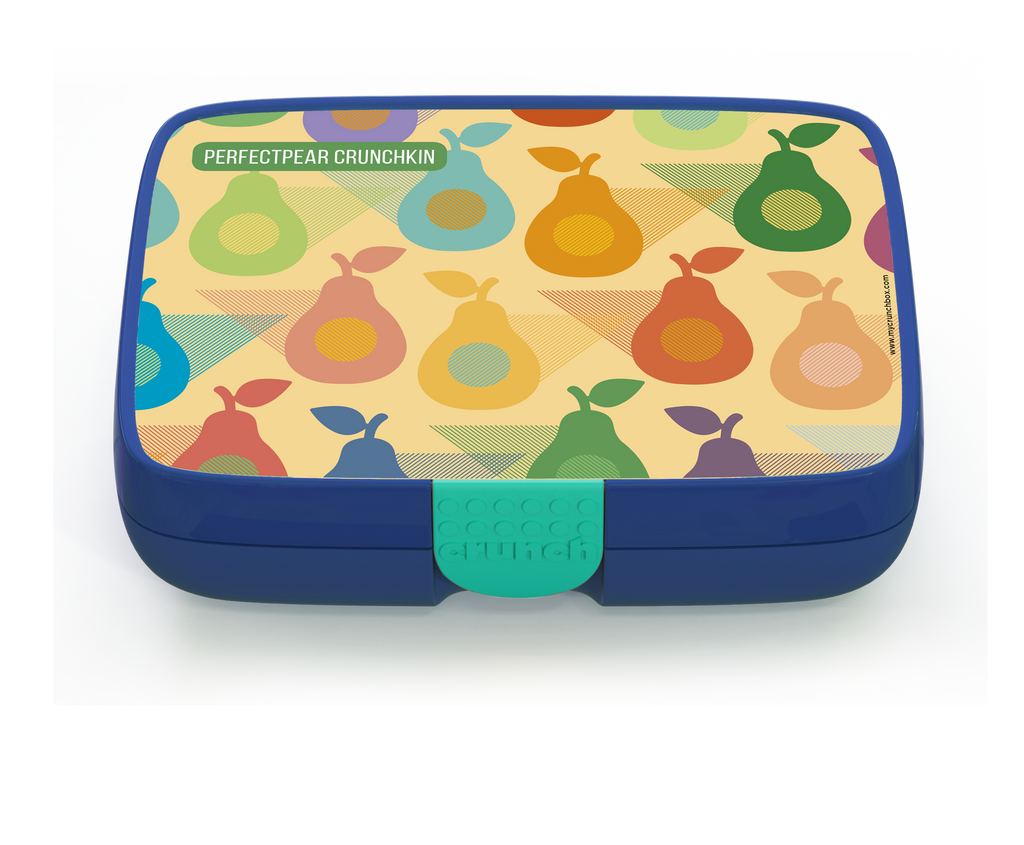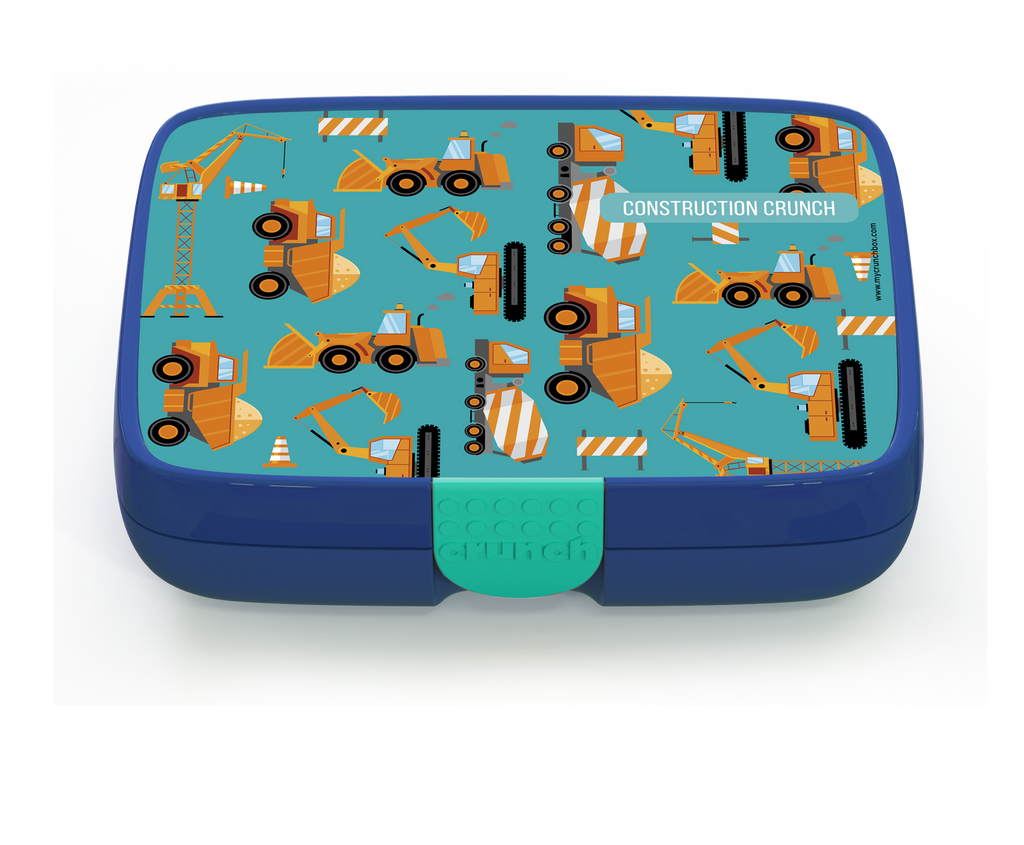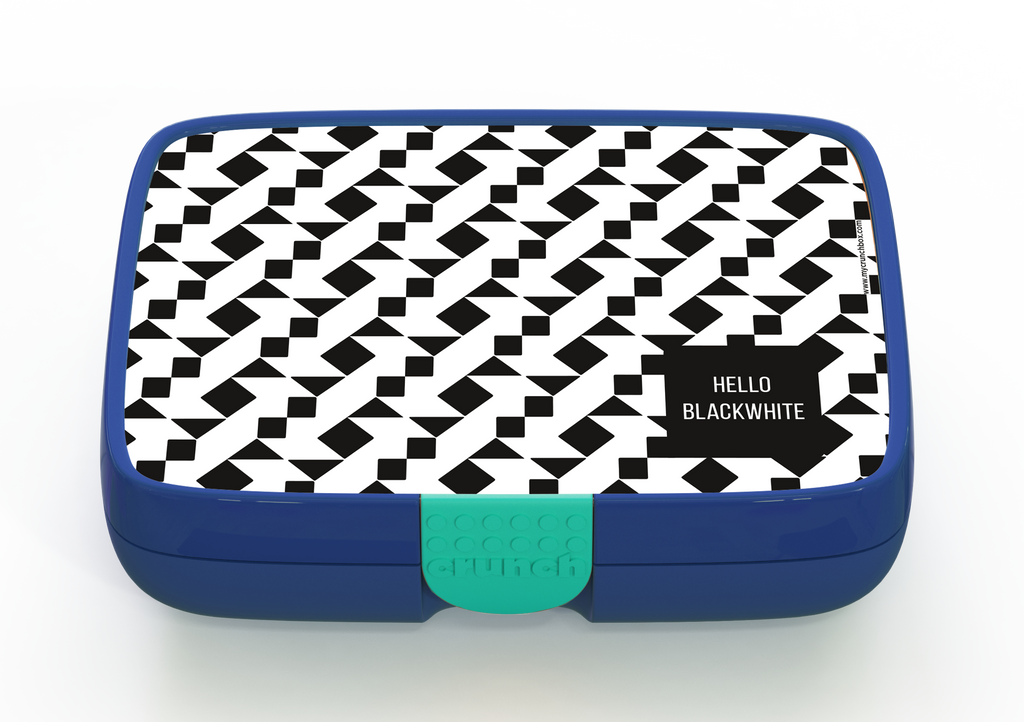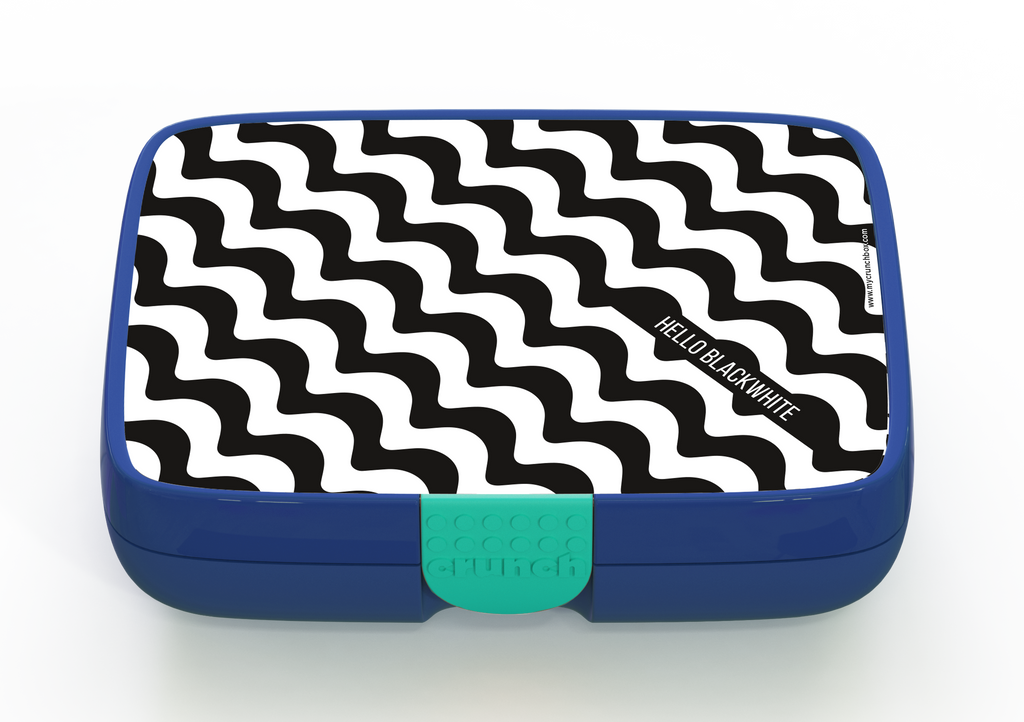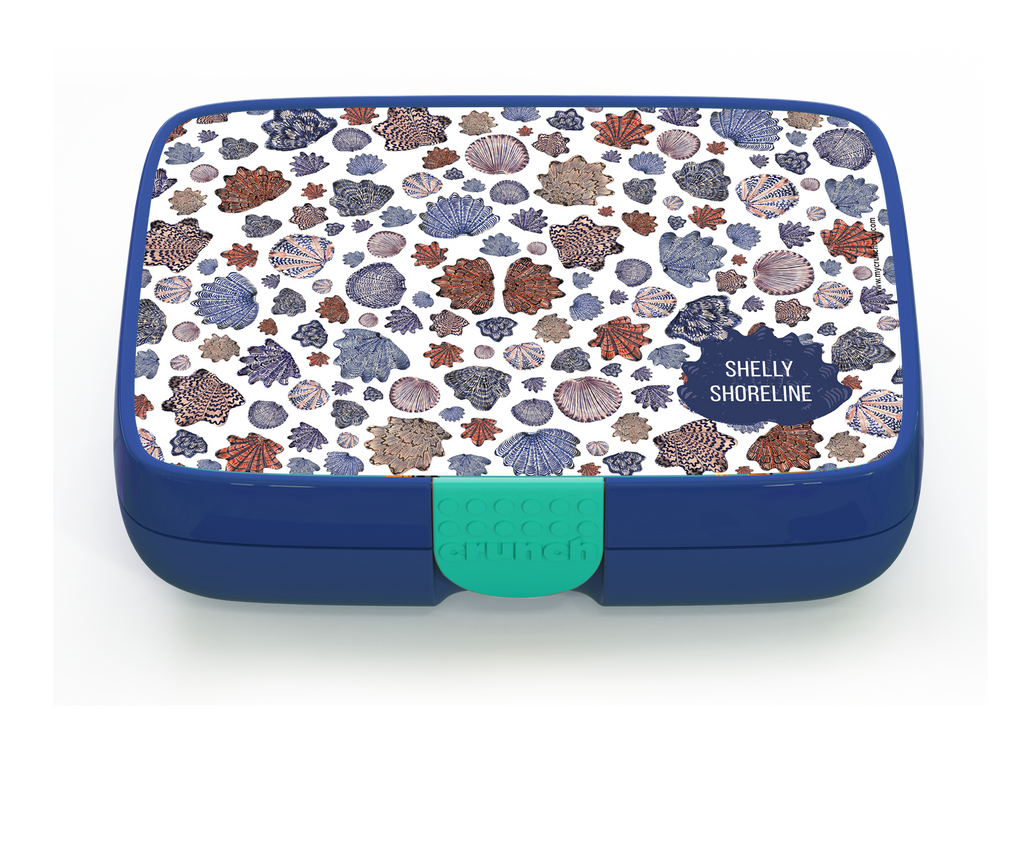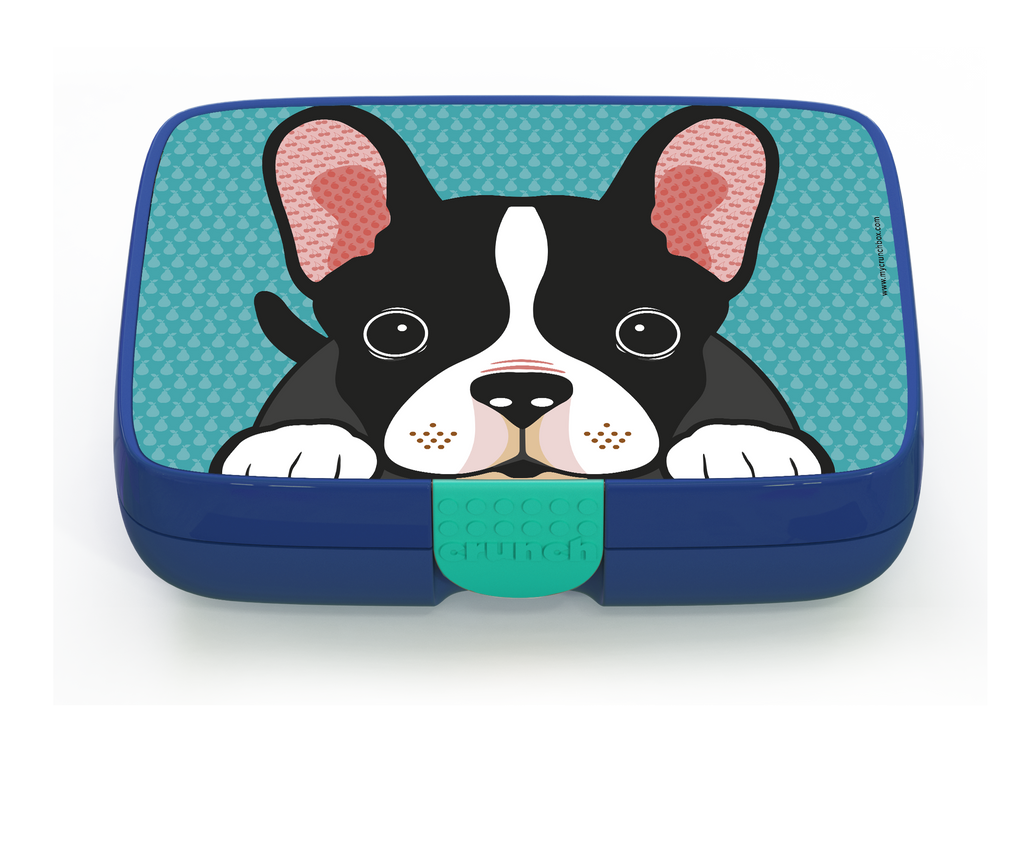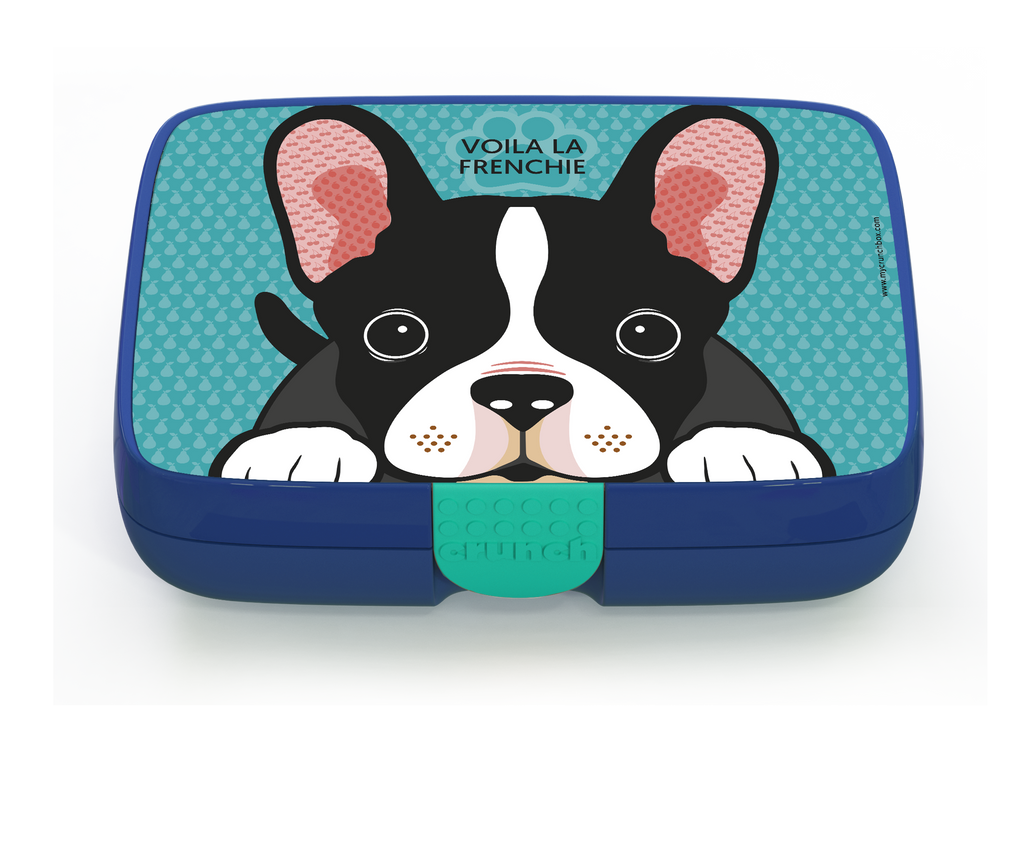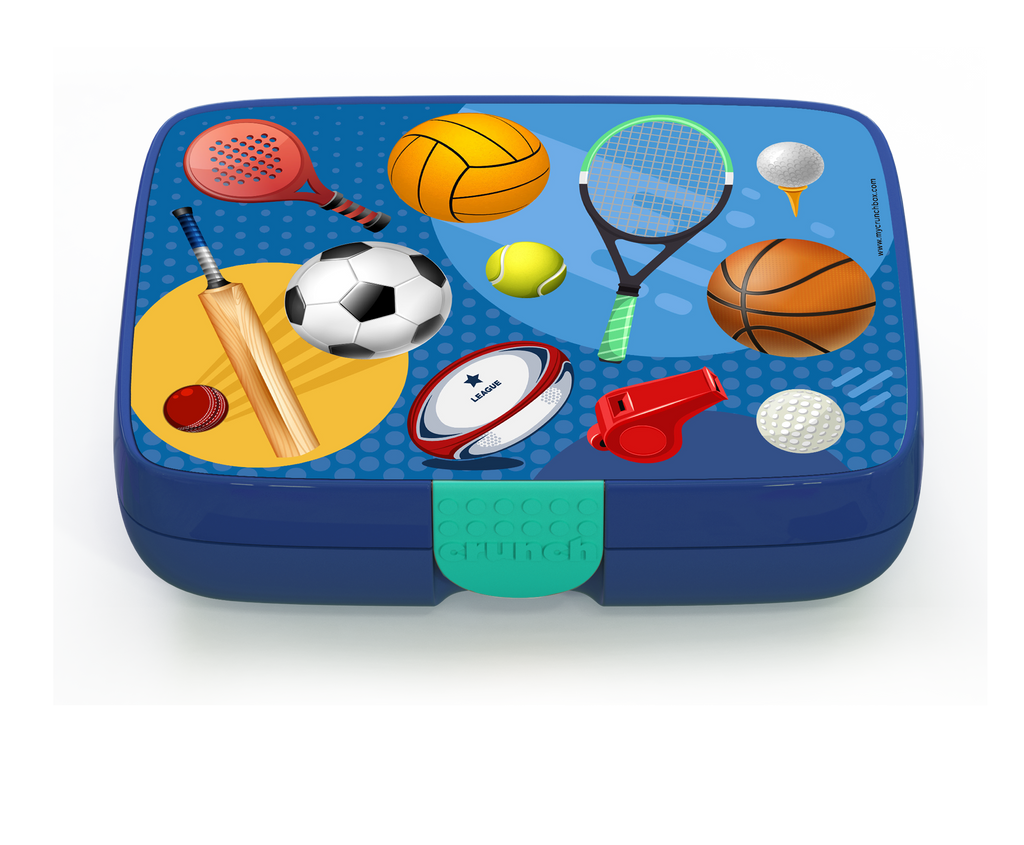 Crunchbox - Blue
Crunchbox - Blue

description
All Christmas orders close 08 December.
All Crunchbox orders placed from 29 November will include a new feature and will be dispatched from 15 December. 
All orders placed from 09 December will be dispatched from 12 January.
The CRUNCHBOX is a very durable and high quality, 100% locally produced bentobox. Born and raised in Cape Town! 
The CRUNCHBOX includes a 5-compartment insert and a label of your choice. Bonus!
The dimensions of the box are 220 X 170 X 60 mm. A perfect size for your kids to grow into! 
The plastic is BPA free and includes a unique spill proof food grade silicone seal. Safety first! 
The inner compartment ONLY is dishwasher safe. This is important :)
When you purchase the 3-compartment separately, know that it is completely interchangeable with the 5-compartment - that is the joy!
The CRUNCHBOX has a 1 year guarantee. Wow! 
Convenient door to door courier within South Africa:
1. Non-personalised Crunchboxes delivery within 6-8 working days. 
2. Personalised Crunchboxes delivery within 3 weeks.