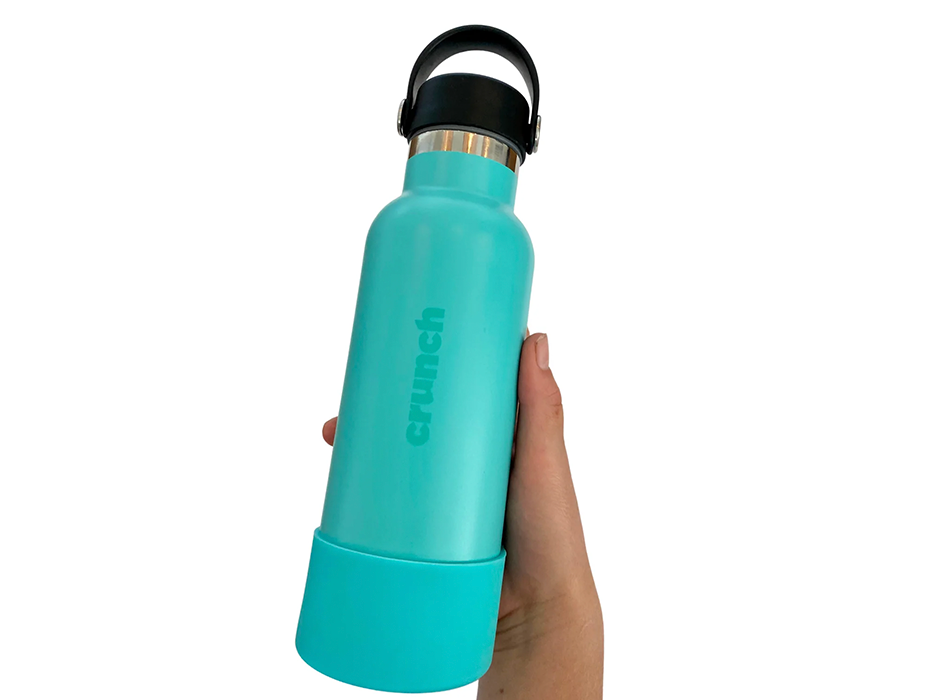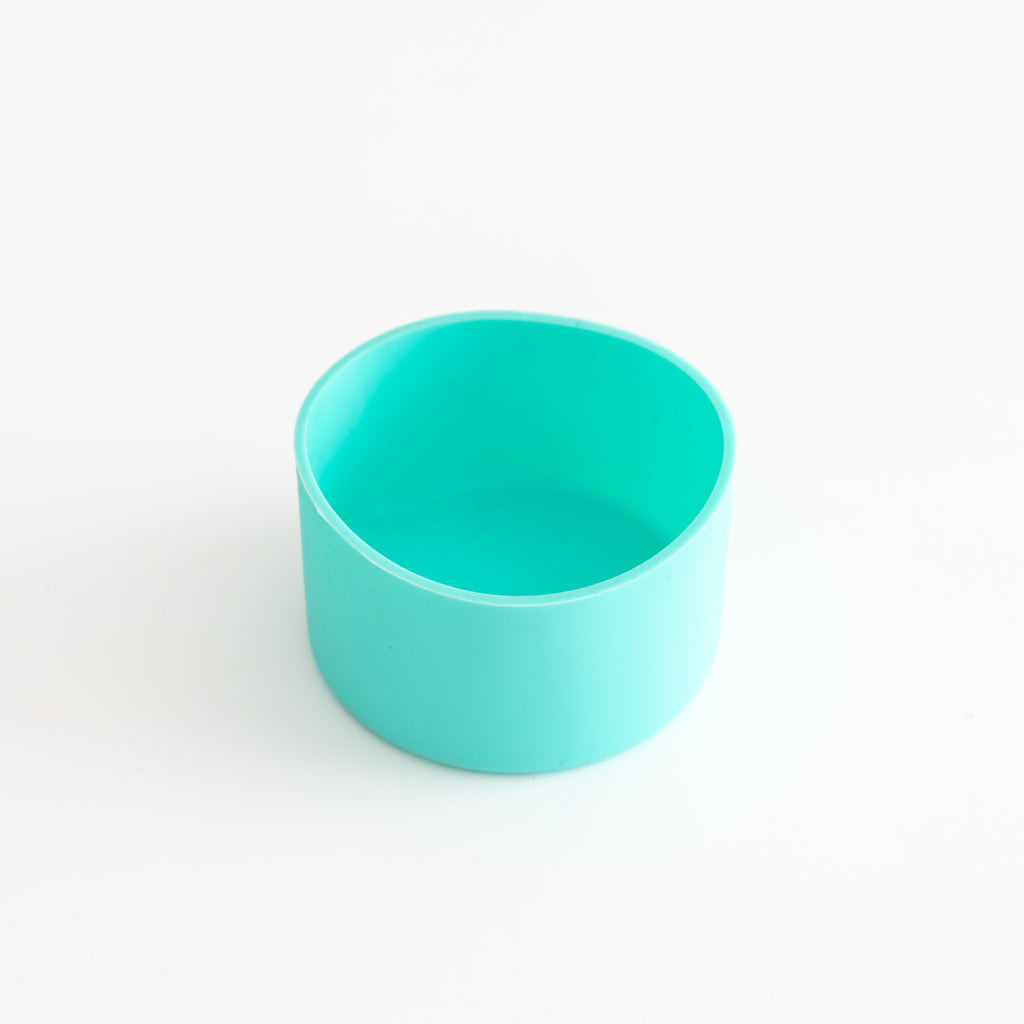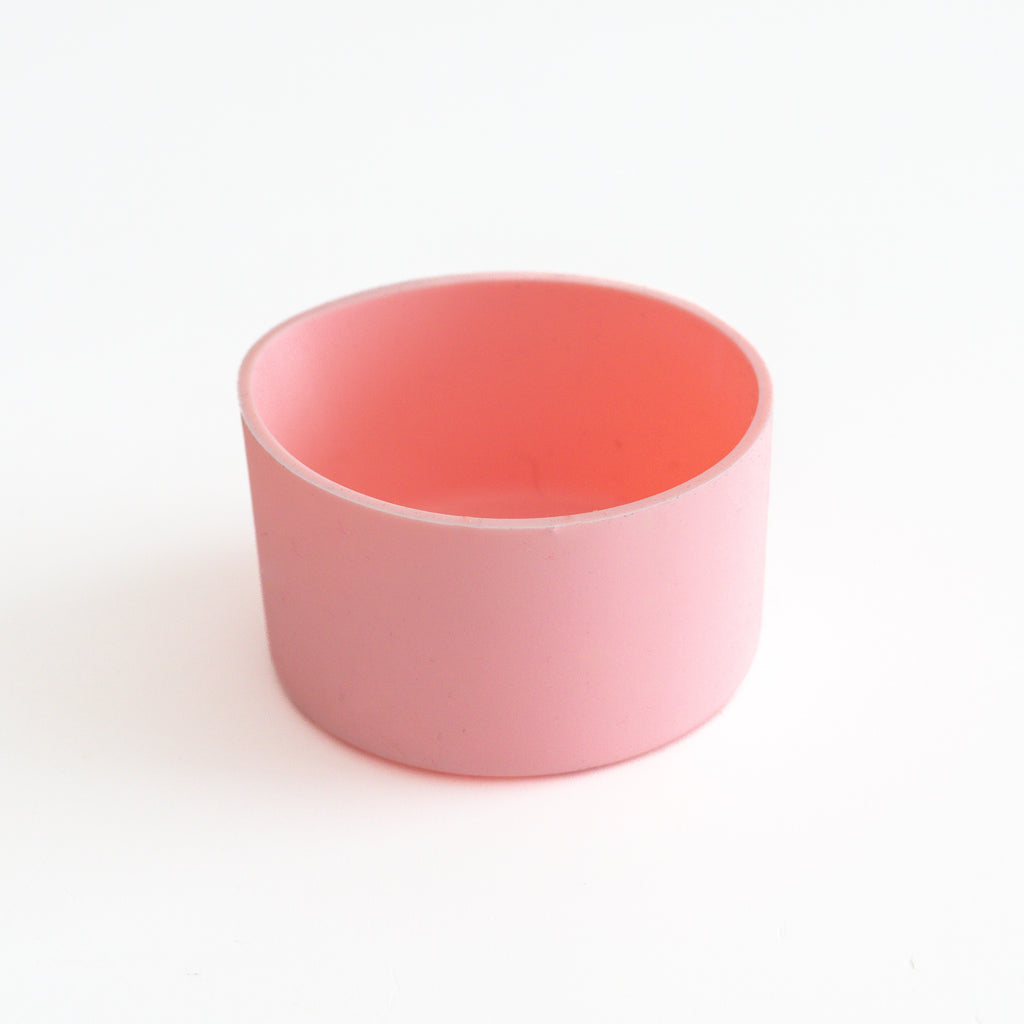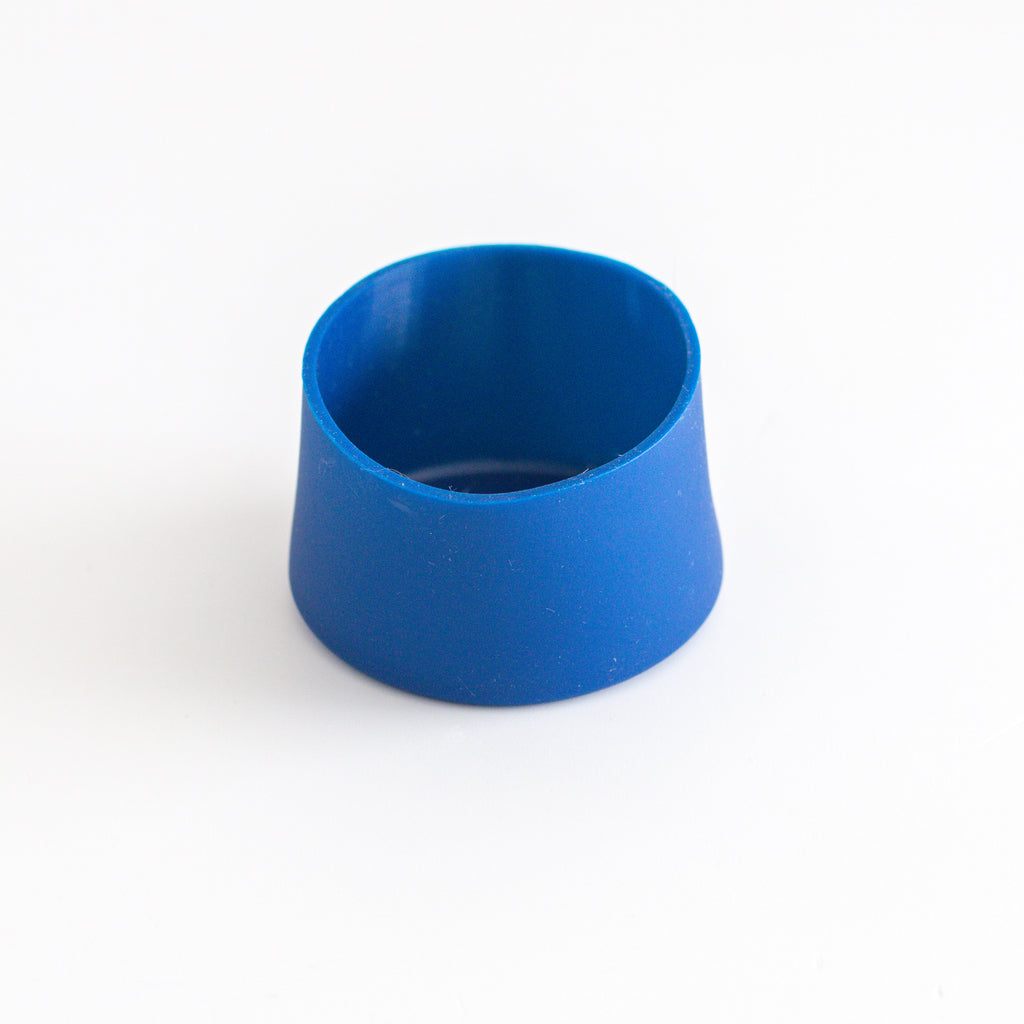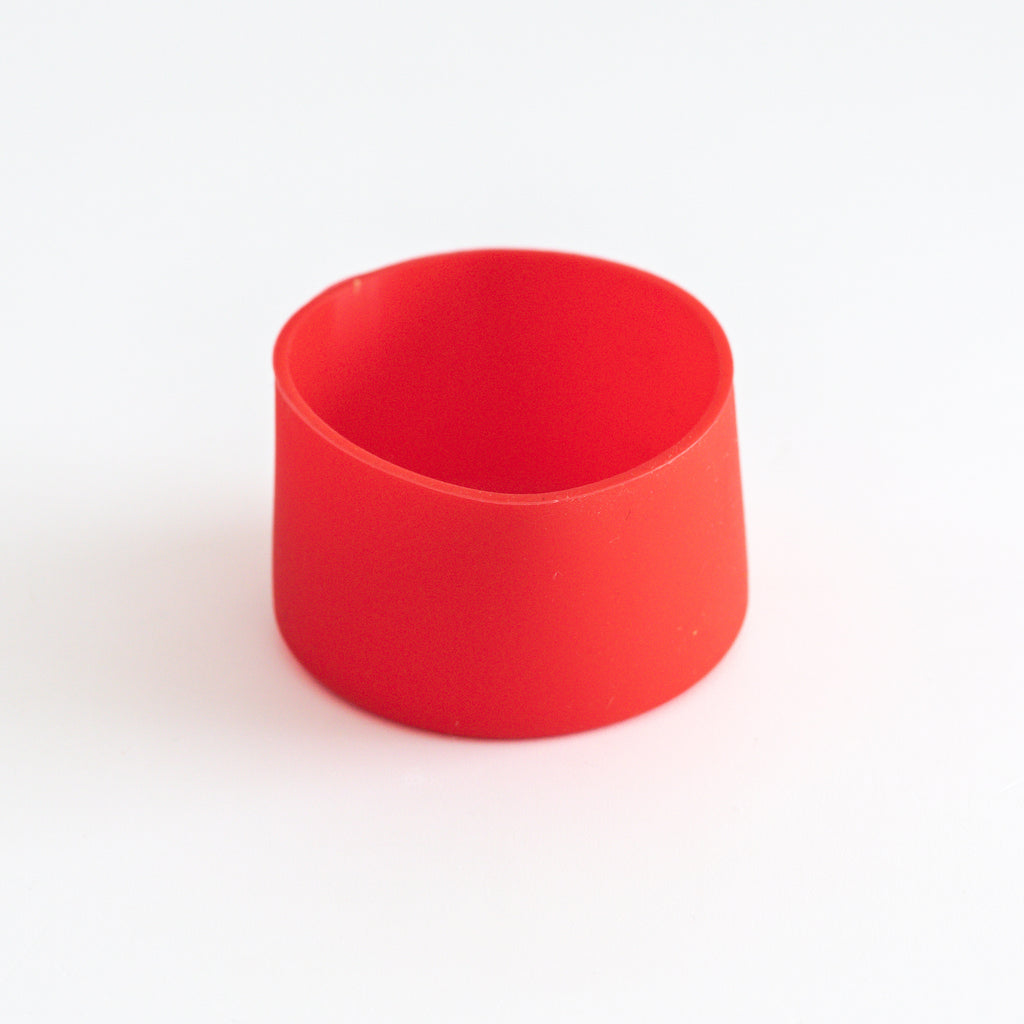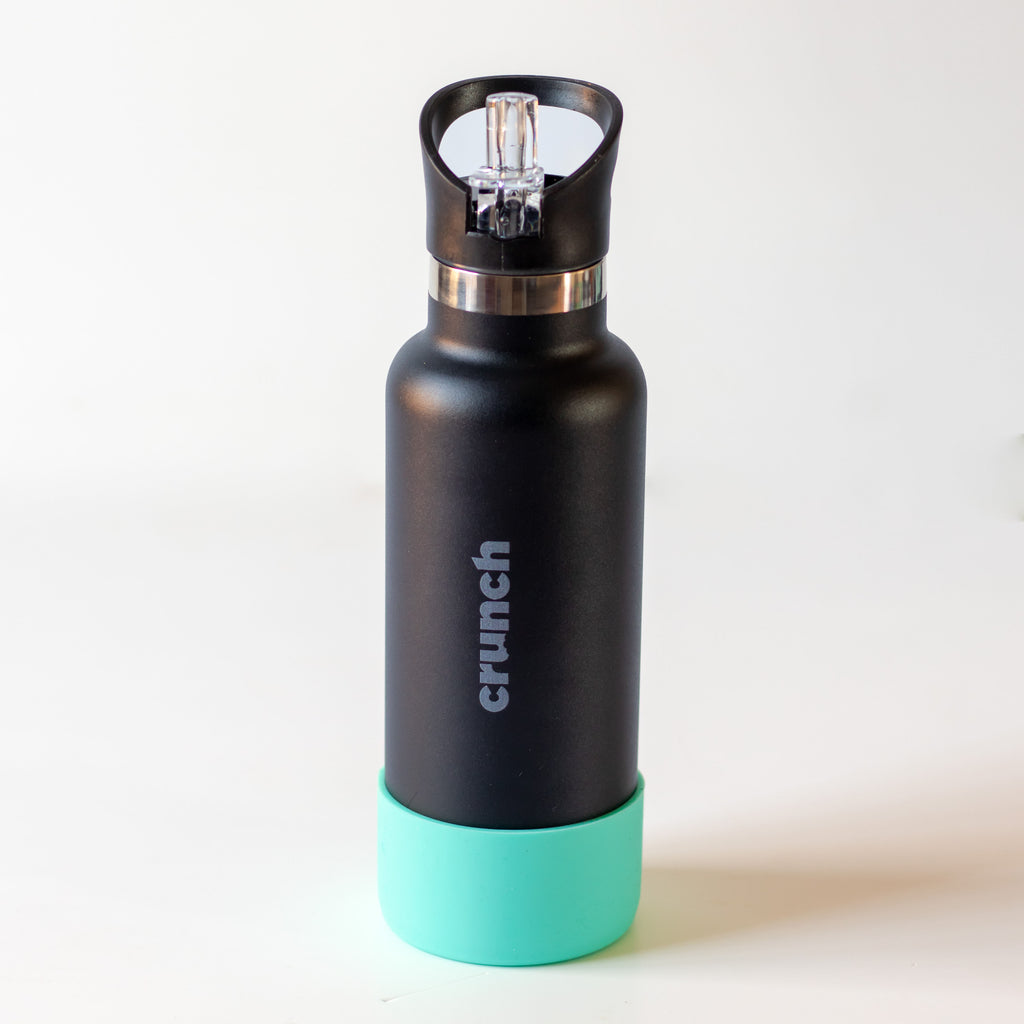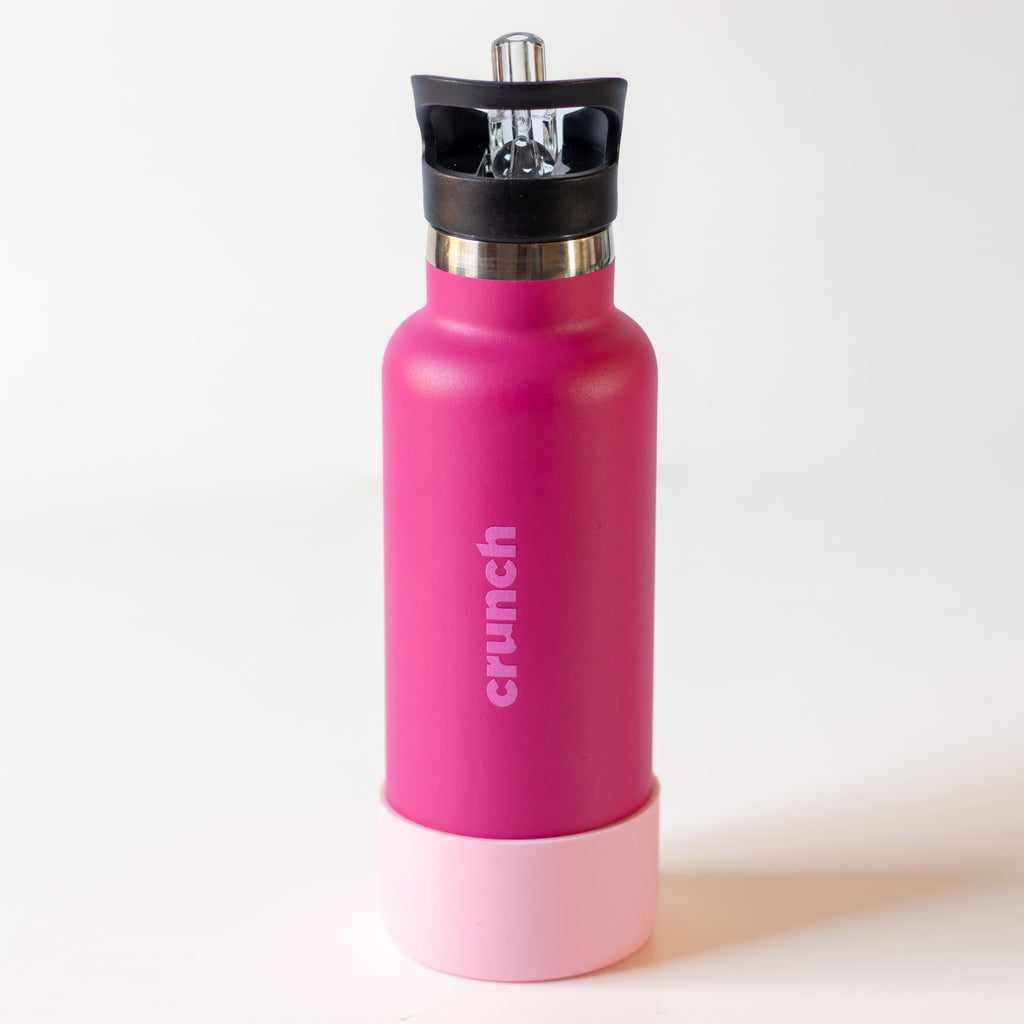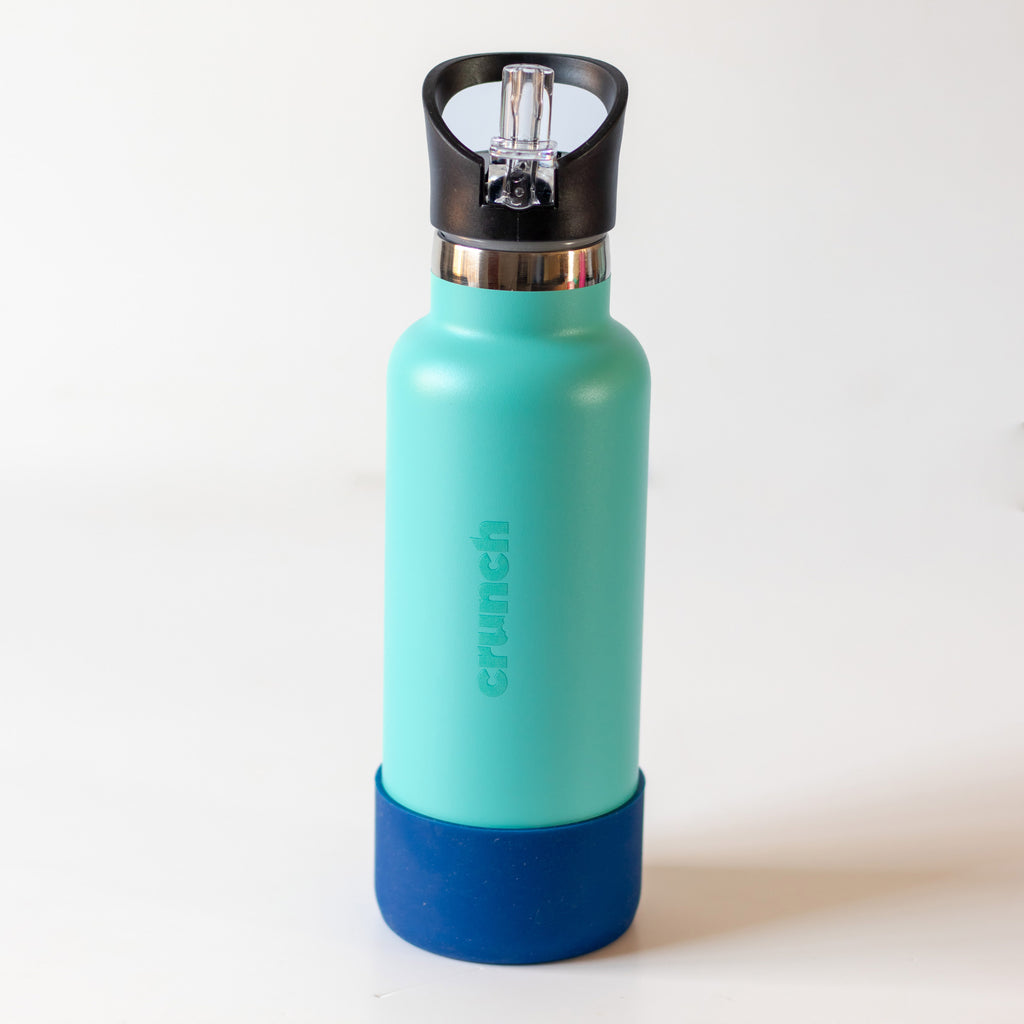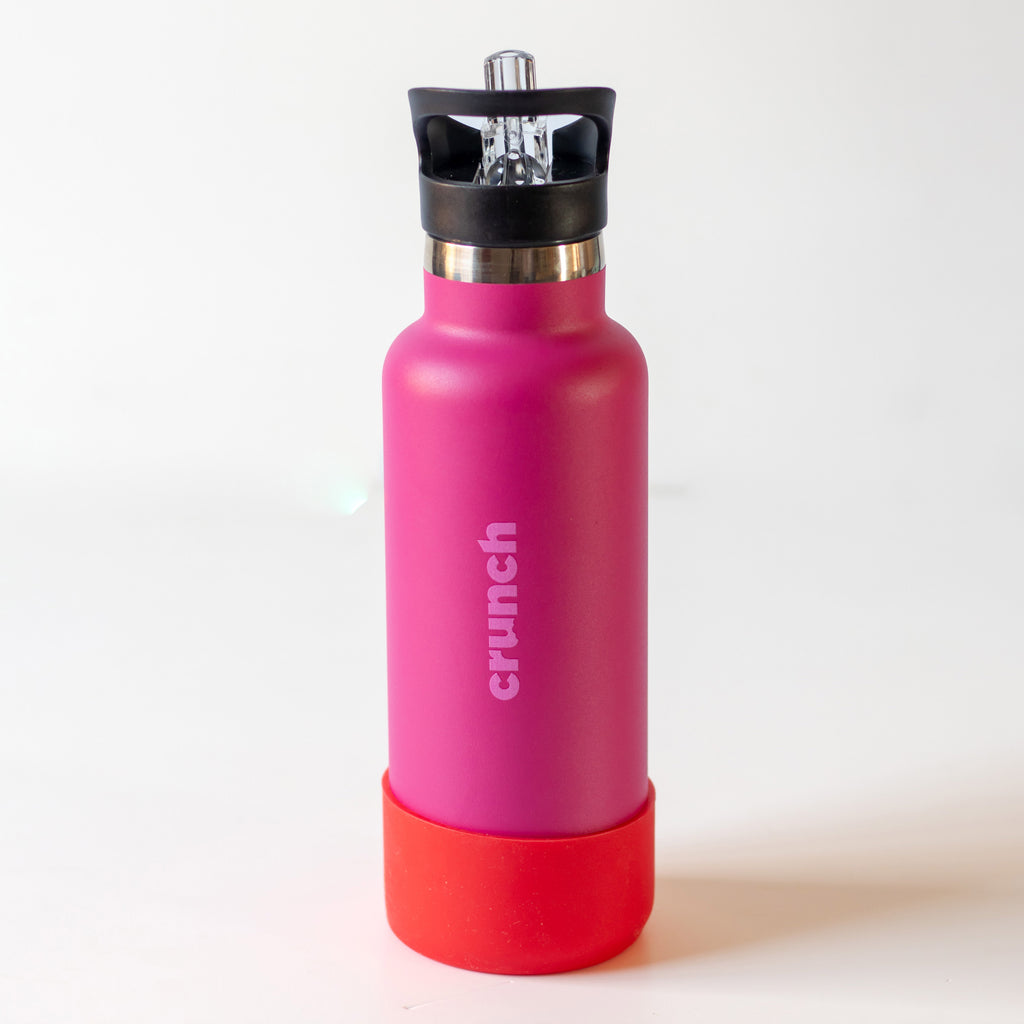 Crunch Flask - Silicone Cups
Crunch Flask - Silicone Cups

description
Our new silicone cups fit onto the bottom of your Crunch Flask for a soft landing on hard surfaces. The durable silicone material gives our bottle extra protection against drops, rubs and scuffs. Mix and match to put your own spin on them. 
Dimensions: 5cm high x 7.5cm diameter
Food grade silicone
Colours: We have the following colour options -
- Aqua
- Pale Pink
- Blue
- Red
Flask straw lid: optional addition.
Silicone cups are couriered door to door within South Africa.